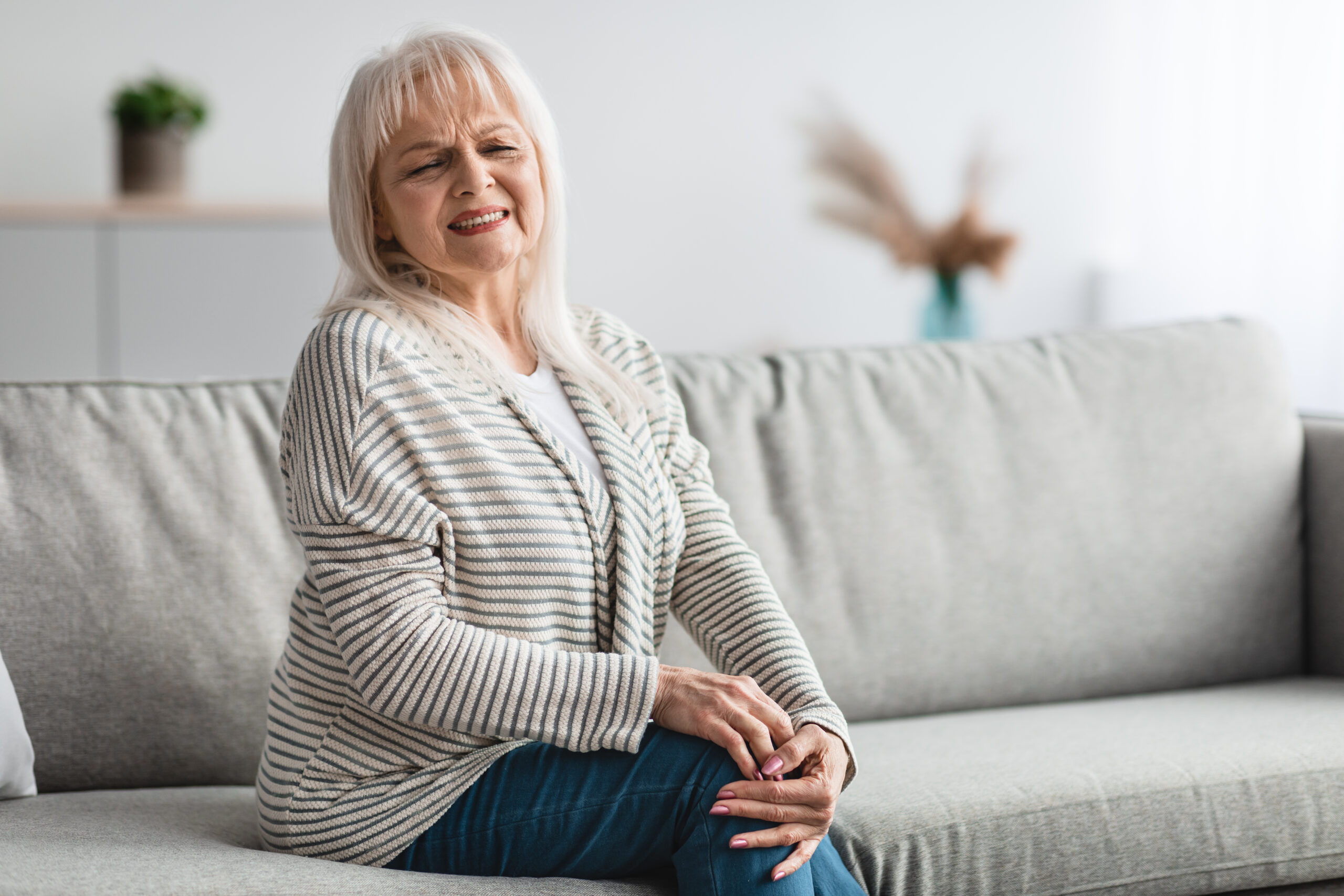 4 Things to Know About Peripheral Arterial Disease | York PA
November 4, 2021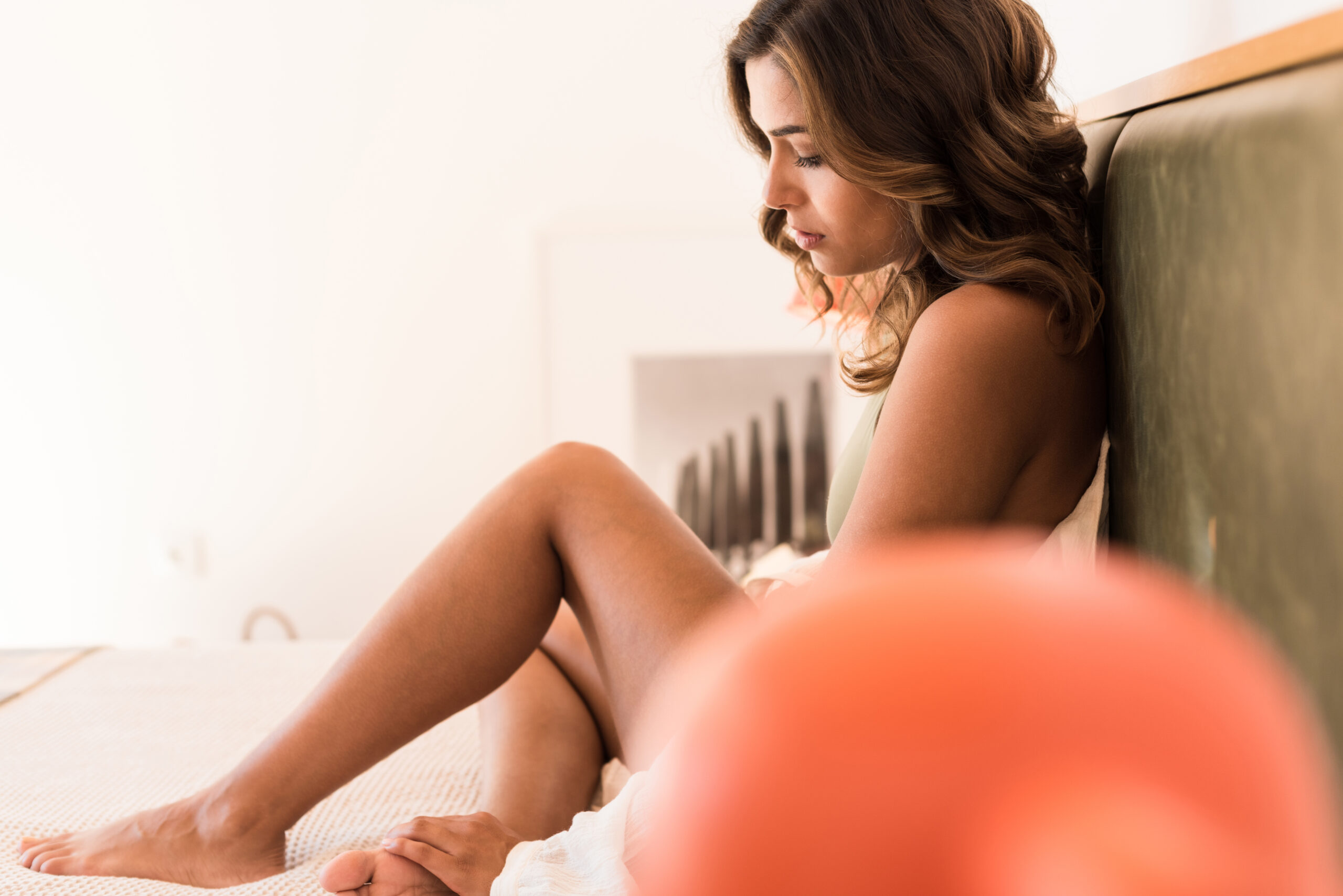 Ask Your Doctor: DVT Questions Glen Burnie
November 4, 2021
If you have experienced sharp or persistent leg spasms in bel air you may be curious about why this is happening.
The truth is, muscle spasms can happen throughout the body for many reasons, some more serious than others.
What Does a Leg Spasm Feel Like?
A leg or other muscle spasm generally feels like a sharp and stabbing pain in the muscle that may wake you up in the middle of the night or startle you during the day.
What is a Cramp?
A cramp occurs when the muscle contracts for a few seconds before releasing.
Dehydration and Cramping
Dehydration is a very common cause of cramping especially during the summer season when you lose water faster.
Sedentary Lifestyle and Leg Spasms
If you are someone who sits (or stands) for long periods of time in your every day life you may be more prone to experiencing leg spams.
It is smart to encourage healthier blood flow by moving your legs around (or resting them if needed) whenever possible.
Mineral Deficiency and Leg Cramps
Some patients experience cramps and spasms due to a mineral deficiency in their body such as a lack of magnesium, sodium, or potassium.
Vein Issues and Leg Spasms
If you notice that your legs feel heavy, are spasming, or are chronically in pain this may indicate a more serious underlying issue of the veins.
The best person to contact in this case is your local vein specialist who can analyze the underlying causes of your issues as well as your best treatment options.
Treatment for Leg Spasms in Bel Air
At The Vein Center of Maryland, our team of dedicated professionals are passionate about helping our patients achieve optimal vein health.
Please feel free to call The Vein Center of Maryland today for all of your questions or concerns. Simply call (410)970-2314 now to schedule your free consultation.