Sclerotherapy Montgomery County: Does it Hurt?
November 4, 2021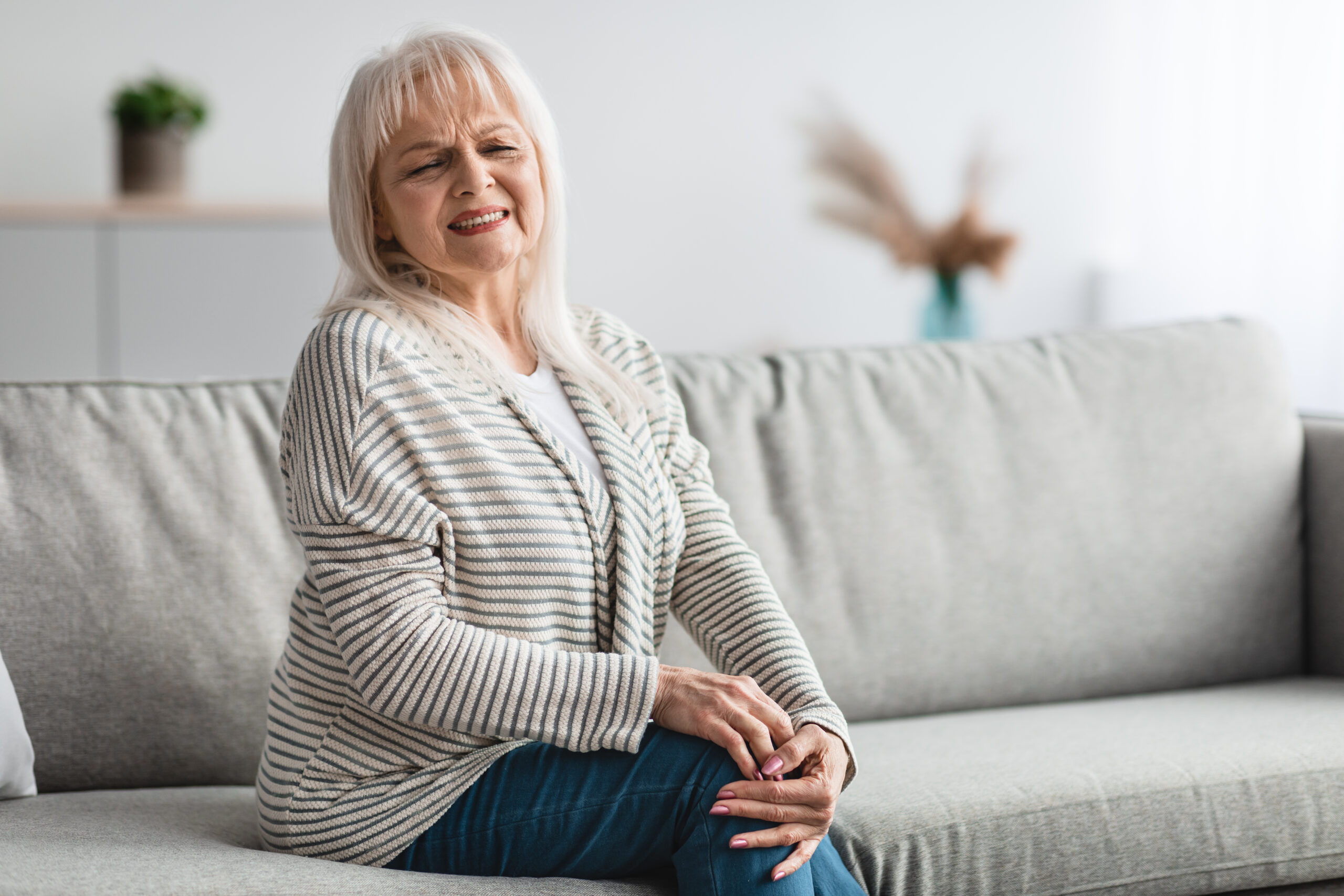 4 Things to Know About Peripheral Arterial Disease | York PA
November 4, 2021
Did you know that there are ways to speed up your post vascular surgery recovery in Conowingo? At the very least, you want to make sure you follow all doctor's instructions to make your recovery as comfortable as possible.
Check out our extensive list, below.
Prepare for Vascular Surgery Properly
The first way to make sure you have a pleasant recovery process is to come prepared for your initial meeting with your doctor before the surgery has even happened.
This is the best time to ask any and all questions you may have and to speak with your doctor about your post-surgery game plan.
Create a Medication Schedule
In order to make sure you recover properly, keep track of which medications to take and when so that you never miss a dose.
Follow Post Procedure Care Instructions
Follow the post procedure care instructions as provided by your doctor completely. Each stage of recovery has been intentionally crafted in order to help you recover quickly and without issue.
Commit to a Healthy Lifestyle for Healthy Veins
Now that your veins have recovered it is time to continue to make healthy lifestyle choices in order to prevent this issue from reoccurring.
Do your best to maintain a healthy diet, and to participate in physical activity daily in order to encourage healthy blood flow.
Lastly, if you were a smoker before surgery this can be a big risk towards your recovery and of developing vein issues again in the future. Consider starting a smoking cessation program if possible.
Learn More About Post Vascular Surgery Recovery Conowingo
At The Vein Center of Maryland, our team of dedicated professionals are passionate about helping our patients achieve optimal vein health.
Whether you are about to undergo vein surgery or considering it as a treatment, please feel free to call The Vein Center of Maryland today! Simply call (410)970-2314 now to schedule your free consultation.