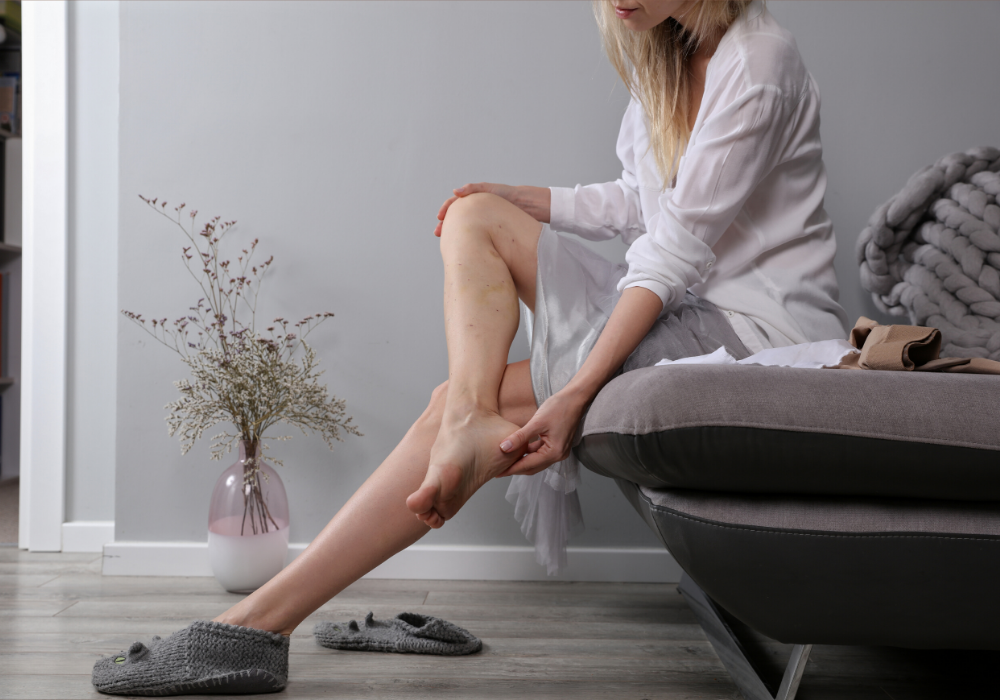 What to Expect from Your Sclerotherapy Recovery
April 28, 2020
Side Effects Associated with Endovenous Laser Ablation
April 29, 2020
Every day, concerned men and women are searching "will my insurance cover my varicose vein removal" on the internet.
The answer to this question largely depending on your insurance plan and whether or not they consider your varicose vein issue to be an essential treatment option for you.
The Misconception
There is a common misconception across doctors and insurance plans that vein issues such as spider veins and varicose veins are considered to be a "cosmetic" issue only.
However, the truth is that vein issues such as these are a serious health concern which can lead to extreme pain and discomfort or even be indicative of a larger future health issue.
Will My Insurance Cover My Varicose Vein Removal?
Fortunately, the overwhelming majority of insurance companies recognize the removal of varicose veins as a medically necessary procedure which should be covered by insurance.
However, the cost covered by your insurance plan will depend on the type of plan you have with your provider.
What Isn't Covered by Insurance?
Spider veins are generally considered to be more of a cosmetic issue by insurance companies.
However, in order to best determine the full state of your vein health, you should meet with your doctor to conduct an ultrasound examination.
Finding the Right Doctor
At The Vein Center of Maryland, our team of vein experts are passionate about helping our patients find relief from vein issues through our extensive treatment options.
If you have noticed any sign of potential vein issues, it is always best to seek the services of a qualified vein doctor in order to prevent any potential health risks down the road.
To learn more about the services we offer at The Vein Center of Maryland, or to find a location near you, visit our website today.
If you would like to schedule a consultation at one of our office locations, contact our office today!