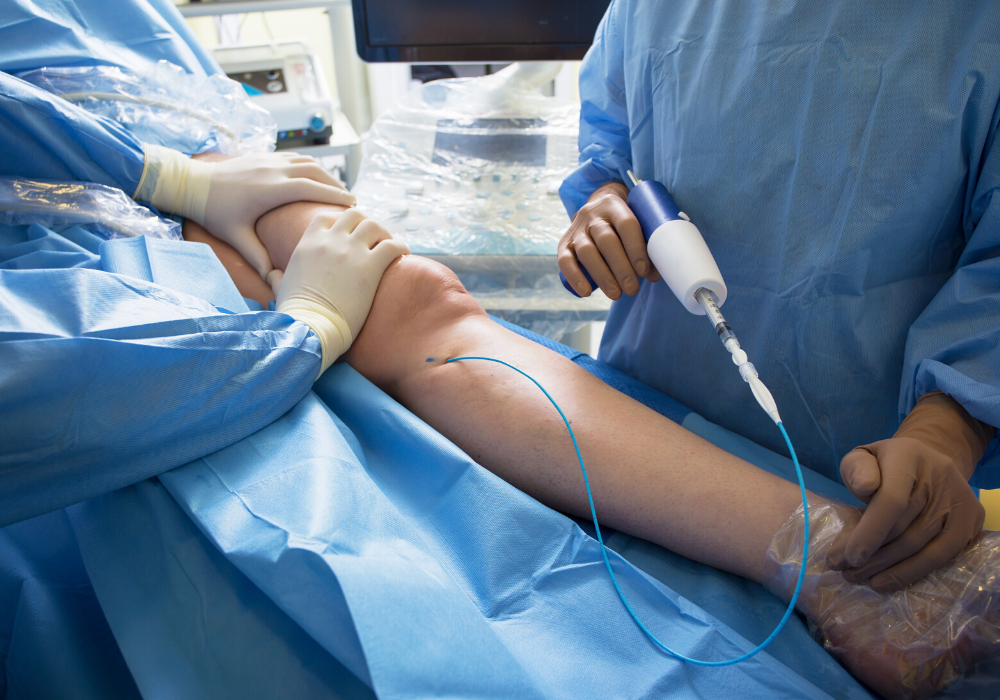 Laser Treatments vs Surgery for Varicose Veins
April 28, 2020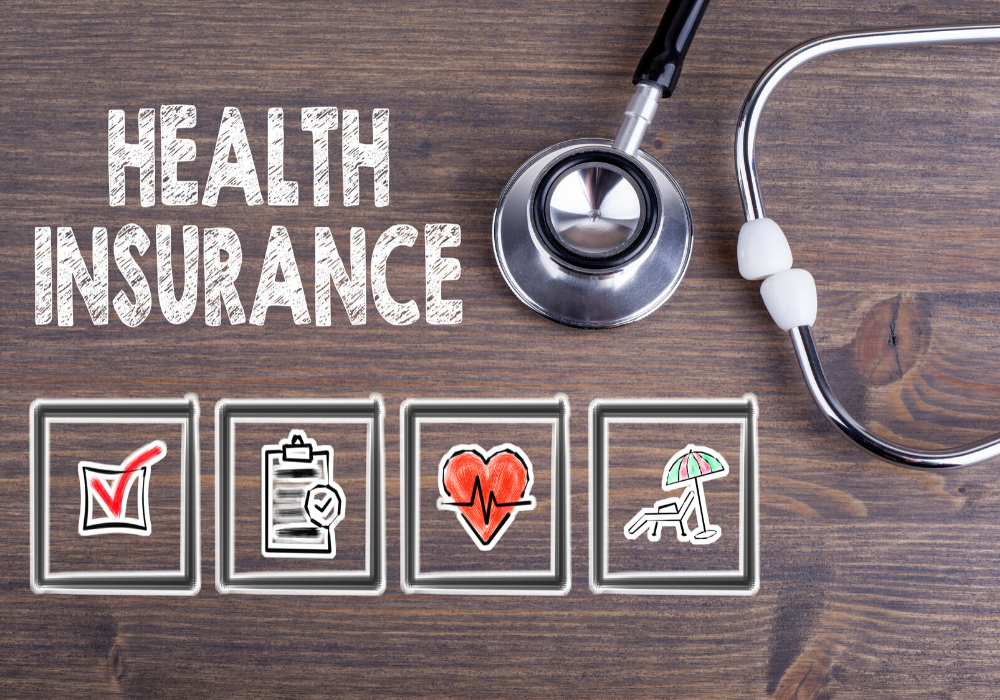 Will My Insurance Cover My Varicose Vein Removal?
April 29, 2020
Have you recently undergone sclerotherapy for your leg veins and are you curious about what to expect from your sclerotherapy recovery?
You are not alone.
The good news is, sclerotherapy is a procedure that typically allows you to be able to walk out the door on your own with relative ease.
However, there are certain steps you can take in order to aid in your recovery from sclerotherapy.
Control Your Activity Level During Sclerotherapy Recovery
While you should not have your ability to move impacted by sclerotherapy, you definitely do not want to push your limits.
Be sure to always get enough sleep to aid in your recovery period.
Additionally, you should avoid vigorous activity such as bike riding, running or weight lifting until your doctor has given you the OK.
While walking is important for blood flow, be sure to increase how much you walk at a steady pace.
Care Instructions for Sclerotherapy Recovery
Your doctor will likely prescribe you medicine to aid you in your sclerotherapy recovery process.
Additionally, your doctor should provide you will a list of care instructions such as avoiding water for one to two days in order to help your legs heal.
Stay Connected
Be sure to always see your doctor for follow up visits during your regularly scheduled times in order for them to best monitor your recovery.
Additionally, never hesitate to call your doctor at the first sign of complication.
If you notice any of the following, call your doctor or nurse line immediately:
Leg Ulcers or Sores
Pain in the calf, knee, thigh or groin
Redness in leg or groin
Swelling in leg or groin
Impaired vision or balance issues
Persistent pain
Red lines at injection site
Pus
Fever
Schedule a Sclerotherapy Consultation
Our team of vein experts at The Vein Center of Maryland are always happy to help you through the diagnosing, treatment and recovery period for all of your vein issues.
Contact us online or call (410) 970-2314 today to schedule your consultation with a member of our team.