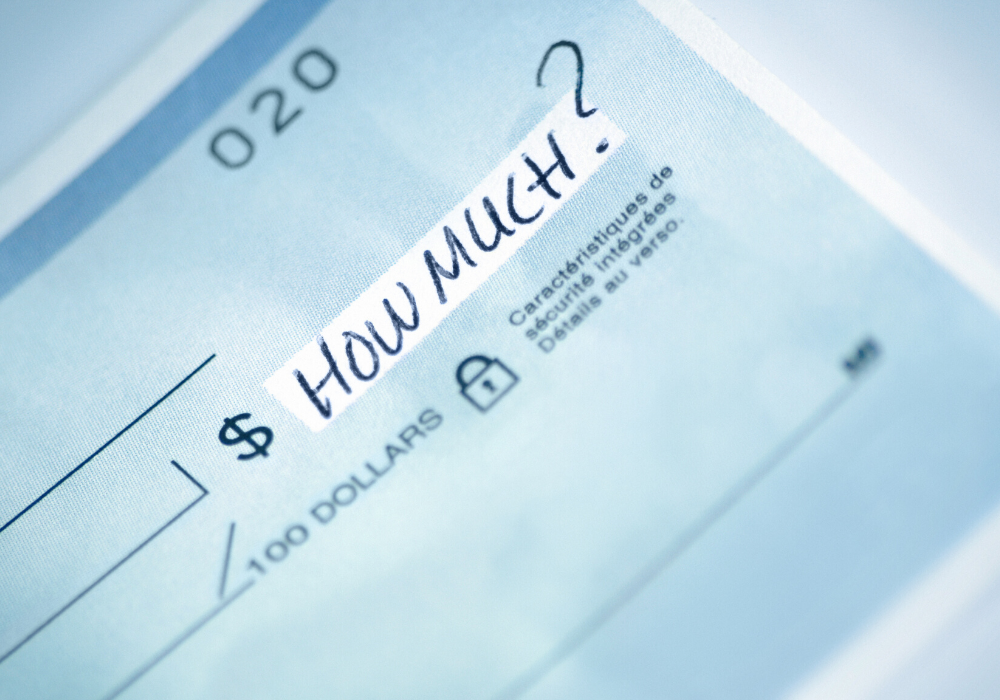 How Much Will My Vein Treatment Cost?
April 21, 2020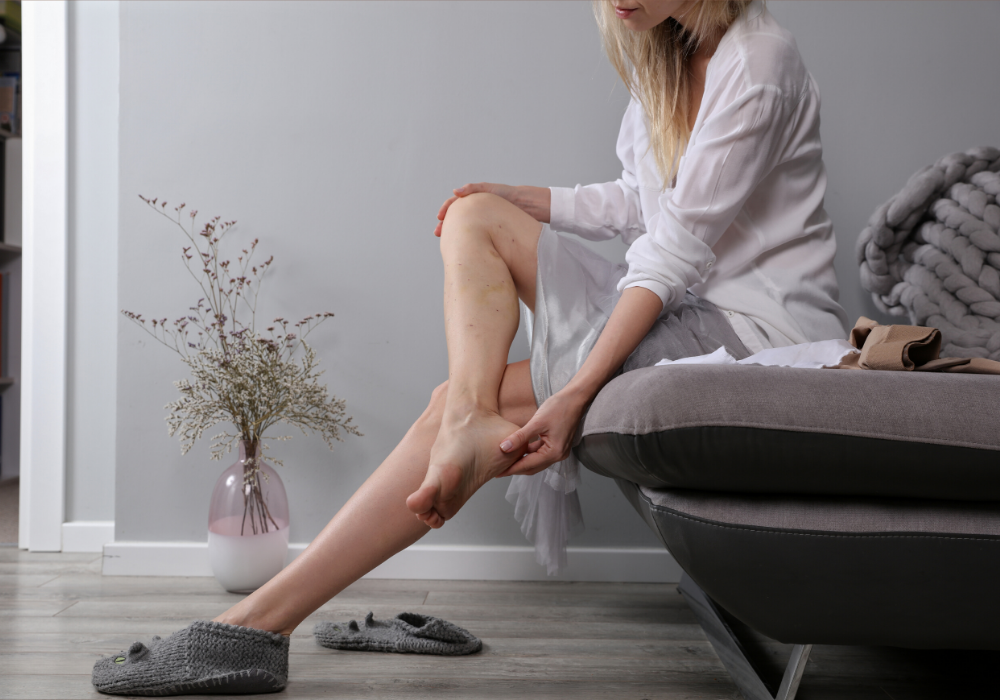 What to Expect from Your Sclerotherapy Recovery
April 28, 2020
There is a case to be made for either laser treatments vs. surgery for addressing varicose veins.
In fact, there has been evidence supporting the fact that laser treatments are just as effective for removing damaged veins as surgery.
The Study
There is a study in the Archives of Dermatology which compares vein stripping to laser ablation.
The study consisted of 346 individuals with varicose veins who were either assigned to receive surgery (vein striping) vs.  laser ablation (EVLT).
The study lasted two years and monitored the rate of reoccurrence for varicose vein issues.
The Results
It was found through close monitoring of all patients, that the EVLT group had an occurrence rate of 18%, while the vein stripping group had a 1% rate of reoccurrence.
Laser Treatments vs Surgery for Varicose Veins
When deciding between these two popular options to treat varicose veins, your local vein doctor should be able to help you make the best choice for your individual needs.
For patients looking for a solution with no downtime, laser seems to be the way to go.
Additionally, many doctors consider a younger patient as a better candidate for EVLT as it is often easier to correct varicose veins on young legs than older legs.
However, for older patients with larger veins, surgery may be the better option.
Schedule a Varicose Vein Consult
At The Vein Center of Maryland, we pride ourselves in offering a wide variety of treatment options for all of your vein issues, including varicose veins.
Our team of vein professionals are happy to meet with you in order to best identify the treatment options for you based on your individual needs and past health history.
If you would like to learn more about the services we offer at The Vein Center or Maryland, or to find a location near you, visit our website today.
Call us today to schedule your consultation with a member of our team, (410)970-2314.