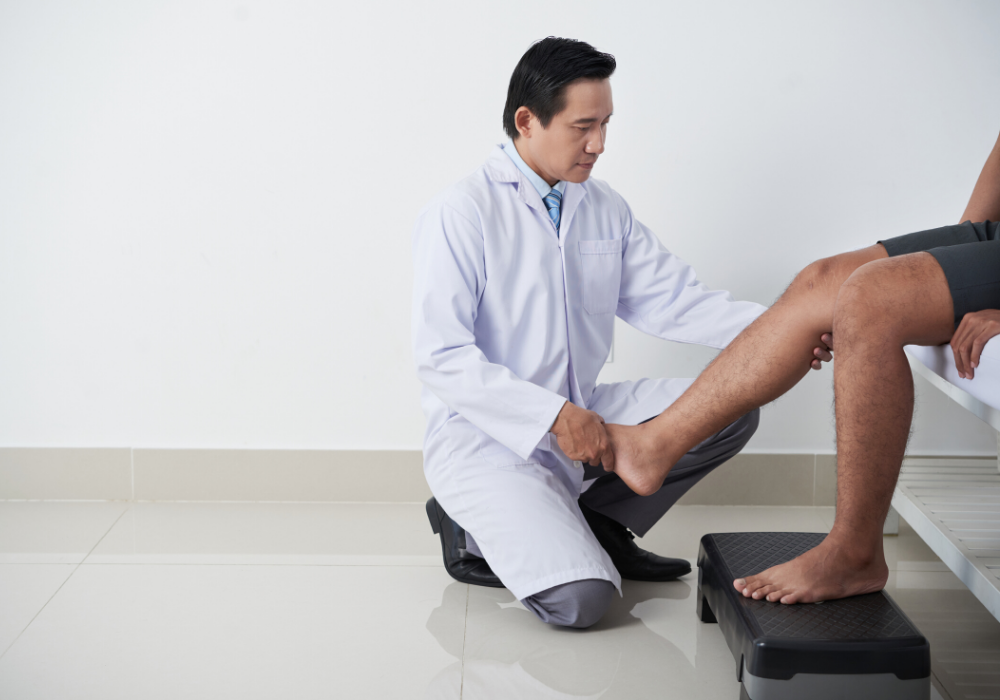 Expert Tips for Picking the Best Vein Specialist Near Me
April 21, 2020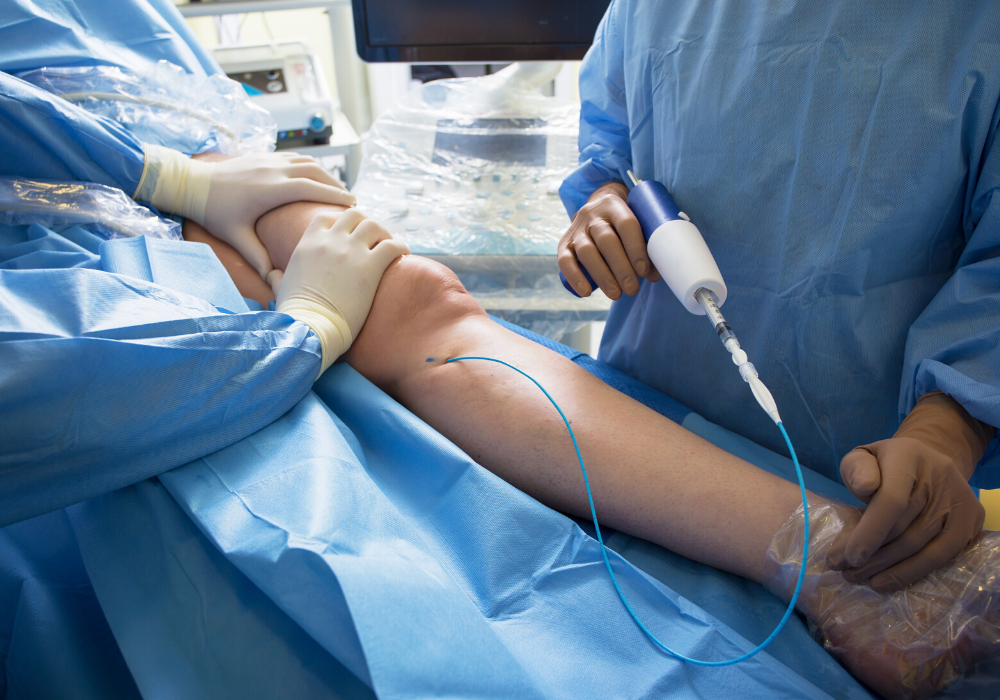 Laser Treatments vs Surgery for Varicose Veins
April 28, 2020
"How much will the cost of vein treatment be for me?" The answer to this question depends largely on the procedure being done, and whether insurance has deemed it to be "medically necessary."
Vein issues can be a painful and uncomfortable issue for many.
However, it is important to understand which procedures are more likely to be considered medically necessary by your insurance provider ahead of time.
What are Varicose Veins?
Varicose veins occur when there is an issue with the proper blood flow through the veins in your body.
When the blood flow is affected, it can cause blood to pool in a certain area which enlarges the size of your veins, and can have unsightly and painful side effects.
Cosmetic vs. Medically Necessary
Veins which are deeper in the body are responsible for carrying more blood throughout the body.
When these veins are not functioning properly (varicose veins) it can cause extreme pain and discomfort.
Spider veins are compromised veins which tend to be closer to the surface and are typically no more than a superficial burden for the patient.
Because of this, many insurance plans consider spider vein removal to be more of a cosmetic treatment option.
The treatment of varicose veins, however, is usually considered "medically necessary" by most plans.
How Much Will My Vein Treatment Cost?
At the end of the day, the only way to understand the potential cost of vein treatment from addressing your vein issues are to visit with a vein expert and receive an ultrasound examination.
Once completed, your doctor can identify which treatment options are best for you based on your vein condition and insurance coverage information.
At The Vein Center of Maryland, our team of vein doctors are available to meet with you in order to diagnose and treat your vein issues.
If you would like to schedule a consultation at one of our locations, contact our office online or call The Vein Center of Maryland today at (410) 970-2314.