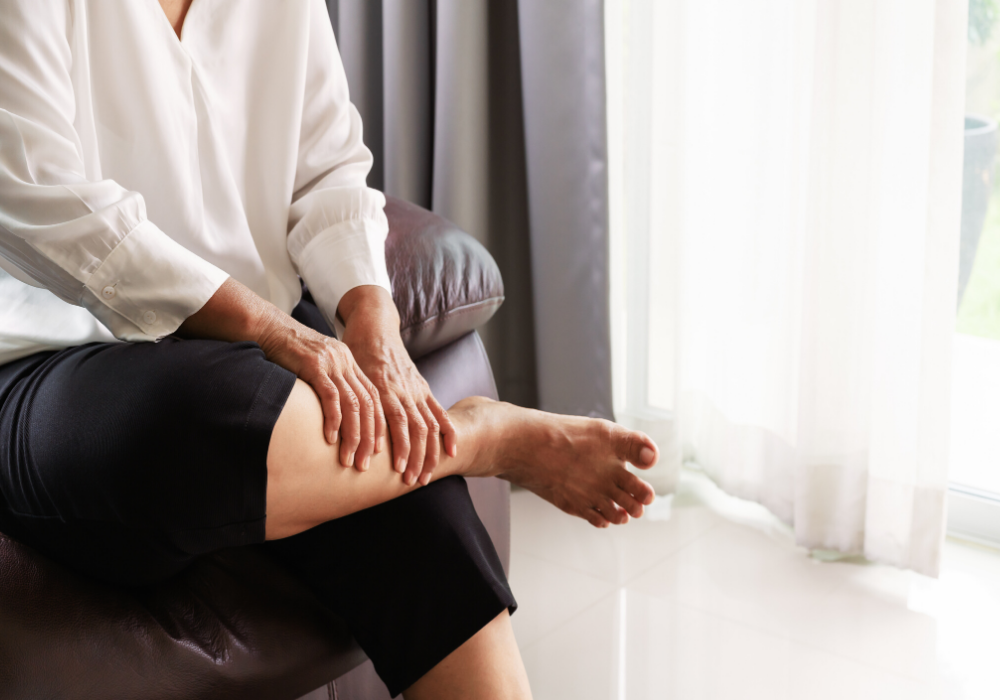 Common Dangers Associated with Not Treating Varicose Veins
April 21, 2020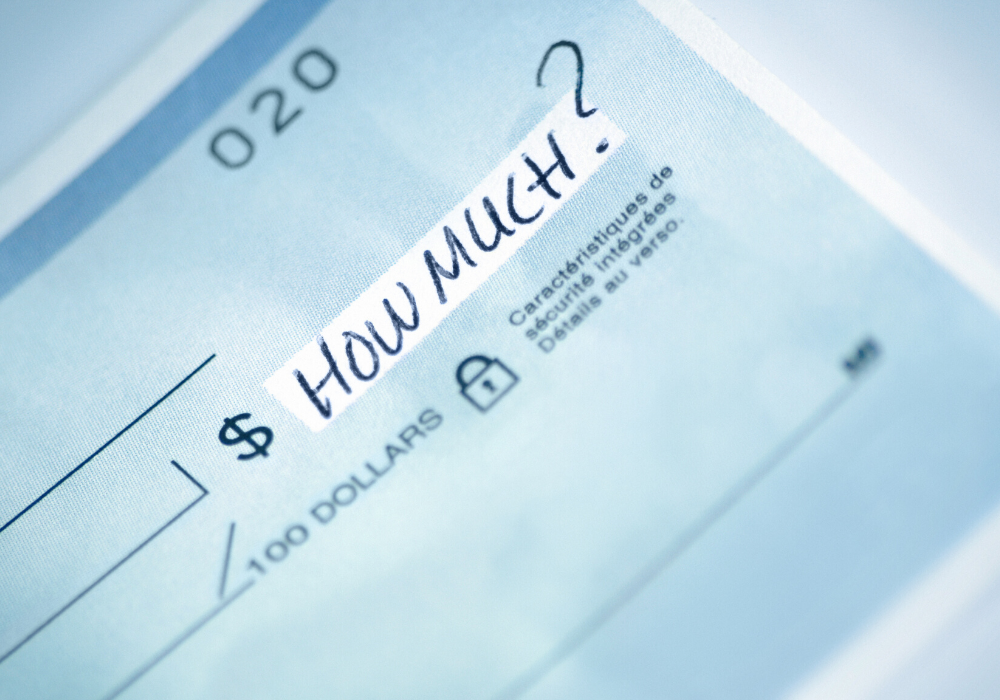 How Much Will My Vein Treatment Cost?
April 21, 2020
Your overall vein health is essential to a healthy and happy life. That is why it is so important to locate the best vein specialist to help address your vein concerns.
Below, are expert tips for picking the best vein specialist near you.
5 Tips for Finding the Best Vein Specialist Near you
Specialized Care
When searching for the best doctor to treat your vein concerns, it is important to seek the services of a doctor who specializes in treating and diagnosing vein issues, including spider veins and varicose veins.
Research Your Doctor
You should always do your research to understand the credentials of your potential doctor.
Be sure to look for a doctor who is board certified in internal or vascular medicine, as well as dermatology or vascular surgery.
Additionally, you should want to work with a doctor with no malpractice claims against them, and who treats vein issues on a regular basis.
Look at the Equipment
In any reputable vein center, there should be a very modern selection of medical equipment to treat your vein issues.
Ask the office about their ultrasound, laser and radiofrequency technology to get a full grasp of their equipment.
Call Insurance
Your insurance company can help to identify which locations and treatments are best covered by your individual plan.
Trust Your Gut
At the end of the day, the personalities of the staff, the cleanliness of the office, and patient reviews should all be a good indicator of whether this is the best treatment location for you.
Make sure that you feel comfortable and happy with your doctor and office before committing to a treatment plan.
Schedule a Vein Consultation
If you are looking for a team of vein professionals who are expertly qualified to treat all of your vein issues, contact The Vein Center of Maryland today.
We are always happy to meet with you for a consultation to discuss our practice, and to identify the best treatment plan for your individual needs.
Contact our office online or call us today at (410) 970-2314.