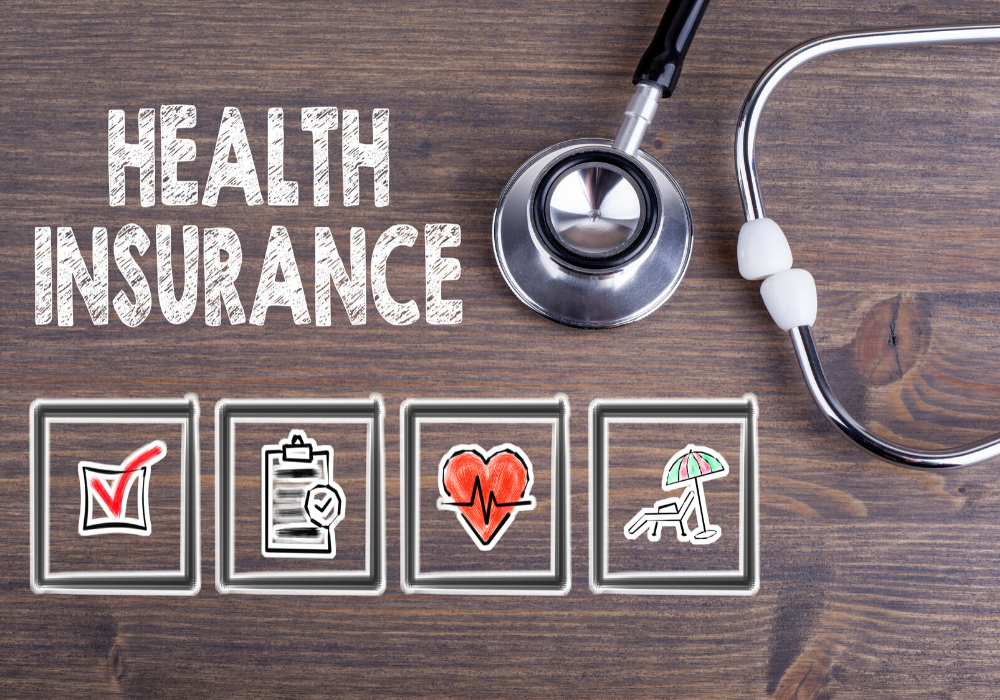 Will My Insurance Cover My Varicose Vein Removal?
April 29, 2020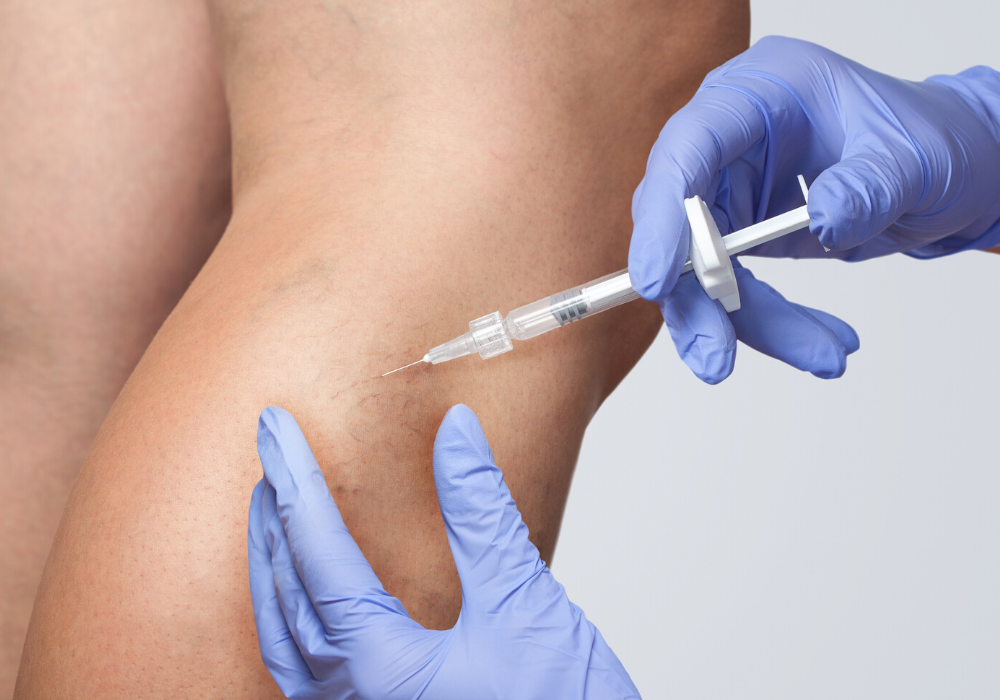 How to Prepare for Sclerotherapy in Laurel, MD
May 19, 2020
Before you go in for your treatment session, you should always be aware of the side effects associated with endovenous laser ablation.
Below, we investigate some of the most common questions surrounding this procedure, as well as the potential side effects.
How Serious Are My Vein Issues?
Whether you are suffering from varicose veins, or spider veins, you are no doubt unhappy with the current state of your venous health.
Your local vein doctor should be able to identify the best treatment option for you depending on your specific vein issues and past health history.
Symptoms that vein issues need expedited treatment include pain, aching, burning, throbbing and cramping in the legs and feet.
Additionally, if you have developed ulcers, or a hardening of the veins, you likely require immediate attention.
What Happens During Endovenous Laser Ablation?
EVLT is a minimally invasive procedure which addresses the uncomfortable symptoms that varicose veins can cause.
During your treatment session, you can expect your doctor to anesthetize the treatment areas in order to insert a thin fiber into your impacted veins.
This fiber releases laser technology in your veins in order to close them to stop further blood flow.
What Are the Side Effects Associated with Endovenous Laser Ablation?
Following your EVLT treatment, there are some side effects associated with the procedure.
If you notice any of the following side effects, it is important that you contact your doctor immediately:
Itching
Infection
Pain
Burn marks from the laser
Bleeding
Bruising
Nerve damage
Am I Good Candidate for Endovenous Laser Ablation?
If you are unhappy with the current state of your veins, you should seek the services of your local vein expert for a full examination.
At The Vein Center of Maryland, our team of vein doctors are available to meet with you to diagnose and treat your vein issues.
Call us today at (410)970-2314 to schedule your consultation at one of our six Maryland locations.