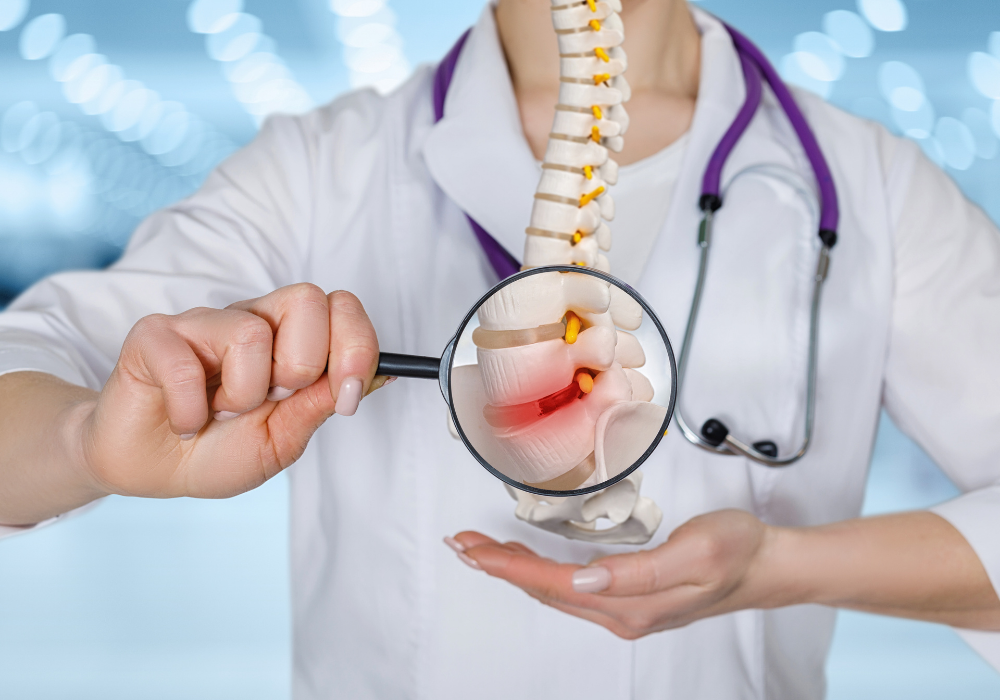 What to Look for in a Hernia Repair Specialist
October 27, 2020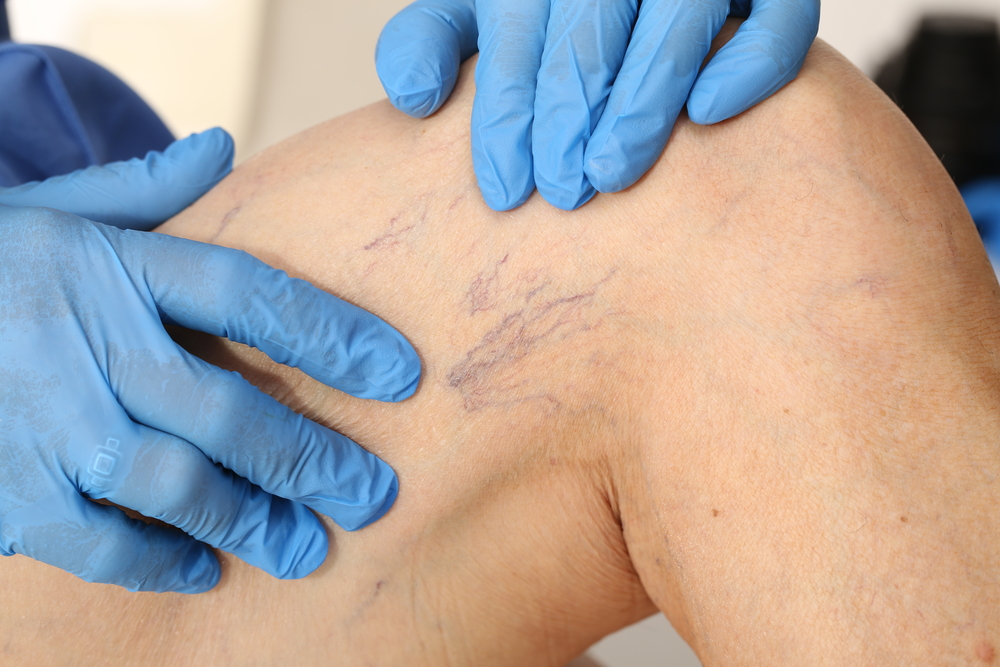 What Are Spider Veins in Ellicott City, Maryland?
December 22, 2020
Varicose Veins Can Do More Than Just Look Bad
Varicose veins are not only a cosmetic issue. These veins may begin to cause severe pain and complications in the future if they are left untreated.
A vein specialist in Bel Air, Maryland can help treat them, so they no longer cause you any issues. 
With nearly 20% of all adults experiencing varicose veins at some point in their lives, it is a more common issue than previously thought. Varicose veins are now one of the most common diseases affecting veins in the legs.
Left untreated, they can develop into open wounds that may bleed, as well as cause thrombosis, or blood clots in the deep leg veins.
Our Vein Specialist in Bel Air, Maryland Can Help You With Remarkable Vein Treatments That Prevent Complications From Varicose Veins
For years clients have been wanting clear legs, and now the specialists at The Vein Center of Maryland are announcing the miracle work they are offering individuals that come into the office.
The bottom line is that our clients are promised only the best results. We cannot emphasize enough that our treatments will allow our clients the ability to feel younger, healthier, and happier.  
We offer the latest and greatest vein treatments, including:
Laser treatments
Cutera laser hair removal
Get Ready for Amazing Improvements in the Appearance of Varicose and / or Spider Veins
Here at The Vein Center of Maryland in Westminster, Bel Air, and surrounding areas, we are committed to only offering the highest quality care with only the best treatment options. It is our mission to only provide work we are proud of and are able to stand behind.
Please call us today at 410-970-2314 for vein treatments including sclerotherapy. We offer a free consultation in order to evaluate exactly what treatments you may require.