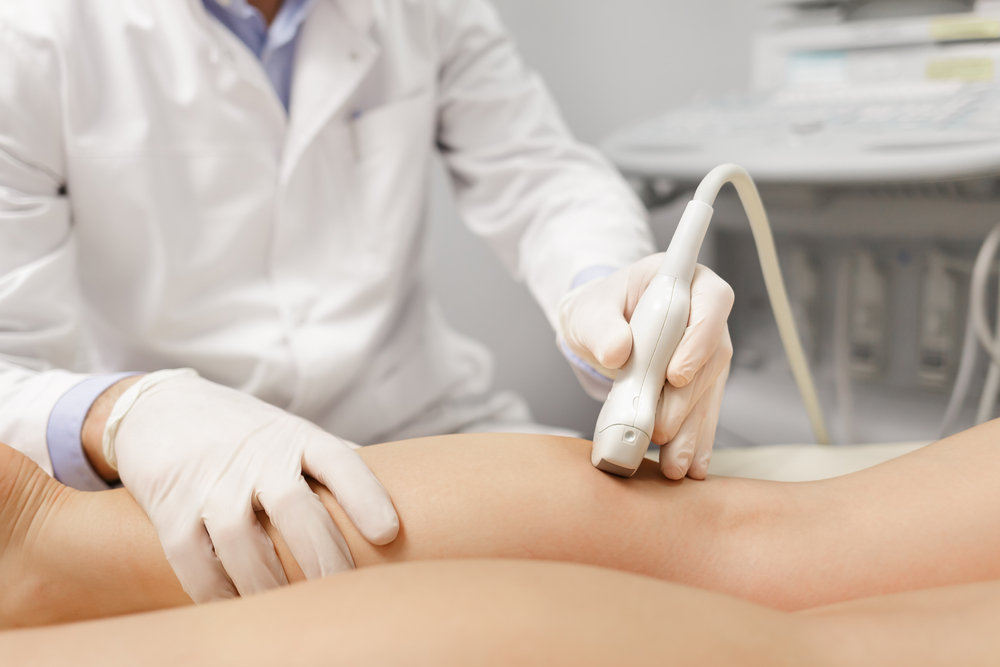 What to Expect When Meeting With a Vein Specialist in Bel Air, Maryland
December 22, 2020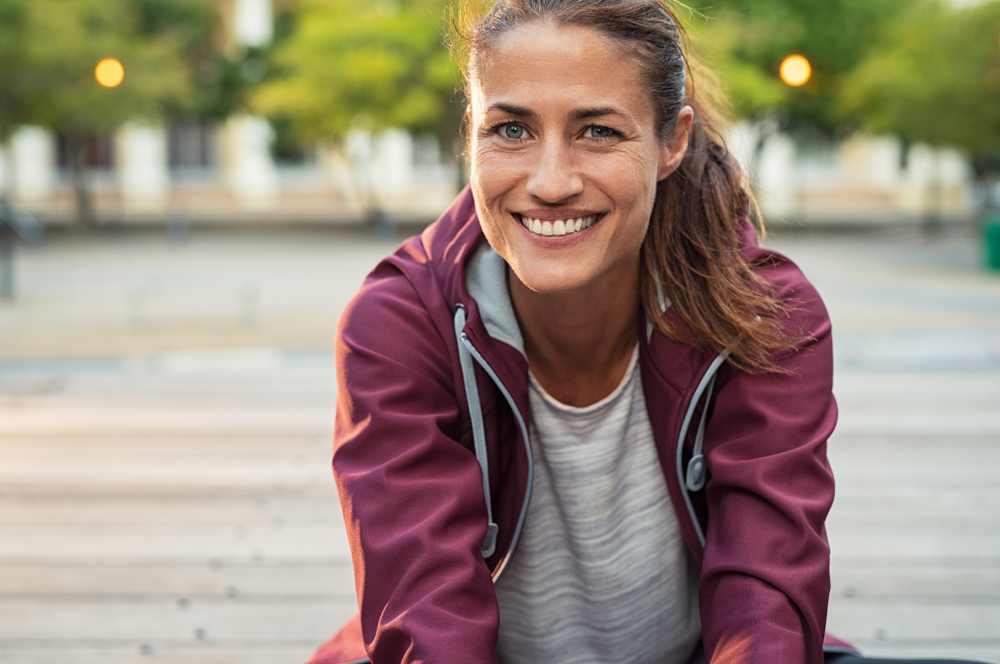 How to Choose a Vein Center in Baltimore, Maryland
December 22, 2020
What Are Spider Veins in Ellicott City, Maryland, and Do I Have Them?
Spider veins are damaged veins that occasionally appear on the surface of the legs or face.
They do not cause pain or physical harm, though they may cause a burning or aching sensation. These twisted blood vessels come in the colors of blue, purple, or red and look like a line or a web of lines. 
Some people find these veins unsightly and want to get rid of them even though they're not harmful overall. You may have spider veins if you have small, thin web-like lines on your legs or face.
Spider veins can develop at any age in both men and women. The root cause of spider veins lies in faulty valves as the underlying causes. Blood must flow in one direction but spider veins indicate the blood is flowing in the wrong direction.
There Is a Great Treatment Option for Spider Veins That Offers Sensational Results
Spider veins on the legs can be treated using sclerotherapy, a non-invasive treatment involving a direct injection of salt injected into the blood vessel. This will make the blood clot in the injection location.
Injecting with the salt solution causes the veins to collapse and be naturally eliminated by your body. Sclerotherapy only takes about 15 to 30 minutes to complete, and you can be on your way to normal activities soon after your appointment.
Our Providers Are Highly Skilled at Diagnosing and Treating Spider Veins in Ellicott City
Ready to eliminate unsightly spider veins with sclerotherapy? In as little as one session, you can be spider vein free and no longer worry about what are spider veins!
Call us today at The Vein Center at (410) 970-2314, and let our vein specialists help you reclaim your legs from spider veins.