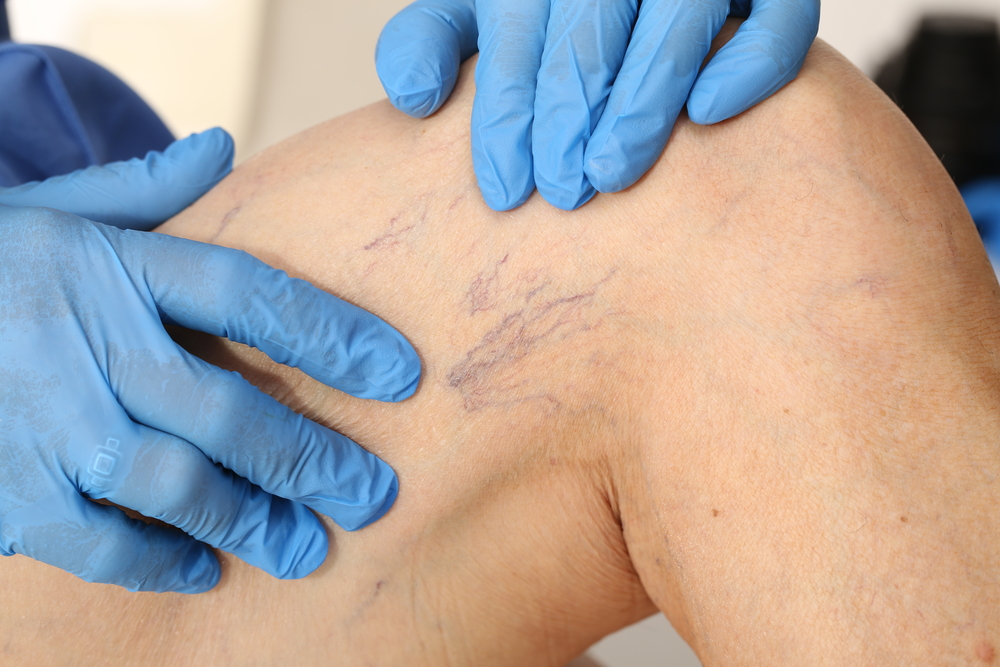 What Are Spider Veins in Ellicott City, Maryland?
December 22, 2020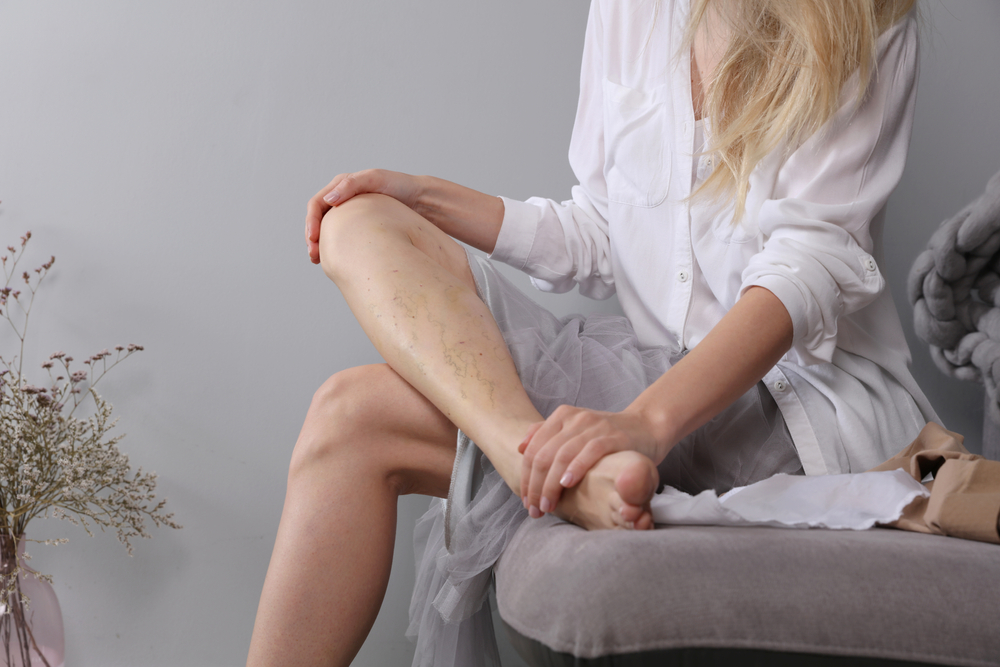 Do I Have Varicose Veins in Eldersburg, Maryland?
December 22, 2020
Tired of Suffering From Vein Issues, Pain, or Overall Poor Appearance of Your Legs?
Many people believe that vein issues such as varicose veins are completely cosmetic. However, this is not always the case.
Vein-related issues tend to be quite uncomfortable and, if left untreated, can cause severe pain and complications down the road.
The Good News Is That You Don't Have to Suffer Any Longer!
At The Vein Center of Maryland, our team offers exceptional treatment to eliminate varicose veins. With over 45 years of combined experience, we are armed with an abundance of education, practice, and tools in order to provide the best treatment plan for each client of ours. 
Individuals no longer need to cover their legs or walk around in an immense amount of pain. Our highly-skilled and trained specialists are able to complete treatments for individuals and get them the legs of their dreams. 
Our team is dedicated to making miracles happen by offering remarkable transformations to each client of ours. The bottom line is that our clients are promised only the best services.
We cannot emphasize enough that our vein treatments will allow our clients the ability to feel younger, healthier, and happier. Not only do we offer treatments, but we help you take steps to prevent issues in the future.  
The Vein Center Offers Cutting-Edge Treatments to Put an End to Pain From Various Vein Conditions!
We utilize the latest in medical technology to treat conditions such as:
Ready to be on your way to smoother, pain-free legs without fear of thrombosis or other dangerous conditions that can develop when problem veins are left untreated? Call us today at 410-970-2314, and begin your journey to healthier legs just in time for warmer weather!