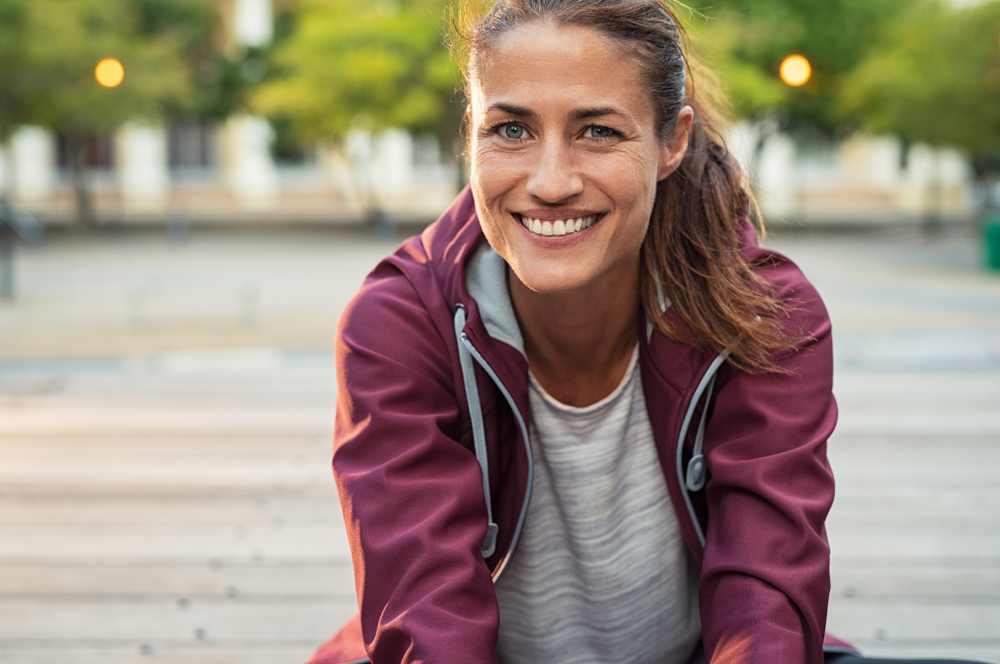 How to Choose a Vein Center in Baltimore, Maryland
December 22, 2020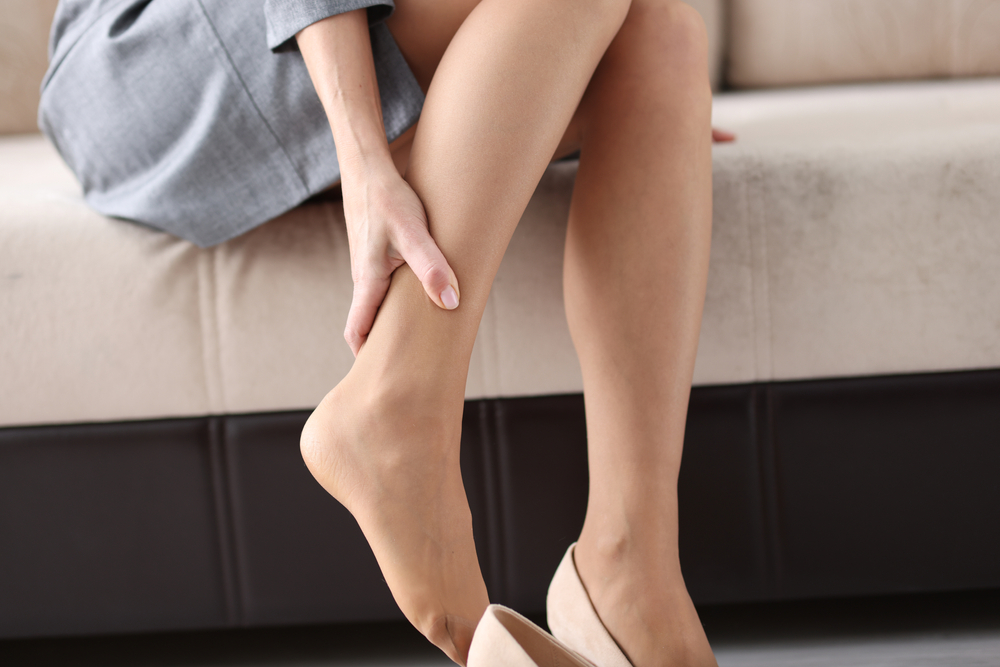 Will My Insurance Cover Vein Surgery or Other Treatments for Spider and Varicose Veins?
December 22, 2020
If you wake up in the morning with leg pain and ask yourself, "Do I have varicose veins in Eldersburg, Maryland?," fret not. This same very question arises from patients all over the world. 
Many health care professionals describe the human body as an interconnected pathway of one-way valve veins directing the flow of blood to the heart. Over time, these valves may not function as they should, allowing the blood to flow back and enlarge the vein. This can result in a feeling of heavy pressure in the legs along with swollen feet. 
While genetics account for roughly one half of the population who develop varicose veins, other contributing factors may play a role in the demographics it affects most, such as those with a history of pregnancy, obesity, or blood clots. 
Reliable Diagnosis, Prevention, and Rapid Recovery for Varicose Veins in Eldersburg, Maryland
Contact Dr. Yash Kumar and Dr. James Leo Harry at the Vein Center to receive a FREE consultation on the question, "Do I have varicose veins in Eldersburg, Maryland?" Our assessment concerning family history, lifestyle, and health will help us properly diagnose you. 
In most cases, we conduct a physical examination and provide an instant diagnosis without any need for further testing. After a diagnosis of varicose veins, we can provide you with the best in treatments.
Introducing Revolutionary Varicose Vein Treatment, Sclerotherapy to Eliminate the Pain 
Dr. Kumar and Dr. Harry deliver a quick and painless procedure for those who have a confirmed diagnosis to their question, "Do I have varicose veins in Eldersburg, Maryland?" The majority of our patients return to work and resume their daily activities the day following sclerotherapy.
Let's cut to the chase: you want to end the cat-and-mouse games concerning your health and varicose veins. End the chase now and call The Vein Center at (410) 970-2314 today for treatment!