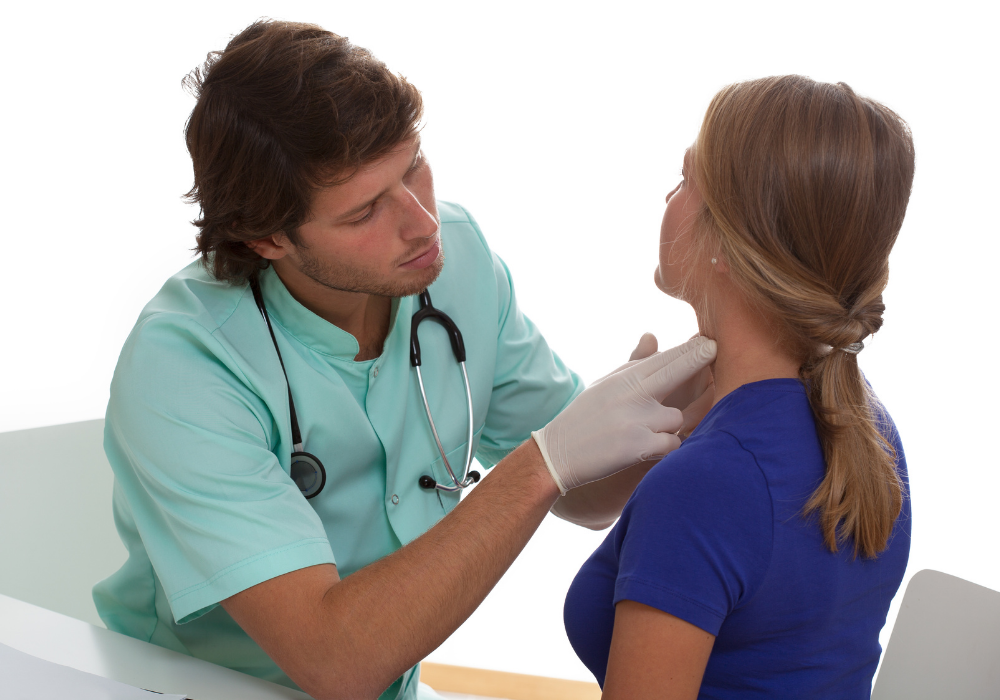 Thyroid Surgery: Frequently Asked Questions
October 27, 2020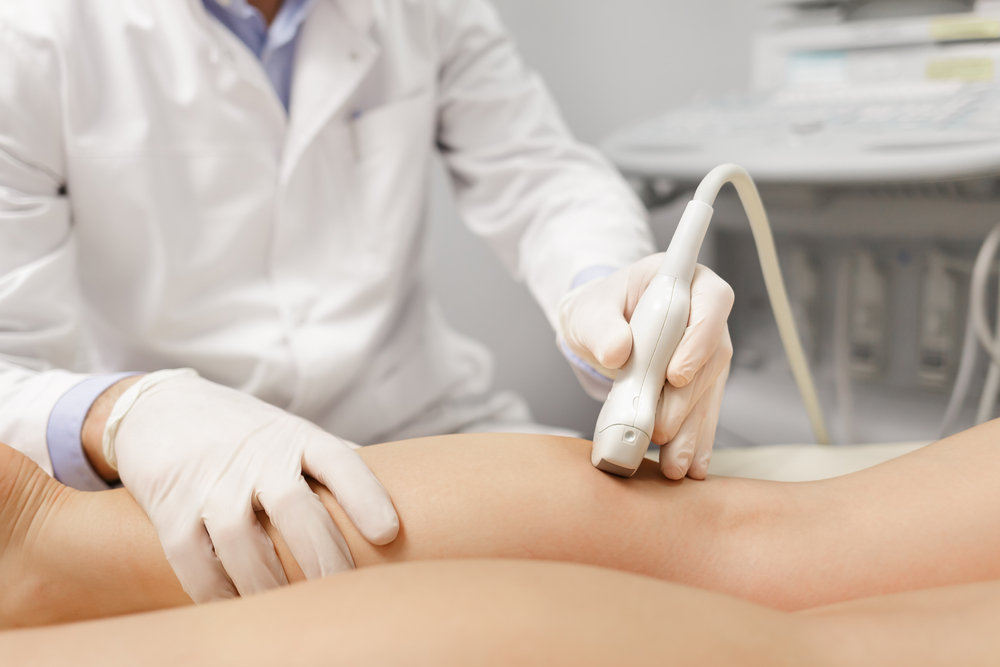 What to Expect When Meeting With a Vein Specialist in Bel Air, Maryland
December 22, 2020
A hernia can be a painful medical issue that requires the expert care of a doctor who is best suited to provide outstanding and safe treatment results. But, do you know what to look for in a hernia repair specialist?
Below are a few things to consider while researching the best hernia repair specialist for you.
Repair Options
The first thing you will want to consider is if you would like an open surgery or laparoscopy for your repair.
Open surgery will require a large incision while laparoscopic repair requires a series of small incisions to insert a scope in the body to fix from within.
Your best bet is to locate a surgeon who is highly trained to perform both surgery options in order to ensure the best treatment for your needs.
Qualifications
You should always research the qualifications for any potential doctor.
The first qualification you should always check is that you are being treated by a board-certified physician.
Since this is a surgery, you will want to ensure that your surgeon is certified by the American Board of Surgery by checking their certification status online.
You should also check your state's Board of Medicine to make sure that your doctor has an active license and that they do not have any past or current disciplinary actions against them.
Check Online Reviews of Your Hernia Repair Specialist
One of the best ways to find out if past patients have been happy with their hernia repair surgery is to look online to see the general consensus for the surgeons you are considering.
Schedule a Consultation
Once you have narrowed down your search, schedule a consultation with potential surgeons in order to get a feel for the vibe of the doctor and their staff.
If you are suffering from hernia pain and are interested in seeing a hernia repair specialist in your area, look no farther than the professional services offered at The Vein Center of Maryland.
Please contact our office online or give us a call at (410) 970-2314 today to schedule a consultation with a member of our team.