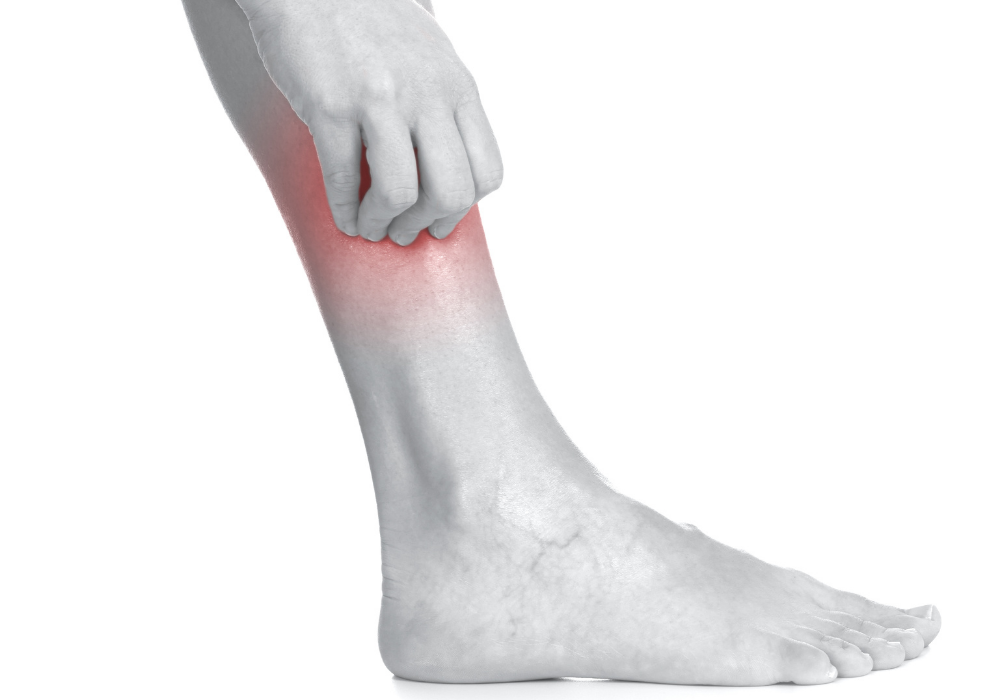 Is It Common for Varicose Veins to be Itchy?
October 27, 2020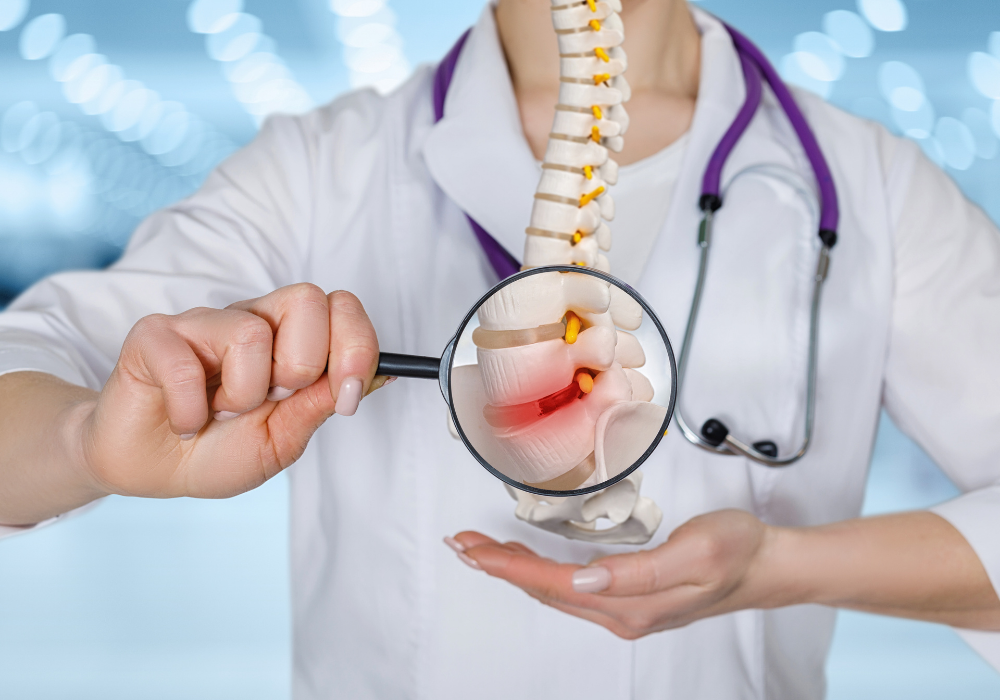 What to Look for in a Hernia Repair Specialist
October 27, 2020
If you need thyroid surgery you likely have a lot of questions. That is why we have come up with our "Thyroid Surgery FAQ" to help you feel prepared for what is yet to come.
Check out the answers to all of your thyroid surgery questions, below.
How Long Will I Stay in the Hospital?
You should generally expect to arrive in the hospital on the morning of your procedure and return home that same day.
Will I Receive Anesthesia?
Yes, you will be able to choose between local or general anesthesia.
Both options are effective.
Will I Have a Scar?
This is a surgical procedure so you should expect to leave with a surgical scar.
However, there are techniques your surgeon can take to minimize the appearance of scarring before, during, and after your procedure.
In fact, most patients do not have any noticeable signs of scarring six months post-procedure.
Will I be in Pain After My Thyroid Surgery?
As with any surgery you can expect to experience some pain and discomfort after you return home.
However, we can provide you with medicinal support to alleviate this discomfort during the healing process.
Will I Need Stitches?
Your incision will be covered with a clear medical glue along with one stitch that is removed shortly after your operation.
Can I Shower After My Thyroid Surgery?
You are able to shower but we do not recommend swimming or taking a bath for one week after your surgery.
When Can I Return to Normal Activities?
You should be able to return to your normal daily activities including normal eating and drinking practices even on the night of your surgery.
However, it is best to avoid lifting heavy objects or participating in vigorous exercise for one week following your procedure.
More Questions About Thyroid Surgery?
If you have any additional questions about your surgery please do not hesitate to contact us online or call us at (410) 970-2314 to learn more.