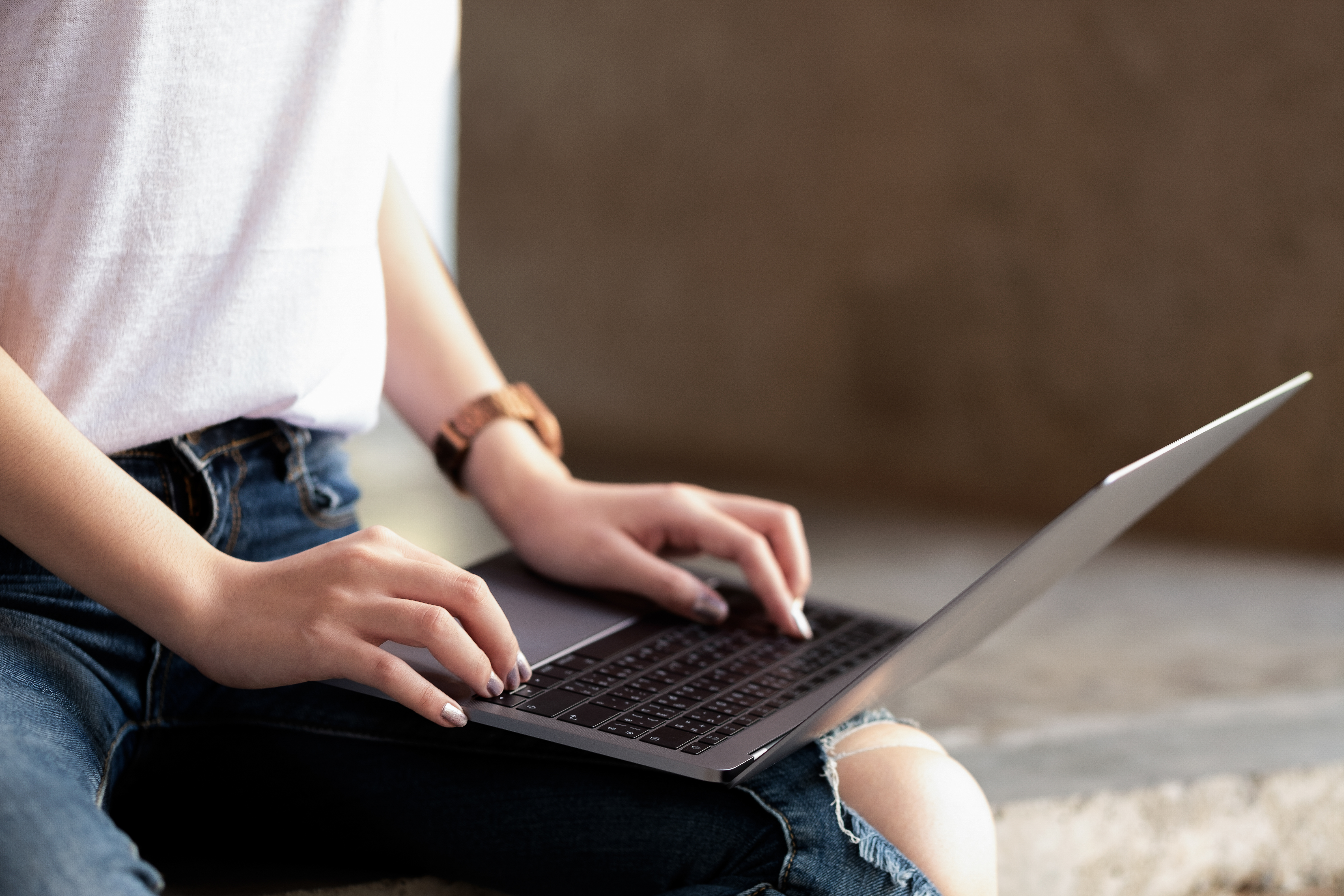 How to Find a Vein Specialist in Glen Burnie Maryland for Smoother Legs
May 10, 2021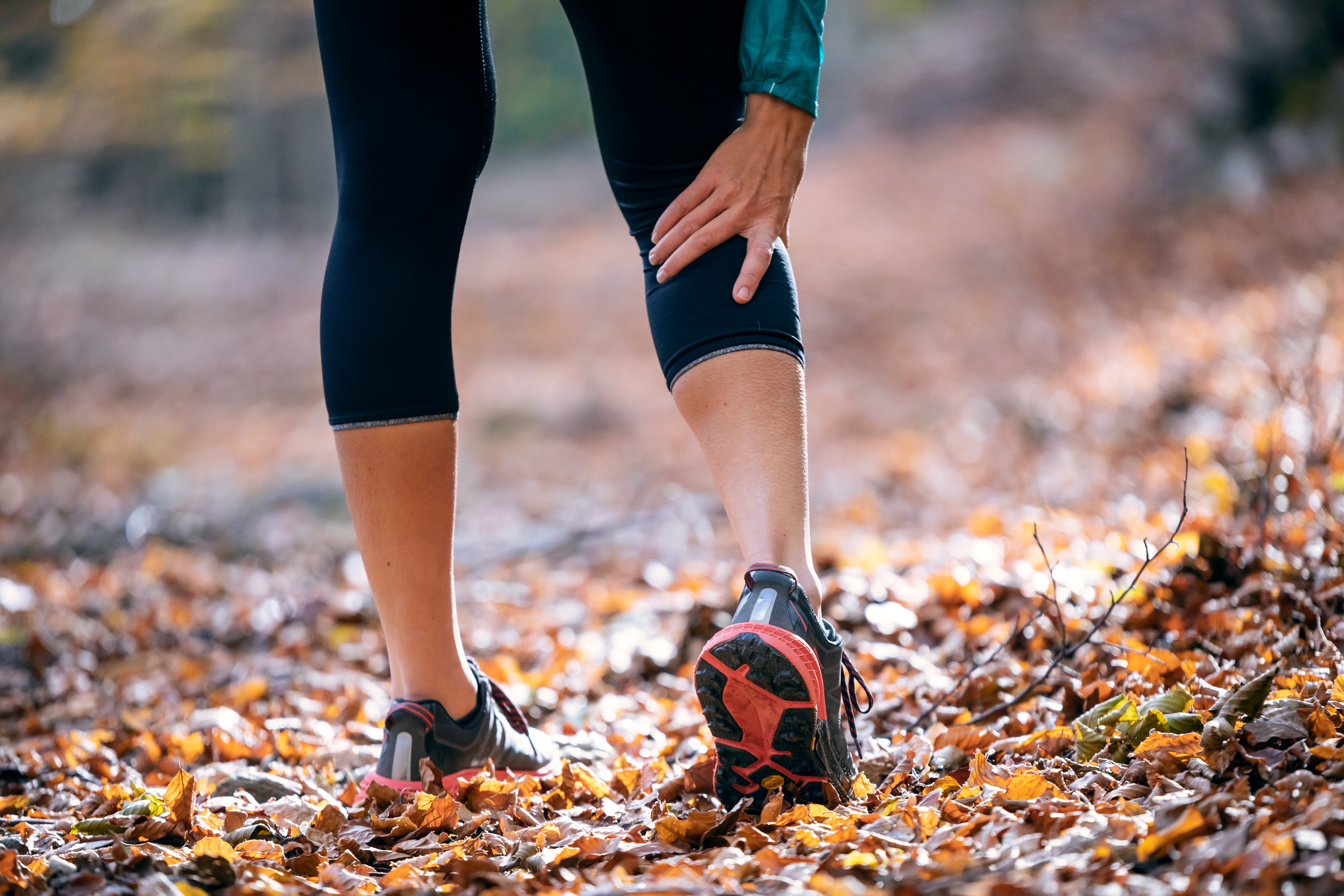 3 Simple Home Remedies for Varicose Veins in Glen Burnie Maryland
May 10, 2021
Itchy Leg Symptoms in York Pennsylvania: What's the Deal?
Itchy legs can be so annoying and even become painful from all of the scratching. If lotion or anti-itch creams don't relieve the itching, you may be suffering from a health condition that causes legs to constantly feel irritated. 
If you have itchy leg symptoms in York, Pennsylvania, here are three potential conditions that might be causing them. 
Xerosis
What's that? Xerosis is the medical term for dry skin. Those with dry skin usually don't have any noticeable rash. However, dry skin can easily become itchy. This can irritate the skin and lead to a rash. 
Dry skin becomes more common as you age. Additionally, dry heat will increase itching symptoms. But most people combat xerosis by applying moisturizer various times throughout the day.
Allergic Contact Dermatitis
If you're in Pennsylvania, you might be surprised to know that allergic contact dermatitis could be causing your itchy legs. In fact, many people don't realize they have allergies. This is a form of dermatitis that occurs when an individual has had contact with an allergen. 
While these allergens are generally harmless, your body still has an immune response. Your legs might look inflamed and feel irritated and itchy. 
Varicose Veins
Varicose veins are a common condition characterized by gnarled, enlarged veins. Those living with this condition might notice that their legs are swollen with a raised appearance. It's also common for the legs to have a red or bluish-purple color. 
While the symptoms of varicose veins are mainly visual, some people experience itchiness. This is due to a condition called venous stasis dermatitis. When blood builds up in the damaged vessels, an individual becomes more at risk of the blood leaking out into the skin. This, in turn, leads to inflammation, causing the veins to become red and itchy.
Help! What is Causing My Itchy Leg Symptoms in York Pennsylvania?
Dealing with itchy leg symptoms in York, Pennsylvania can be a nuisance. The good news is, there are effective treatment options available to you. Here at The Vein Center of Maryland, we focus on providing the least invasive treatments that bring the best results. Contact us at 410-970-2314 for varicose vein treatment today, as shorts season is right around the corner. The time to eliminate varicose veins is now!