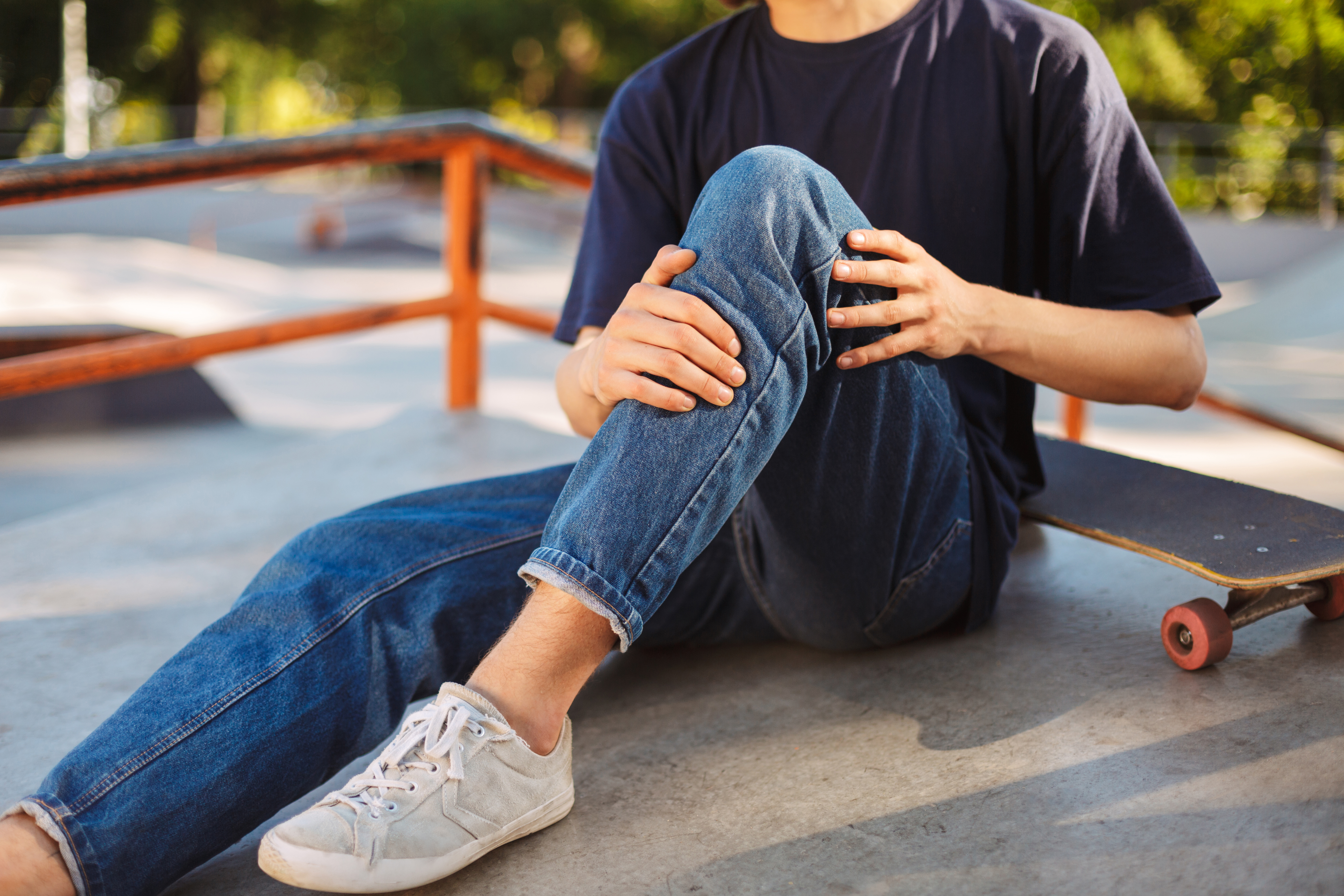 What Is Causing My Itchy Leg Symptoms in York Pennsylvania?
May 10, 2021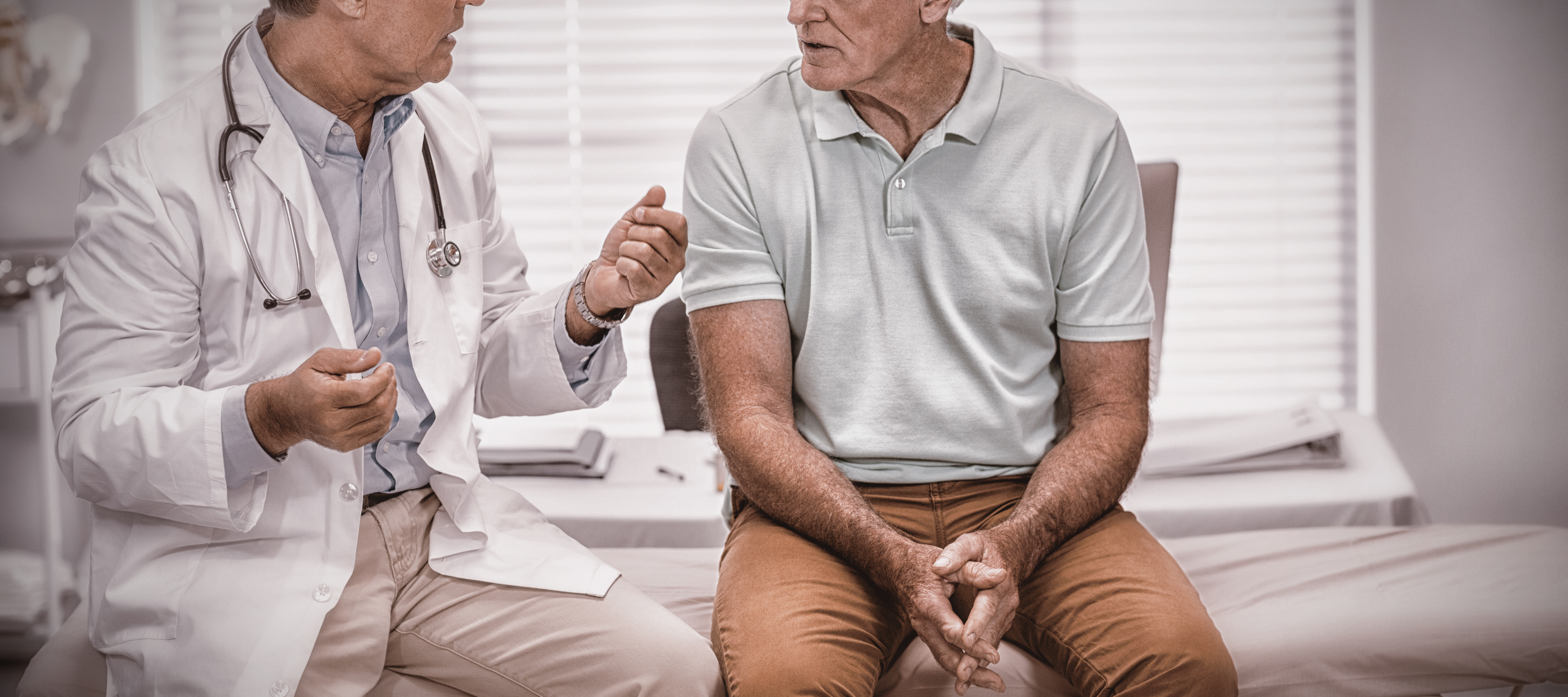 3 Things to Look for in a Great Vein Doctor in Havre de Grace, Maryland
May 10, 2021
Are you suffering from varicose veins in Glen Burnie Maryland? Don't worry, you're not alone. 
Varicose veins are expected to affect up to 3 in 10 adults, with women most commonly affected. 
Varicose veins are characterized by enlarged, dilated, or overfilled veins with blood. Veins also appear swollen and raised, have a bluish-purple or red color, and generally affect the legs. While varicose veins are common, you don't have to live with them forever. 
Today, we're going to share three home treatments to help you get rid of varicose veins.
Improve Varicose Veins with Exercise
Believe it or not, regular exercise is an excellent way to diminish the appearance of varicose veins. Exercise encourages better blood circulation, which helps move blood along that collected in the veins. You don't need to do strenuous exercises. If you're an individual with varicose veins in Glen Burnie, you should perform low-impact exercises like walking and yoga.
Say Goodbye to Varicose Veins with a Diet Change
Another way to reduce the appearance of varicose veins in Glen Burnie, Maryland is with a dietary change. Here's the deal – chips and french fries might sound good, but salty foods cause the body to retain water, which leads to swelling.
Instead of the salt, incorporate foods high in potassium like almonds and leafy greens and foods high in fiber like nuts and whole grains. 
Keep Your Legs Elevated
Keeping your legs elevated is another simple remedy for varicose veins. Ideally, you want to keep your legs elevated at the same height as the heart or above as this will help improve circulation. Elevating your legs is especially important if you are sitting down for long periods of time.
Get Help with Varicose Veins in Glen Burnie Maryland
Home remedies can be a great, simple way to combat varicose veins. But, they don't always work. If home remedies don't work for you, contact us today at 410-970-2314. Our skilled physicians want to help you achieve the healthiest version of your legs. We will treat your varicose veins in Glen Burnie, Maryland with the most effective and least invasive approach. Here at The Vein Center of Maryland, we want you to feel confident in your skin!