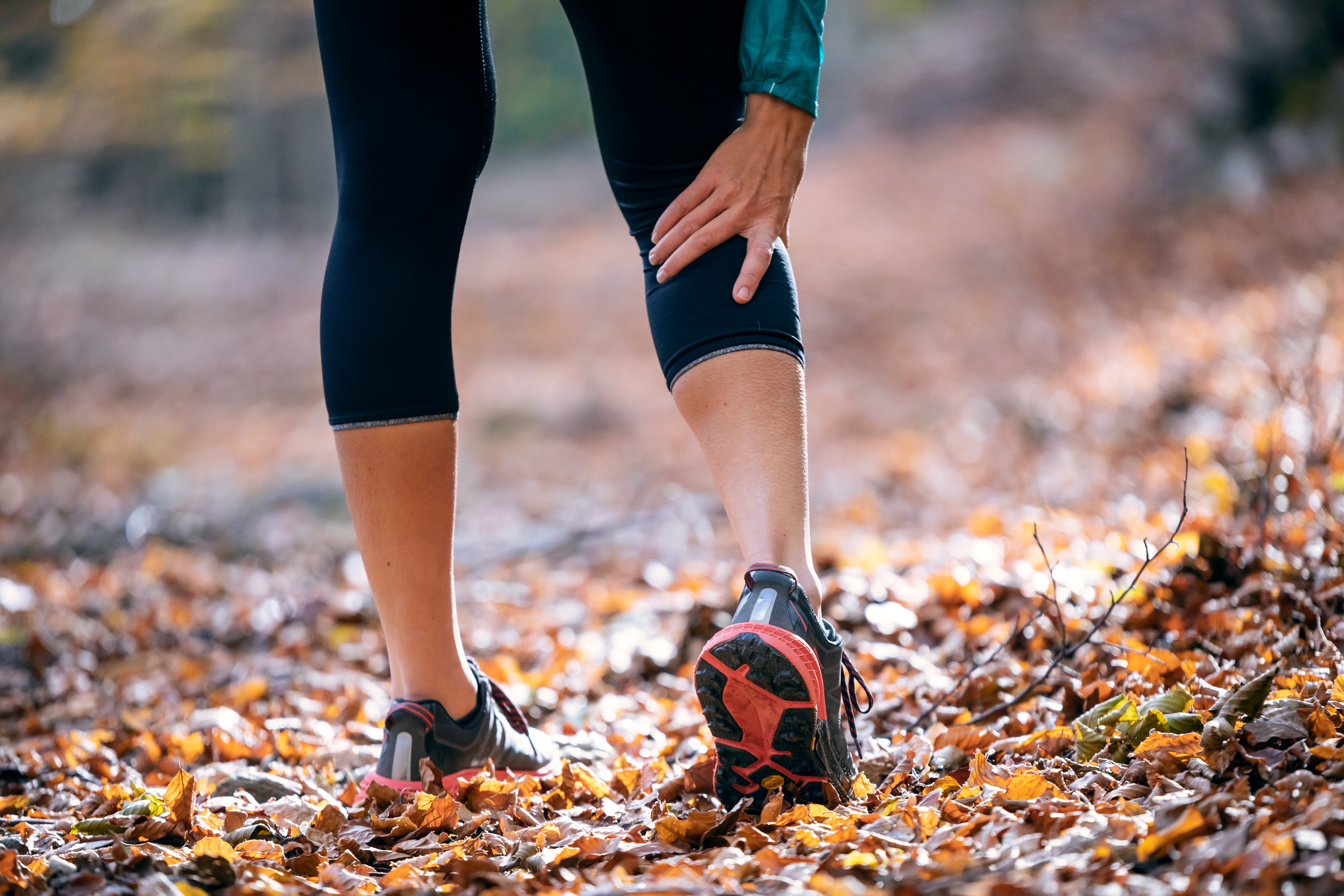 3 Simple Home Remedies for Varicose Veins in Glen Burnie Maryland
May 10, 2021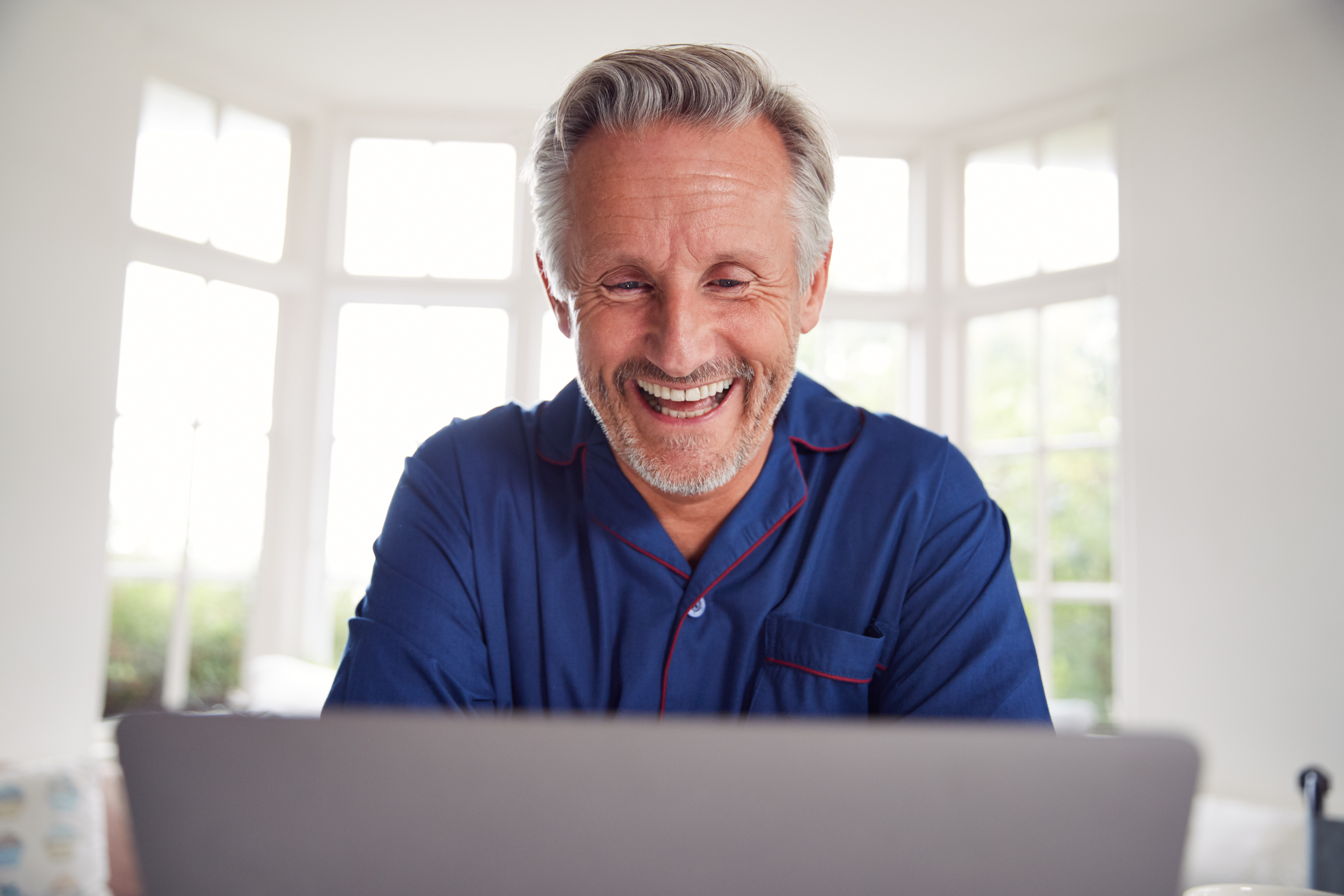 How to Find the Best Vein Specialist in Phoenix, Maryland
May 10, 2021
Finding the right vein doctor in Havre de Grace Maryland can feel overwhelming. The good news is that knowing what to look for in a doctor will help you make the right decision when choosing a specialist for venous reflux disease. 
Below are a few key things to look for when choosing your vein doctor.
Identify the Doctor's Credentials
The most important thing to know about your potential doctor is their credentials. Unfortunately, there are various doctors who claim they are able to treat vein conditions but don't actually have the skills or experience to address issues effectively.
Your Maryland doctor should be board certified in at least one of the following:
Dermatology
Internal medicine
Vascular medicine
Vascular surgery
But that's not all. Your doctor should also be recognized by the American Board of Venous and Lymphatic Medicine. It's also good to know whether your doctor treats veins on a regular basis and whether they have any history of malpractice. 
Look for State-of-the-Art Equipment From a Vein Doctor in Havre de Grace
The next important thing to consider is whether the vein clinic has what you need when it comes to equipment for a proper diagnosis and treatment. Many doctors do not specialize in vein treatment, which creates room for errors and disappointment for patients. 
Finding a doctor who is dedicated to vein treatment by incorporating cutting-edge medical equipment will result in better treatment options and more accurate outcomes. By working with a Maryland doctor who uses state-of-the-art equipment, patients can feel confident that they are being treated by someone who can address even the most complex vein issues.
Check Reviews
You want to make sure that other patients have had a good experience with the doctor and the practice. Online review sites will have information such as how friendly and caring the doctor(s) and staff are, cleanliness of the office, and results. You can find online reviews on sites such as Yelp.

Are You looking for the Best Vein Doctor in Havre de Grace Maryland?
At The Vein Center of Maryland, our doctors have years of experience combined with continued education and the latest treatments. Call us at 410-970-2314 for a free vein consultation today, and say goodbye to varicose veins or other issues tomorrow!