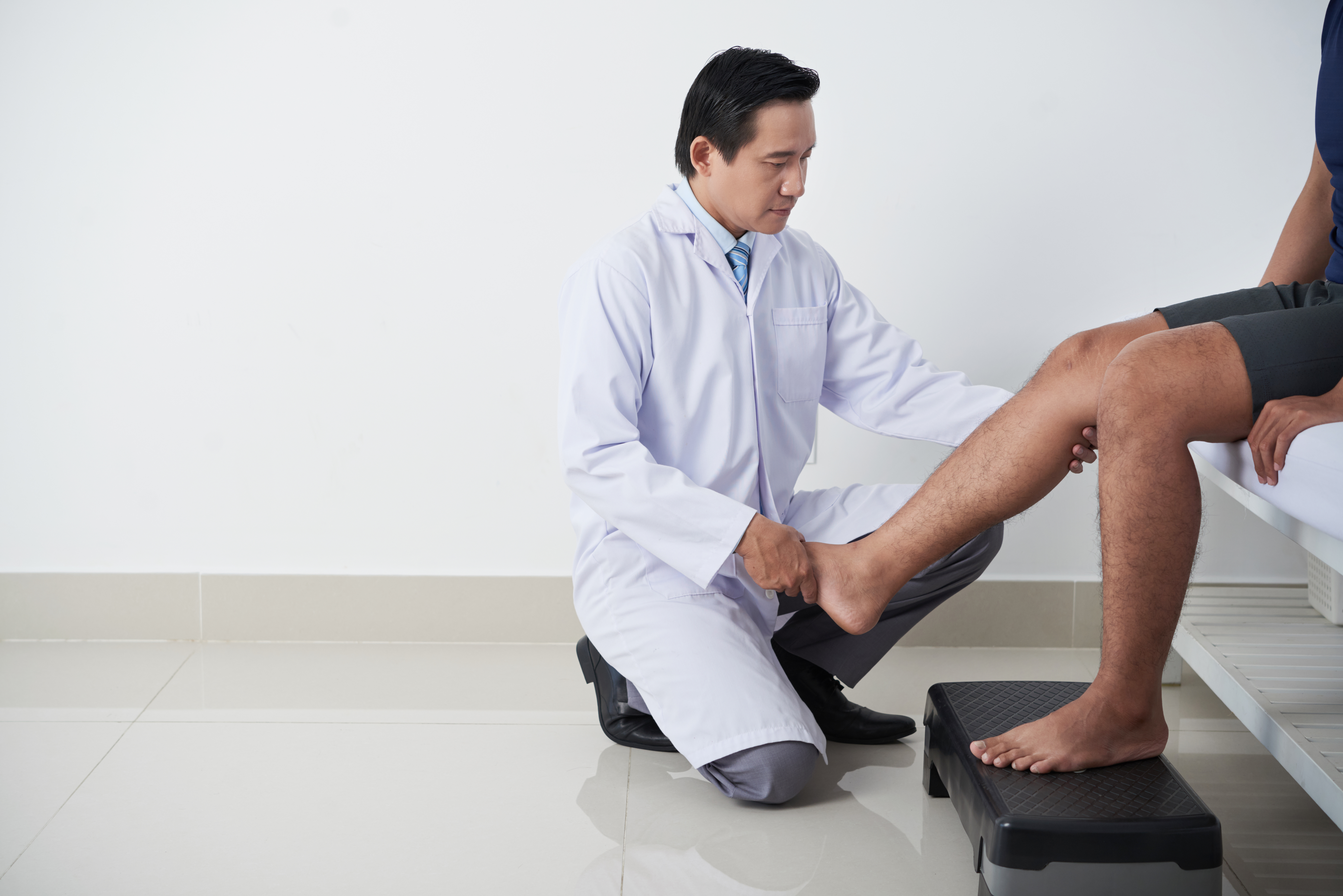 How to Decrease Spider Veins in Severna Park Maryland
May 10, 2021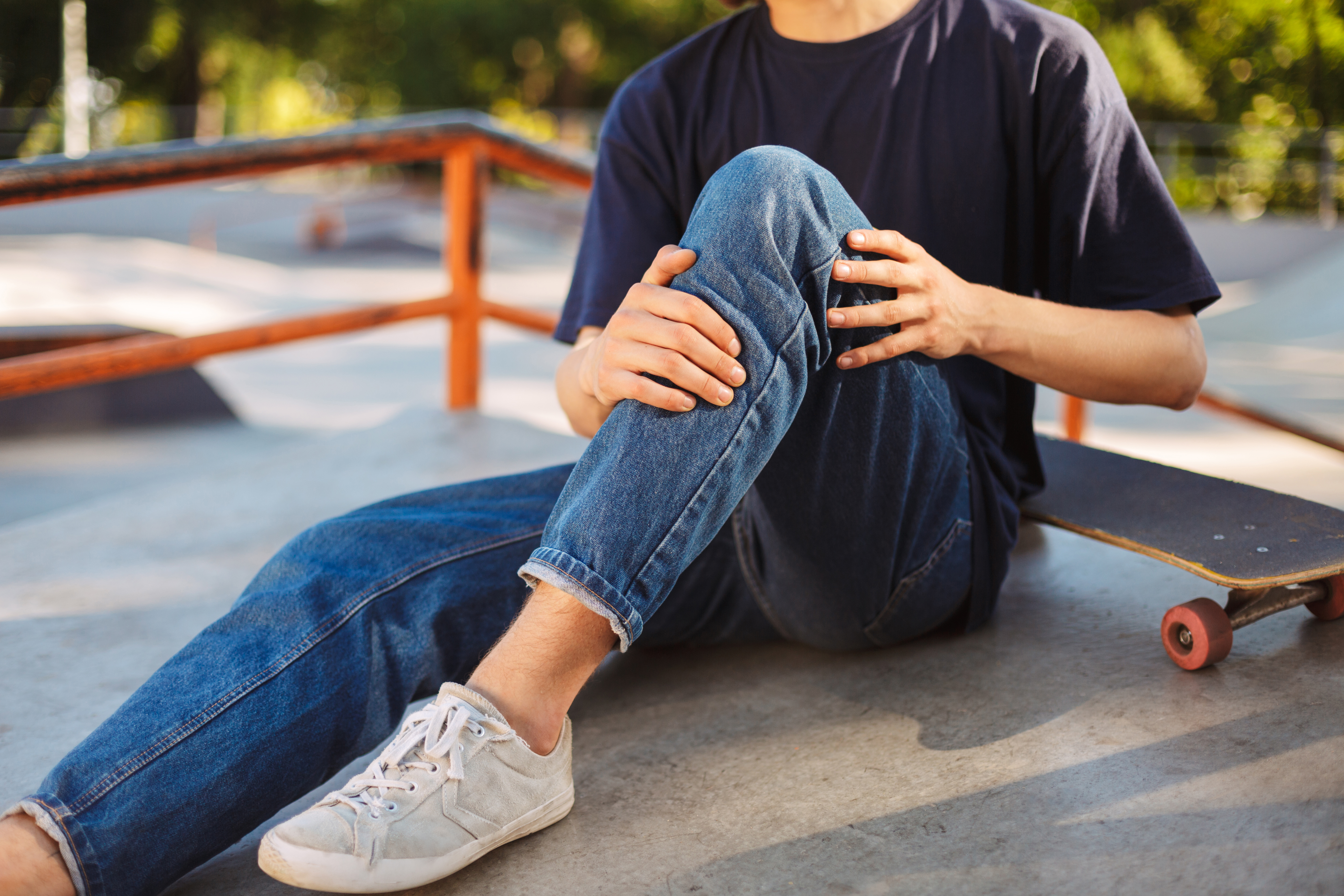 What Is Causing My Itchy Leg Symptoms in York Pennsylvania?
May 10, 2021
Wearing your favorite shorts or skirt would be a whole lot better if it weren't for your varicose and spider veins. Not to mention, the veins can be uncomfortable.
Even though varicose veins may feel like something you're just going to have to get used to, there is something you can do. Check out how to find a vein specialist in Glen Burnie, Maryland.
Ask Your Friends For Direction
Varicose and spider veins affect a lot of people. Chances are, one of your friends or family members knows how to find a vein specialist. Ask them questions about their experience and what they wished they knew before treatment. If you don't know anyone who already has a specialist, ask your general practitioner for a recommendation.
Use the Internet to Find a Vein Specialist in Glen Burnie Maryland
There is a trove of information on the internet. You can find unbiased reviews about clinic cleanliness, staff friendliness, and the length of wait times. Don't forget to check social media for reviews, too!
Get a Better Doctor and Better Results With Board Certification
When a doctor is board certified, it shows they have passion for providing superior results. A board-certified doctor has had years of specialized training and has passed rigorous testing. When you're looking for a vein specialist, always choose board certified.
The Vein Center of Maryland Offers the Best Care for Your Legs
If you still want to know how to find a vein specialist in Glen Burnie, Maryland, turn to The Vein Center of Maryland, where we have over 45 years of combined experience. With over 21,000 procedures performed, you can trust us to give you gorgeous results. Contact us today at 410-970-2314 to set up a consultation for vein treatment, and never feel like you need to cover your legs up again!