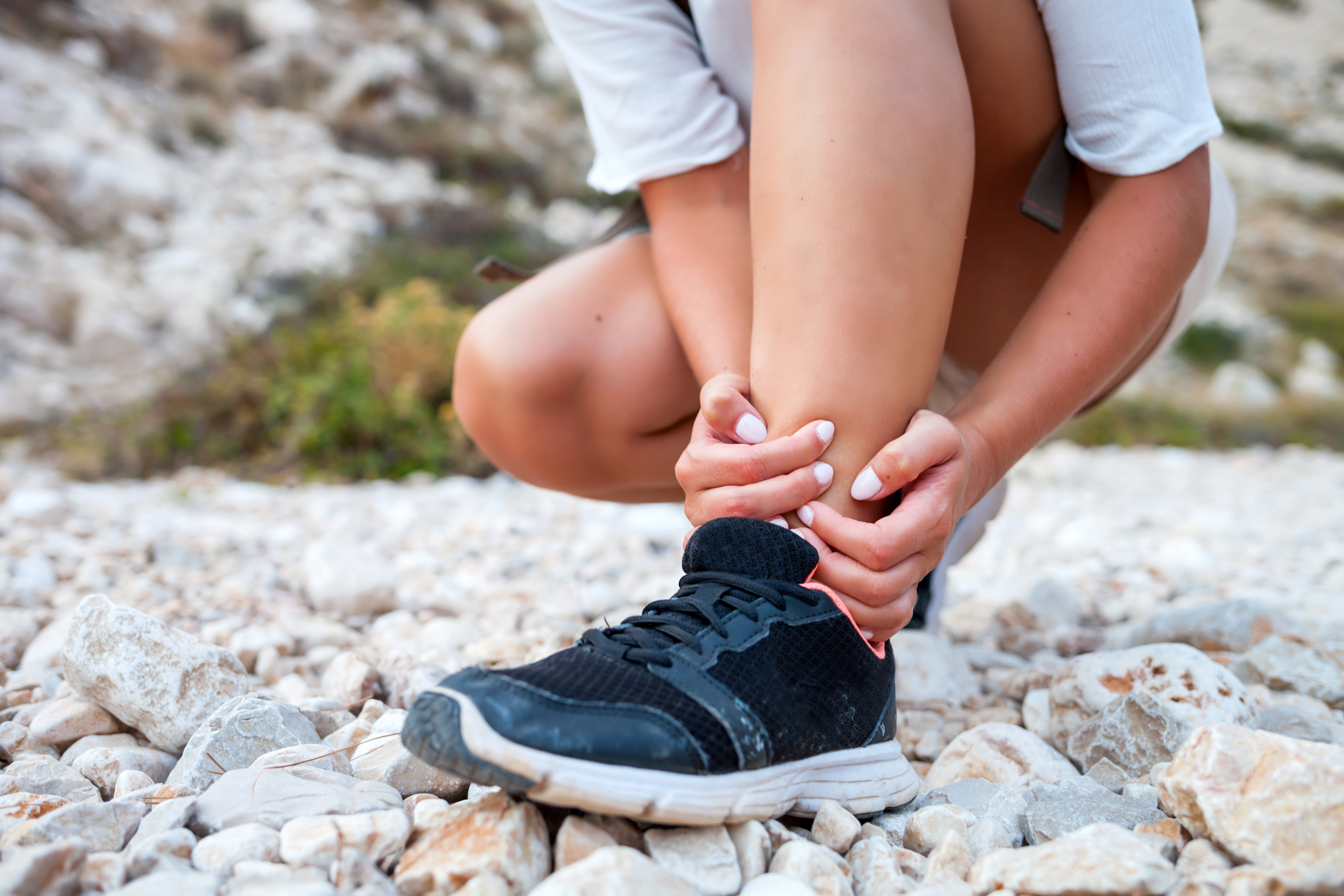 Do I Have Spider Veins in York Pennsylvania?
May 10, 2021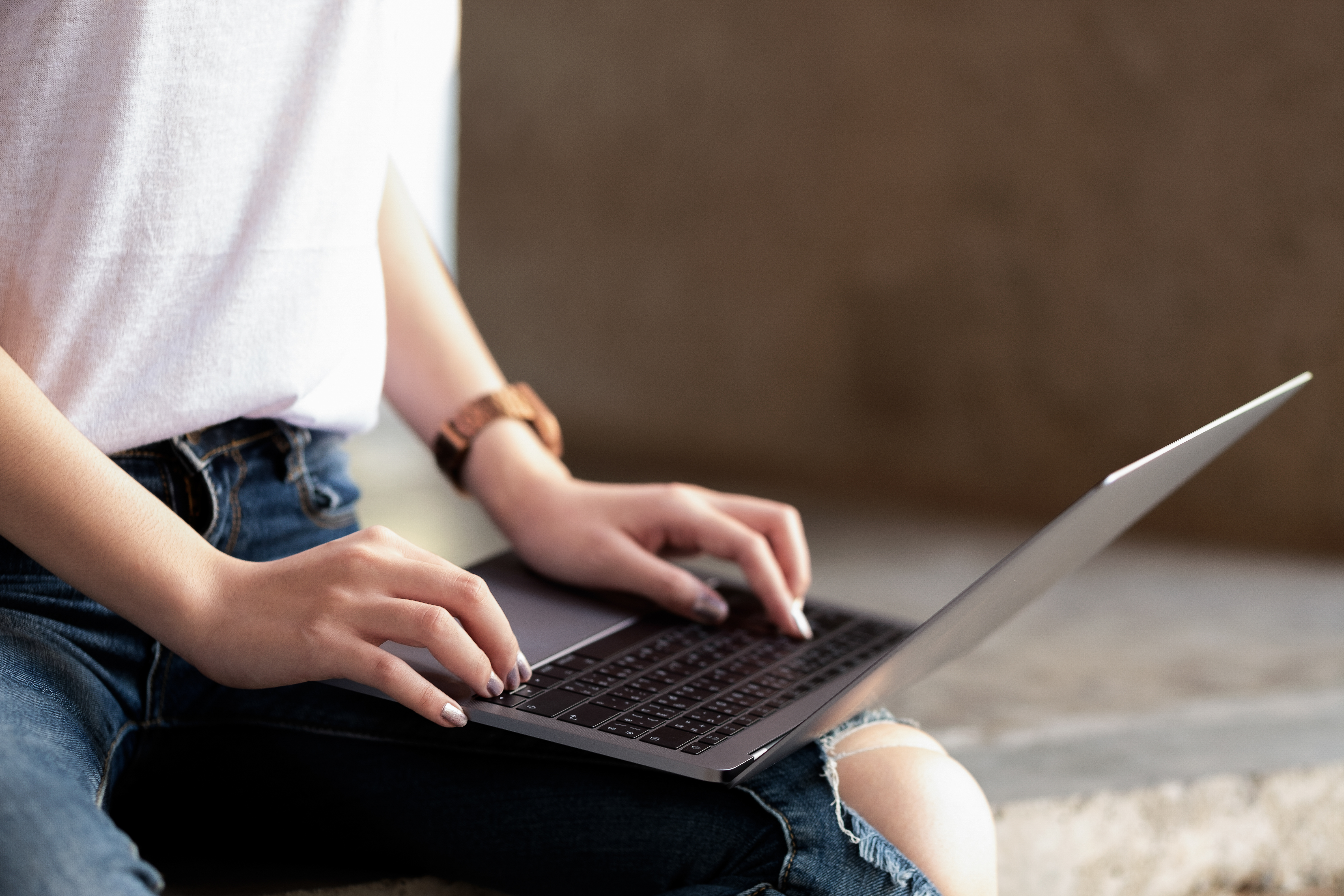 How to Find a Vein Specialist in Glen Burnie Maryland for Smoother Legs
May 10, 2021
Spider and varicose veins can really put a damper on your confidence. Varicose veins can even be uncomfortable, very painful, and seemingly impossible to get rid of.
However, there are some things you can do to improve your life with spider and varicose veins. Take a look at these tips on how to decrease spider veins in Severna Park, Maryland.
Let's Cut Right to the Chase on How to Decrease Spider Veins in Severna Park, Maryland 
You can't actually decrease the amount of spider and varicose veins you already have on your own. On the other hand, there are a lot of things you can do to help prevent more from appearing.
Maintain a Workout Routine 
Sitting for a long time has a huge impact on your blood flow. Get up and move whenever you can. Talk walks, bicycle your legs at your desk, or do a little yoga. Low-impact exercise regularly improves your blood circulation and lowers your blood pressure. Find the right activity to inspire you to keep moving.
Compression Socks for the Win 
They're not exactly the most attractive looking socks, but they do help a lot with varicose and spider veins. Compression socks apply pressure on your legs and help blood flow to your heart.
Say No to Sodium
Foods full of salt and sodium make your body retain water. All that extra weight applies more pressure to your legs and decreases your blood flow. Ditch the junk food and stick with high-fiber, potassium-rich foods.
The Vein Center of Maryland is Here to Answer All Your Questions
If you still want to know how to decrease spider veins in Severna Park, Maryland, then find relief with The Vein Center of Maryland. Our experts have performed over 21,000 treatments on unsightly veins, including sclerotherapy. Call 410-970-2314 to make an appointment today, and get gorgeous legs for summer!