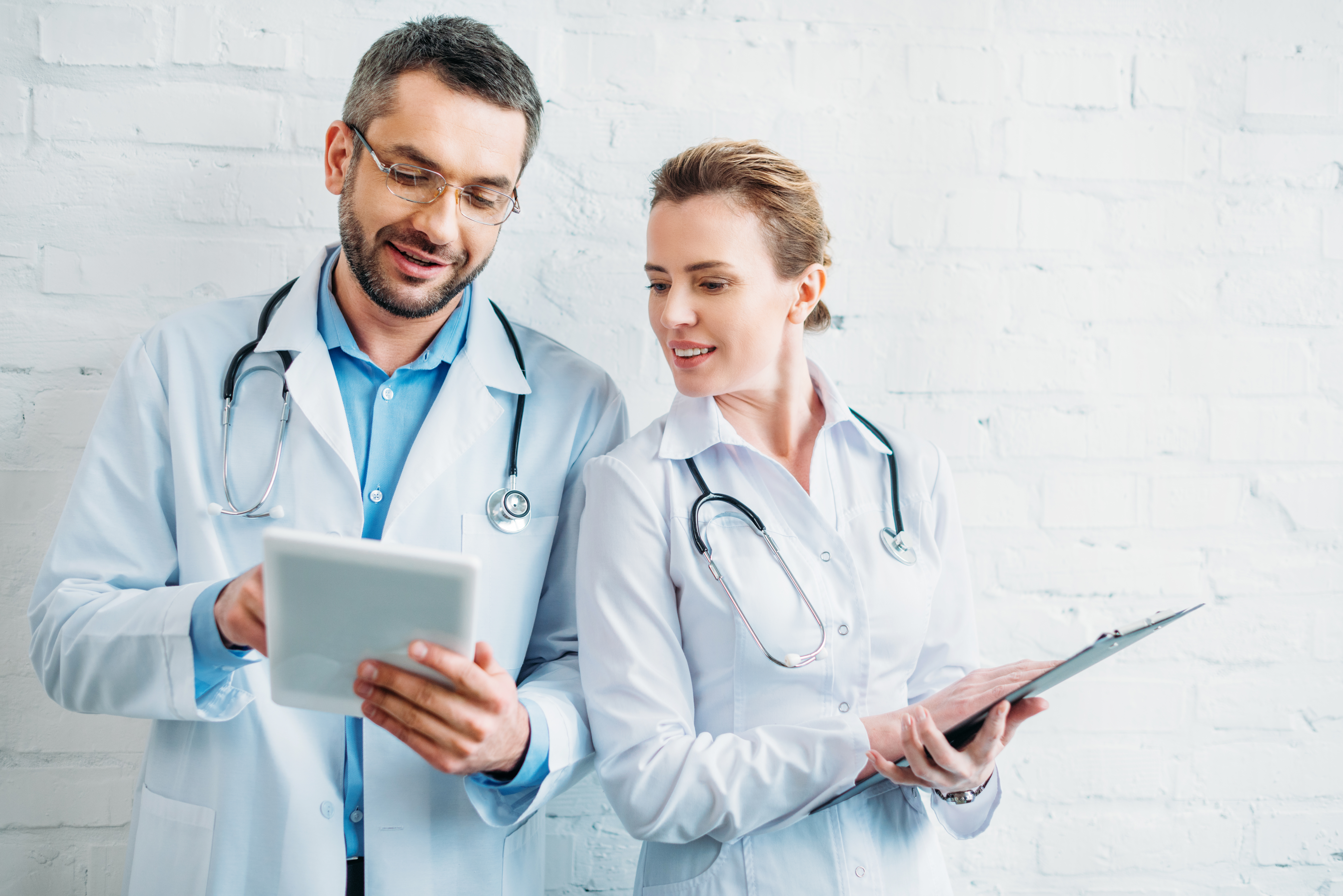 4 Tips From the Best Vein Doctor Near Severna Park Maryland
May 10, 2021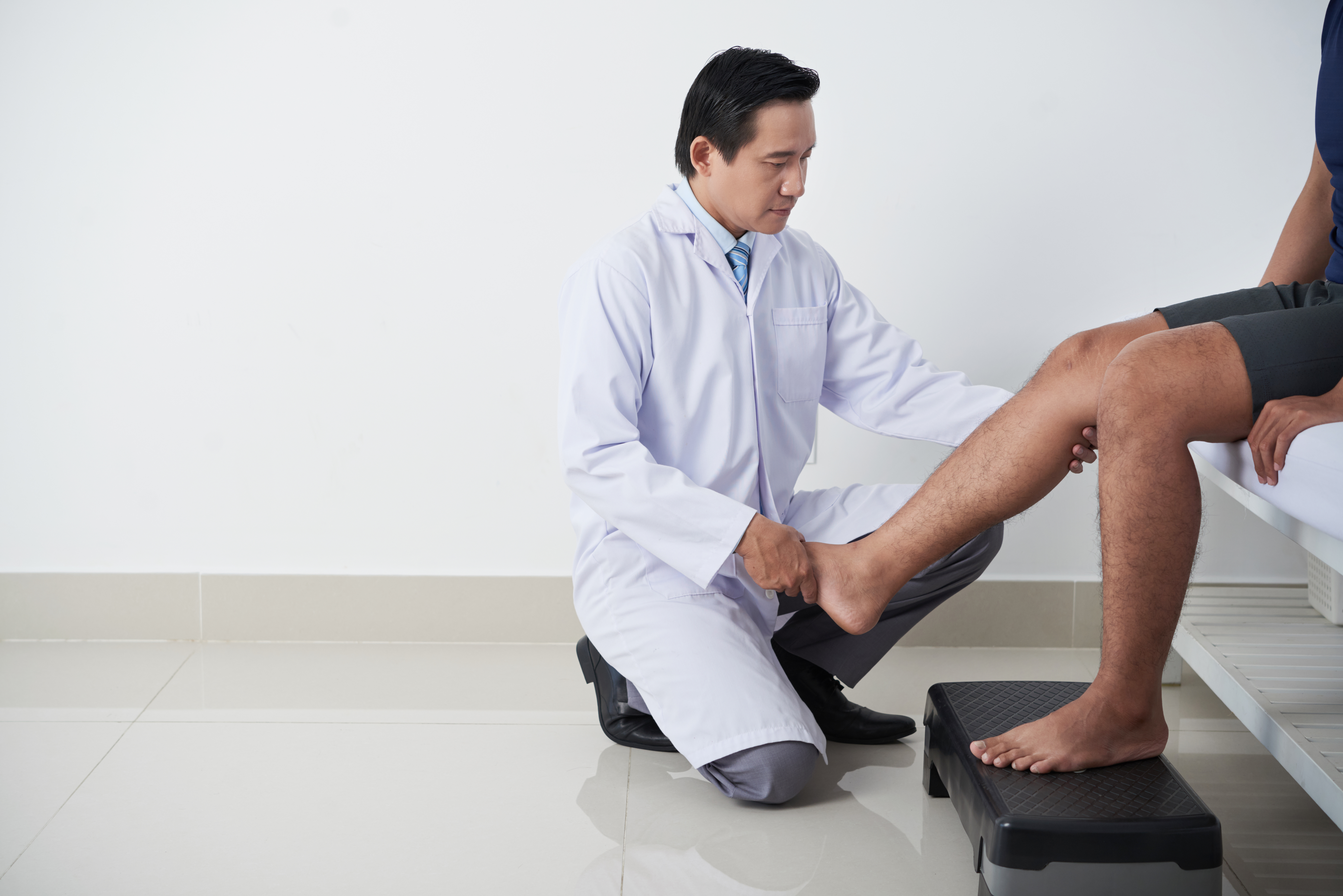 How to Decrease Spider Veins in Severna Park Maryland
May 10, 2021
They have been showing up on your legs slowly over the past few years, and you've seen them on other members of your family too. Sometimes they are a little achy, but mostly they are just unsightly when you wear shorts or a skirt. You're probably asking yourself, "Do I have spider veins in York, Pennsylvania?"
So, What Are Spider Veins?
When you sit or stand for long lengths of time, it really puts pressure on the veins in the lower half of your body, which is the main reason spider and varicose veins are commonly found in your legs. This pressure can cause the valves in your veins to stop working properly. Usually, spider veins are merely a cosmetic concern, but sometimes they can be achy or feel like there's pressure on the lower leg. Simple activities like walking, working, or even short periods of standing can be uncomfortable.
Do I Have Spider Veins in York, Pennsylvania?

Only a professional can truly diagnose whether or not you have spider veins. Contact a leg vein specialist for a consultation about the severity of your spider veins.
Can I Get Rid of Spider Veins on My Own?
Unfortunately, you can't get rid of spider veins on your own, even with home remedies. Only an experienced medical professional can truly remove them. However, there are many things you can do to prevent more spider veins from appearing. Wearing compression socks, cutting out salty foods, and staying active are all great ways to keep spider and varicose veins at bay.
For Outstanding Spider Vein Diagnosis and Care, Contact The Vein Center of Maryland!
Are you still asking yourself, "Do I have spider veins in York, Pennsylvania?" Then turn to our amazing vein specialists at The Vein Clinic of Maryland. We have the experience to make your legs look beautiful. Call us today at 410-970-2314 to make an appointment, and don't be afraid to wear your favorite shorts this summer!