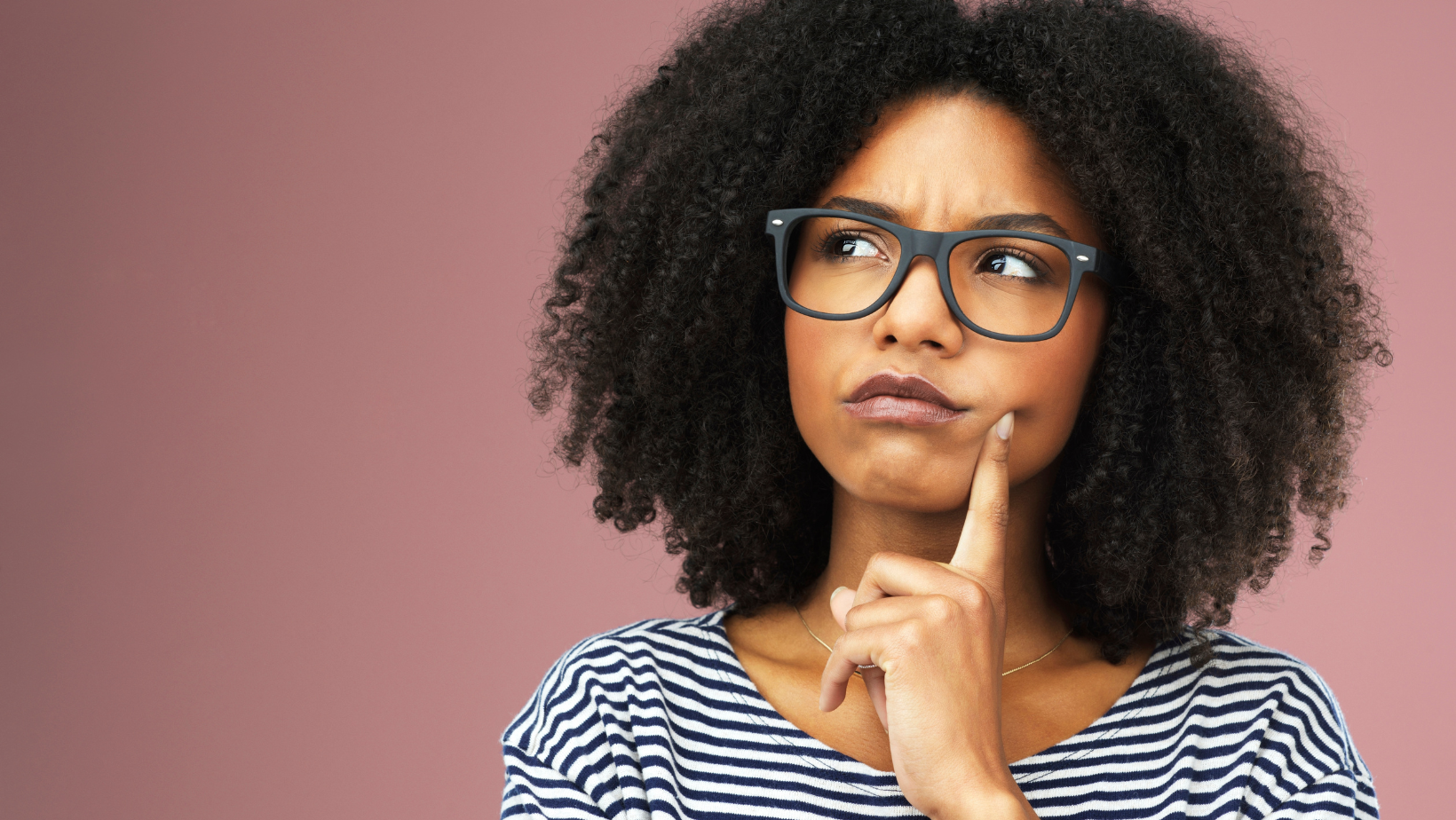 When to See a Vein Doctor Near Me in Southern Delaware
May 1, 2023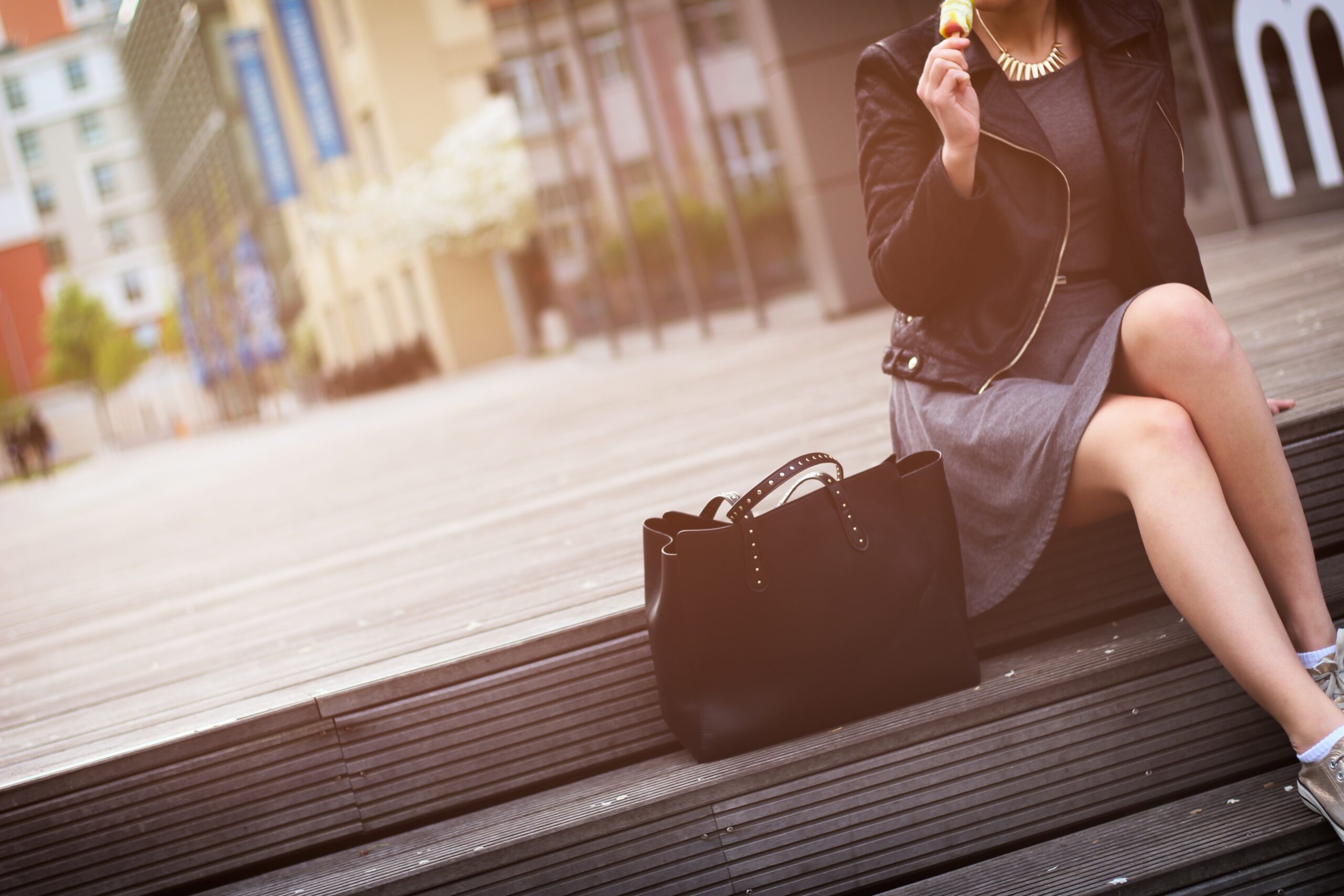 How Much is Laser Vein Treatment?
May 10, 2023
Considering a Botox lip flip in Westminster? This procedure is a very popular way to make your lips look fuller without actually increasing the volume. Is the Botox lip flip right for you? Here's what you should know.
What is Botox Lip Flip in Westminster?
The lip flip is a nonsurgical cosmetic procedure. It makes the lips appear fuller, without adding volume to the lips. Your provider injects Botox into the corners of the mouth and around the edges of the lips. This relaxes the muscles around the upper lip, allowing it to roll slightly upward and appear larger than normal.
Alternatives to Botox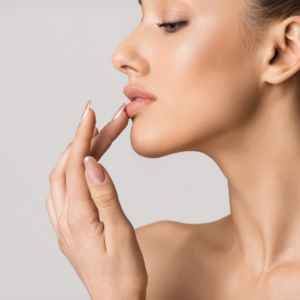 While Botox is the most popular brand of botulinum toxin, there are others. Your healthcare provider will help you discuss which one is right for you, but the other options include:
Daxxify®
Xeomin®
Jeauveau®
Lip Flip vs. Lip Filler
So, what's the difference? While the lip flip makes your lips look fuller, it doesn't actually add volume. To add volume to the lips, providers use dermal fillers. Both are great procedures, it just depends on your goals.
Good Candidate for Lip Flip Westminster
Getting a lip flip is a personal choice. Some people prefer this look over dermal fillers, while others use this treatment as a way to "try out" filler before committing to the procedure. You may be a good candidate for the Botox lip flip if you:
Want your lips to look fuller.
Don't want lip filler
Want to reduce the appearance of wrinkles around the mouth.
Want to improve a gummy smile
Want to boost your confidence.
How Long Does It Last?
The affects of Botox typically last between 2-5 months. However, this time frame can change depending on which botulinum toxin you choose, how much your provider injects, and how quickly your body metabolizes it.
Botox Lip Flip in Westminster
If the lip flip sounds like something you might want to try, please contact the Vein Center of Maryland. We would be happy to schedule a consultation and discuss the procedure with you.