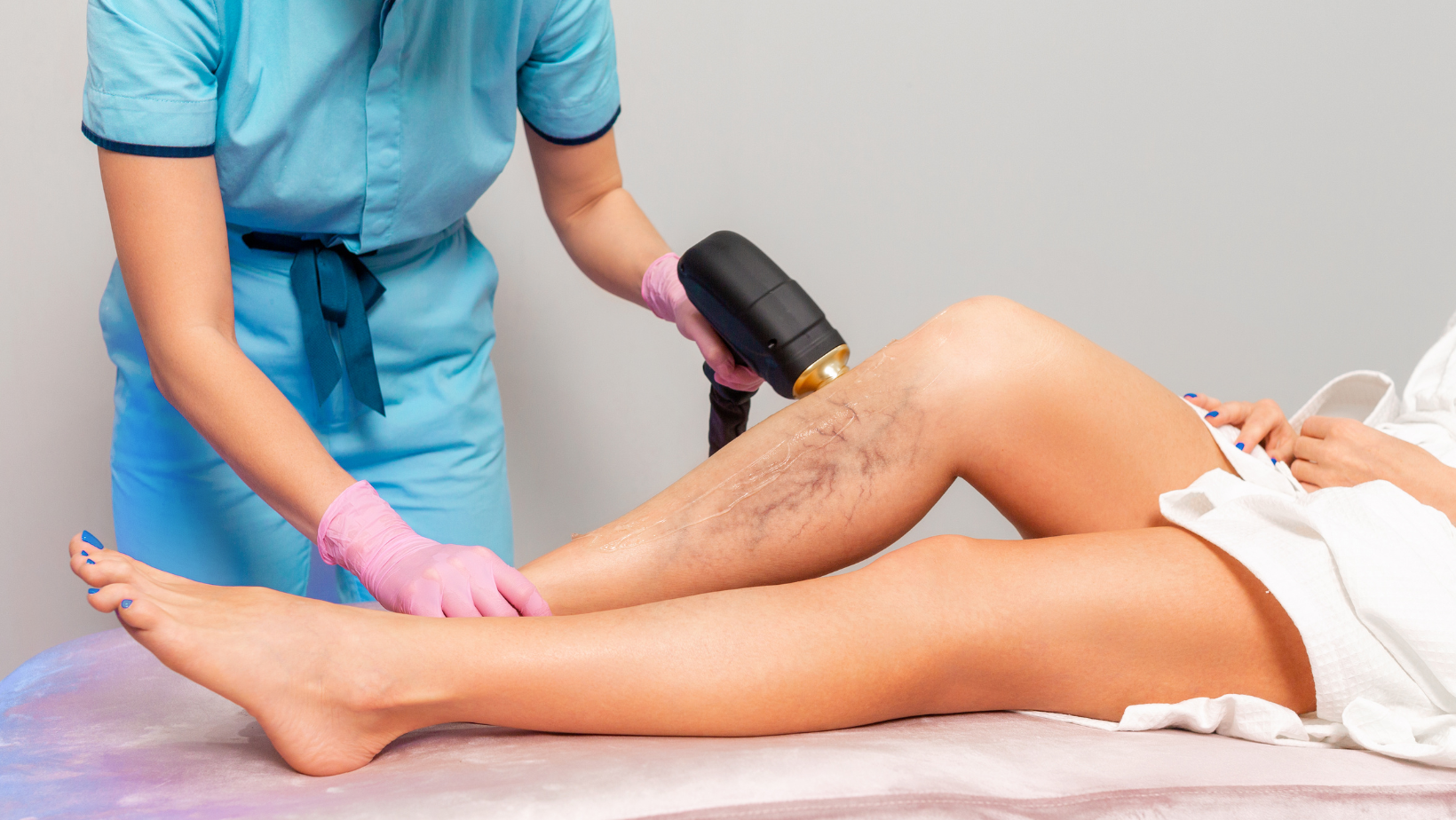 Symptoms of Varicose Veins Baltimore
April 24, 2023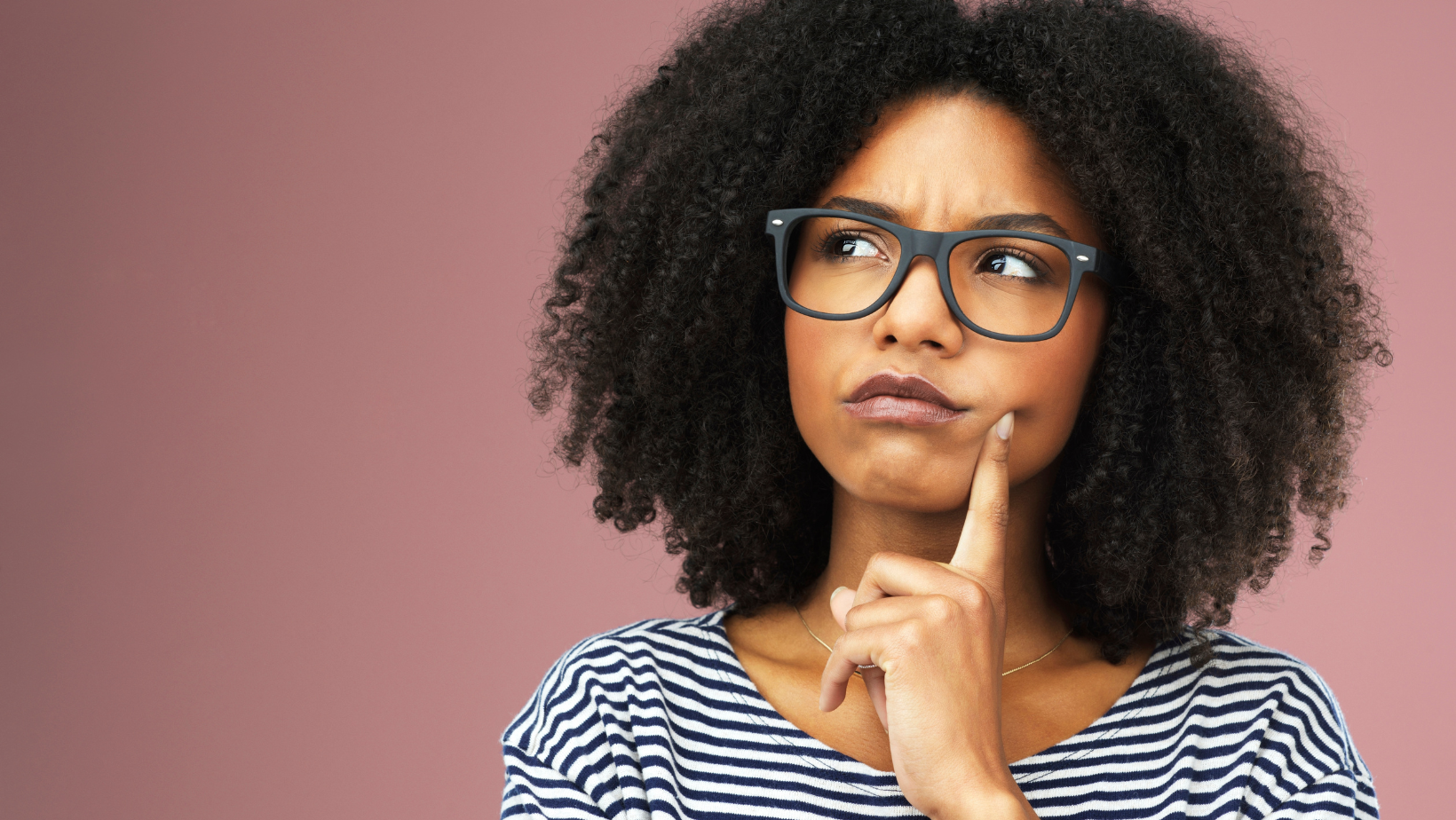 When to See a Vein Doctor Near Me in Southern Delaware
May 1, 2023
If you are interested in the wonderful benefits of fillers, but unsure where to start, check out our beginner's guide to fillers in Bel Air. Fillers are a great way to treat lines and wrinkles, hollow spots, thin lips, and much more.
What are Dermal Fillers?
Fillers are a safe and effective way to minimize lines and wrinkles by plumping the area. Most fillers also contain lidocaine to ensure your comfort. Most of the well-known brands of filler contain hyaluronic acid with is a natural ingredient in our bodies. It works by hydrating the tissues beneath the skin.
Additionally, some dermal fillers boost collagen production to give you long lasting firmness.
Why Choose Fillers
Unlike plastic surgery, fillers are relatively inexpensive and don't require any real downtime. There are fewer risks and side effects, no recovery time, and the procedure is much faster than plastic surgery.
Dermal fillers are primarily used to treat lines and wrinkles but they also work well for restoring lost volume in the cheeks, hands and under the eyes, plumping the lips or creating a more balanced appearance, and they can improve the appearance of depressed acne scars.
Fillers can also contour the jawline to create a stronger, more prominent, and masculine look. Or they create a more delicate and feminine appearance. Dermal fillers can also improve the appearance of a crooked or hooked nose or bumps on the bridge of the nose. This is known as a filler nose job.
How Long Do Fillers Last?
Dermal fillers in Bel Air can last anywhere from 6 months to two years. The duration of the filler depends entirely on the brand of filler you choose and how quickly your body metabolizes it.
Injector for Dermal Fillers Bel Air
Fillers really are a very versatile treatment. They can treat many conditions and improve the appearance of nearly every area of your face. To learn more about the uses of dermal fillers in Bel Air, please contact the Vein Center of Maryland today.