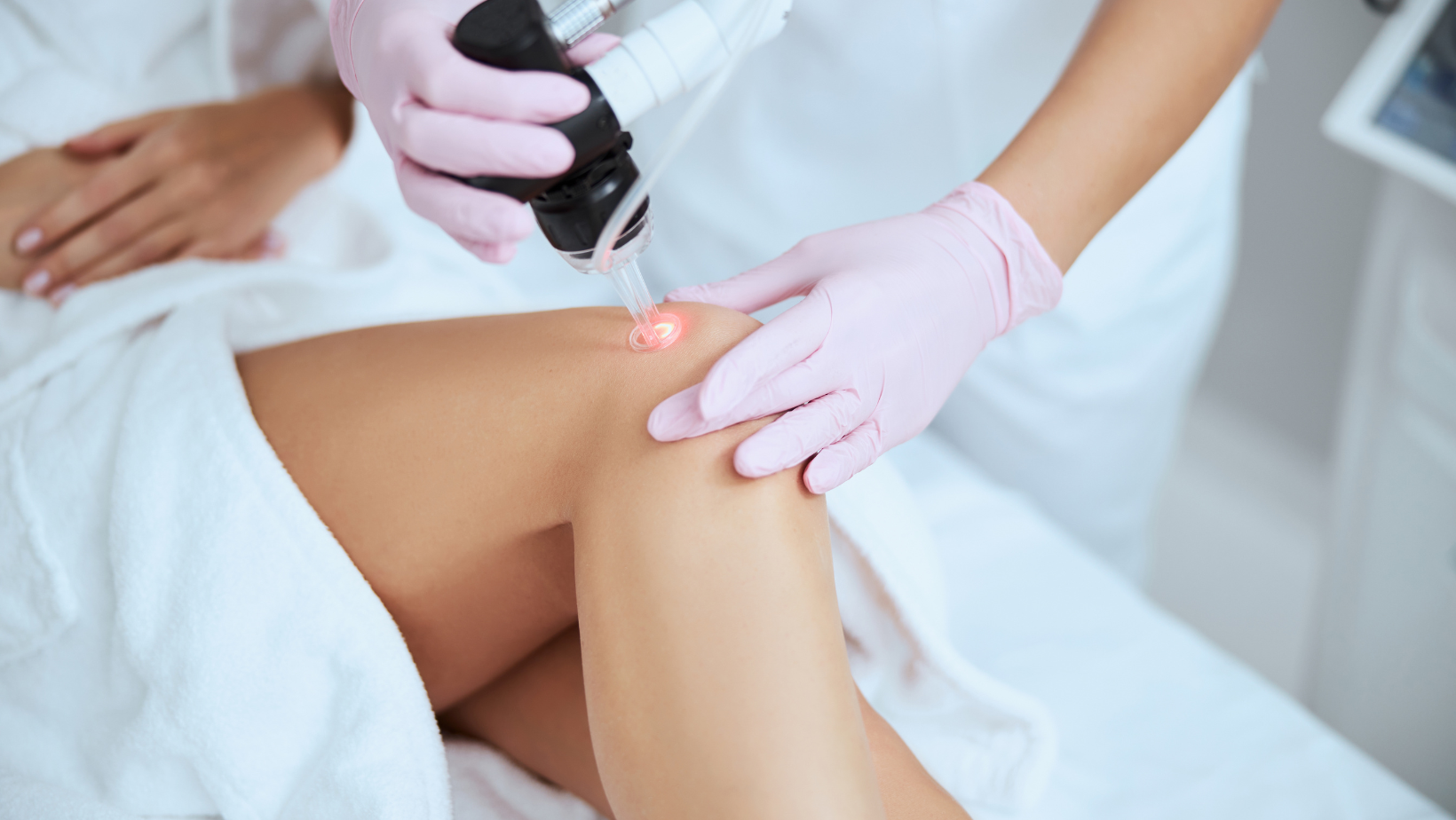 Top Laser Vein Treatment Eldersburg
March 17, 2023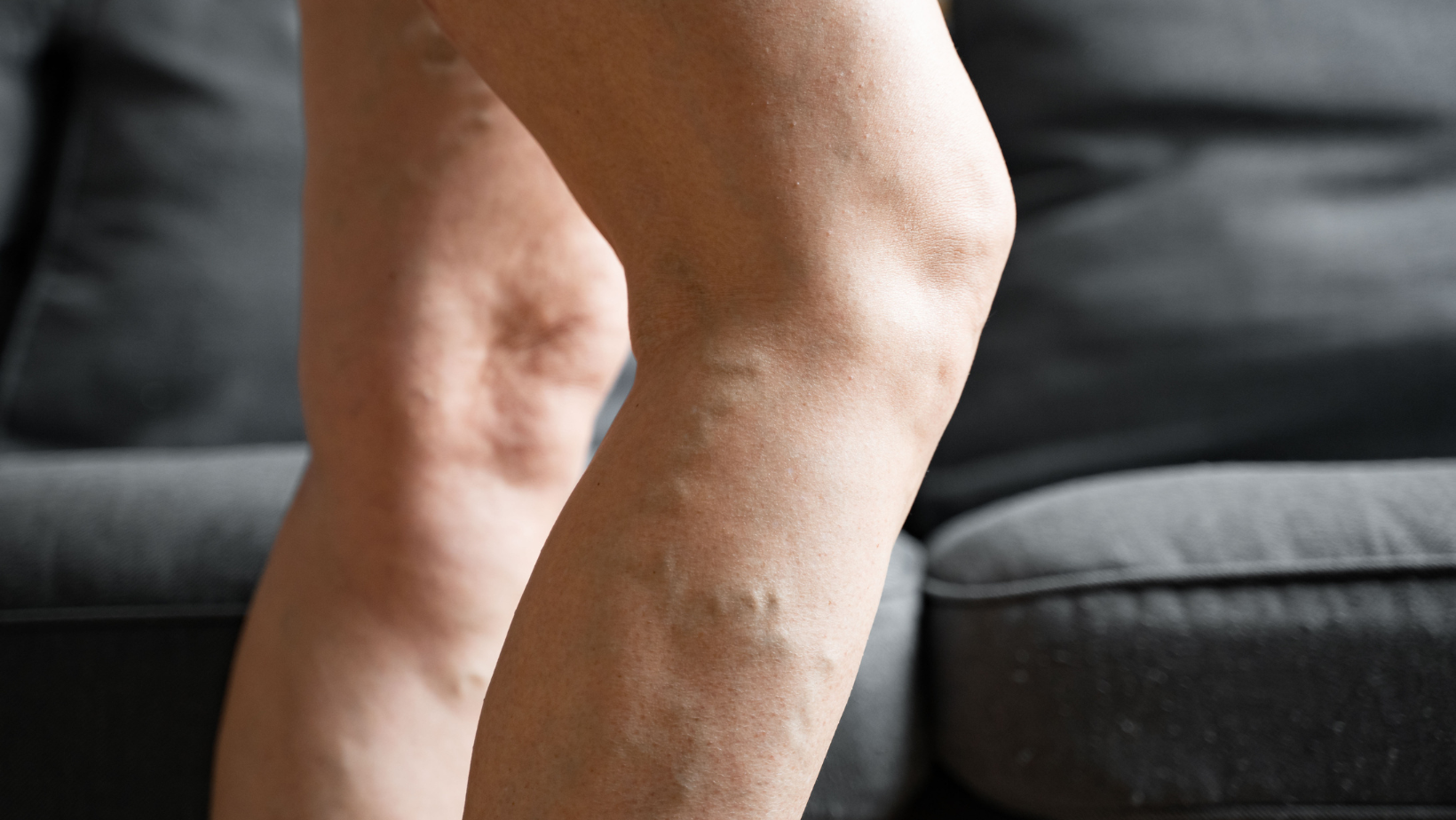 Vein Treatment Baltimore | What to Expect
March 29, 2023
The new filler nose job is a cosmetic procedure that uses dermal fillers to change the shape of the nose. This is a wonderful alternative to surgery and results can last up to six months. Here's what you need to know about the nonsurgical dermal filler nose job.
What is Nonsurgical Rhinoplasty?
Nonsurgical rhinoplasty is also known as a liquid nose job, filler nose job, or nonsurgical nose job. This cosmetic procedure temporarily changes the shape of the nose with dermal fillers. It does have limitation when compared to surgical rhinoplasty. For example, a filler nose job can't make your nose smaller. However, dermal filler can smooth bumps and modify certain characteristics.
Good Candidates for Filler Nose Job in Maryland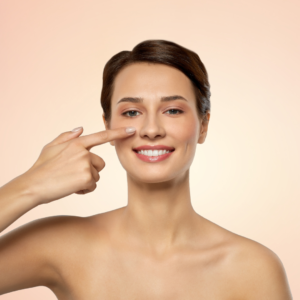 Nonsurgical filler nose job may be right for you if you want to:
Add volume to your nose
Enhance the tip of your nose
Straighten a slightly crooked nose
Smooth out bumps or lumps
Camouflage a bump on the bridge of the nose
Filler nose jobs are a great way to make minor changes to the nose or "try on" how certain modifications will look before committing to surgery.
What to Expect
First, you will meet with a provider and discuss your cosmetic goals, answer questions about your areas of concern and possibly take photographs to help with your treatment plan. After a consultation, you can schedule your filler nose job.
During the treatment, the provider applied a topical anesthetic to numb your skin. Next, dermal filler is injected into specific areas on the nose to achieve your desired results. In some cases, Botox may be used in combination with your fillers to achieve optimal results.
The entire procedure takes less than an hour and you should only feel a slight pressure or pinching. Patients may have mild swelling or bruising after the procedure but you can resume normal activities right away.
Provider for Filler Nose Job in Maryland
If you are interested in a nonsurgical nose job, schedule a consultation with a provider to get started. Contact the Vein Center of Maryland to learn more.