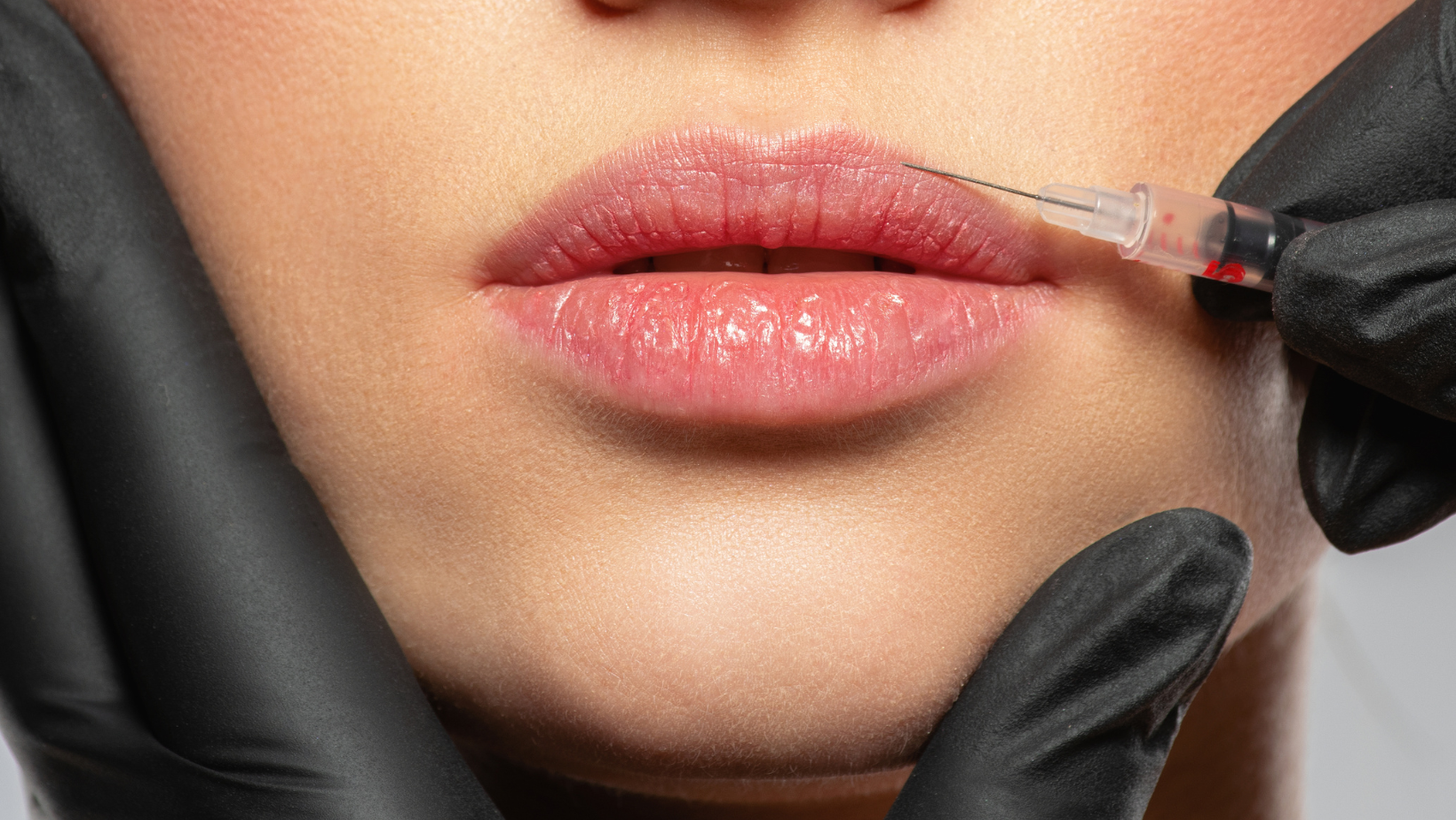 What is Botox Lip Flip Westminster
May 8, 2023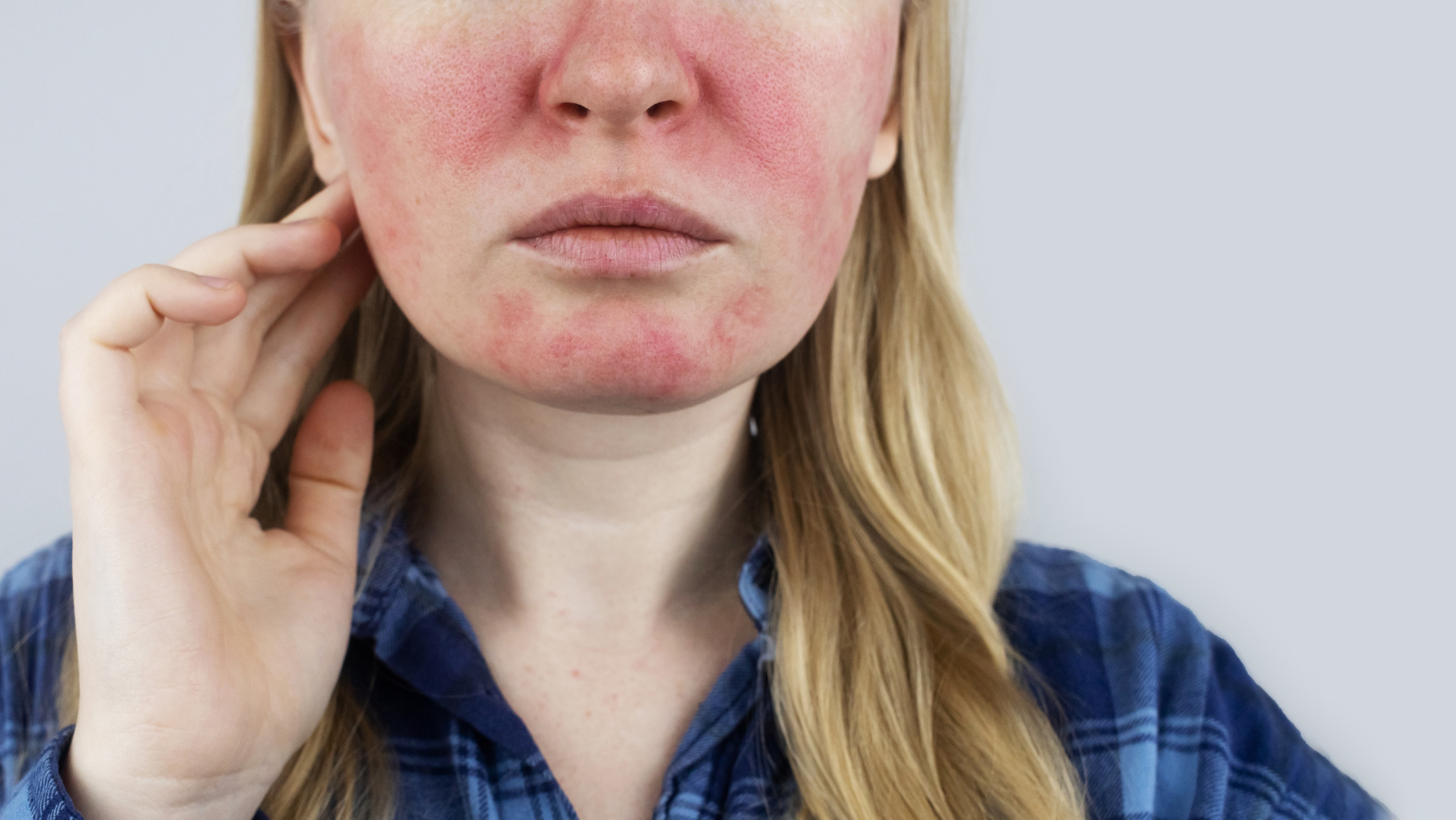 Laser Treatment for Redness & Rosacea
May 15, 2023
If you have varicose veins or spider veins, you may be wondering "how much is laser vein treatment?". Well, the cost of your laser vein treatment will depend on several factors. Here's what you should know.
What is Laser Vein Treatment?
Laser vein treatment is an FDA approved treatment. This non-invasive procedure uses heat from a laser to improve the appearance of broken capillaries, spider veins, and varicose veins. The heat causes the vein to for scar tissue and collapse, sealing off the unhealthy vein. This blood is then redirected to deeper, healthier blood vessels. As a result, your body absorbs the collapsed vein and you get smooth, blemish free skin.
How Much is Laser Vein Treatment?
The cost of your treatment will depend on several factors. First, how many sessions will you require? Some people only need one session, but others may need several session to achieve their desired results.
The best way to get an accurate estimate of cost is to schedule a consultation with your local vein specialist. Typically, patients can expect to pay between $300-$500 per session. However, we currently offer a Groupon to help make this treatment more affordable.
Benefits
There are many benefits of laser vein treatment. First, the procedure is very fast. It takes significantly less time than alternative methods. Next is comfort. Most patients find this treatment remarkable more comfortable that alternative treatments.
Additionally, with laser vein treatment, you can avoid some of the risks associated with alternative treatments.
Good Candidates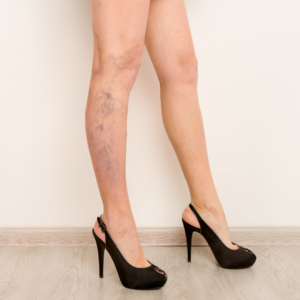 Wondering if you are a good candidate? Well, this treatment is suitable for people who have:
Small varicose veins
Visible veins
Angiomas
Port wine stains
Venous lakes
Poikiloderma
Schedule a Consultation
Are you interested in learning more about this treatment? Please schedule a consultation with the Vein Center of Maryland today.