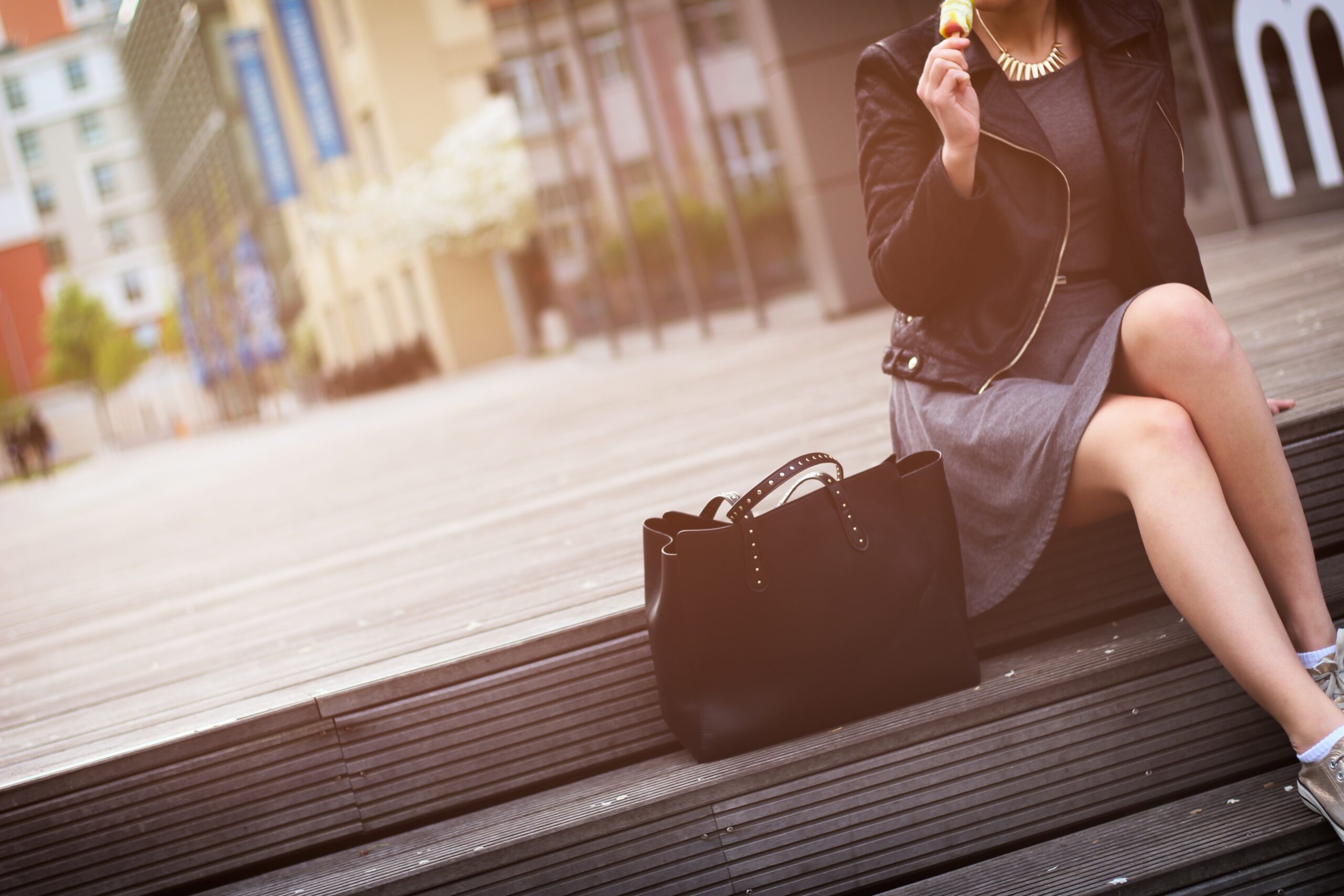 How Much is Laser Vein Treatment?
May 10, 2023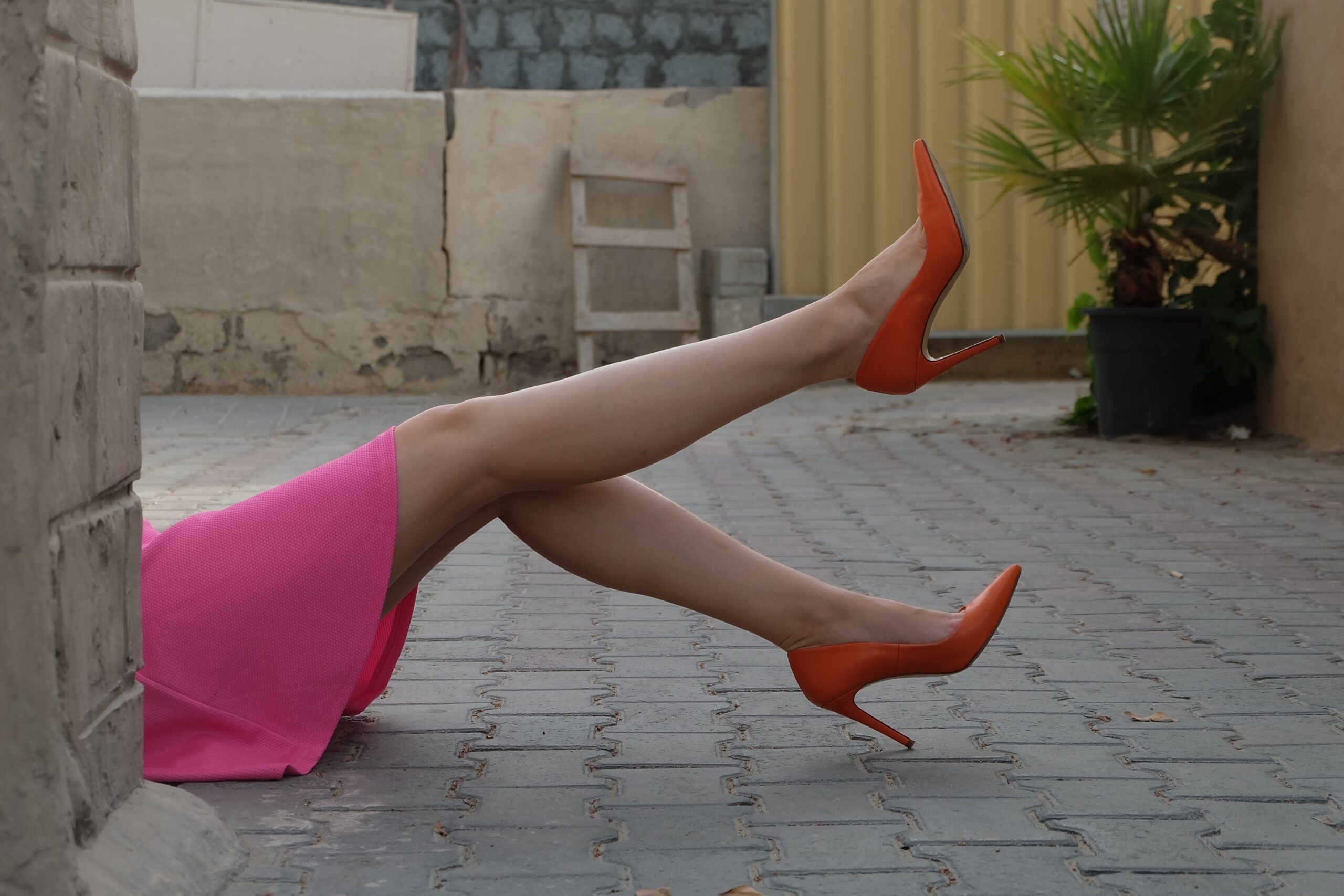 Best Vein Specialist Near Me Maryland
May 17, 2023
Did you know that laser treatment for redness can improve rosacea? Most rosacea treatment plans include laser or light therapy. This is especially true if you have visible blood vessels and/or thickening skin. Laser treatment can reduce redness by removing the blood vessels. Here's what you should know.
What is Rosacea
Rosacea is a common skin condition. It causes the blood vessels in the face to become visible and your face appears red or flushed. This condition affects over 16 million Americans. While it doesn't endanger your health, it can make you feel very self-conscious.
How Laser Treatment Works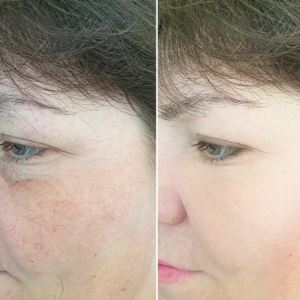 Laser treatment is a common way to reduce redness associated with rosacea. The lasers use heat from wavelengths of light to collapse the tiny, visible red blood vessels. This treatment is mostly painless, and very effective at treating the symptoms of rosacea.
There are many types of lasers, but the following are the most common types used to treat redness and rosacea:
YAG Laser
Pulsed-dye Lasers
CO2 Lasers
Intense Pulsed Light Lasers
[Related: Laser Treatment for Age Spots]
Laser Treatment Results
Typically, laser treatment offers a 50%-75% reduction in visible blood vessels after 1-3 treatments. Some patients will see a 100% reduction. Each treatment session is spaced 3-4 weeks apart.
You can expect your results to last between 3-5 years. The treated blood vessels won't reappear, but new ones can form. To prevent this and maintain your results, you will need follow up laser treatments in the future.
Cost of Laser Treatment
The costs of laser treatment can vary greatly because of the different types of lasers, your geographical location, as well as your unique treatment plan. A ballpark estimate is $500-$700 per session but remember that this varies greatly.
Laser Treatment for Redness & Rosacea
The bottom line is that laser treatment for redness and rosacea is a very effective and relatively comfortable treatment. To find out if this treatment might be right for you, please contact the Vein Center of Maryland today.