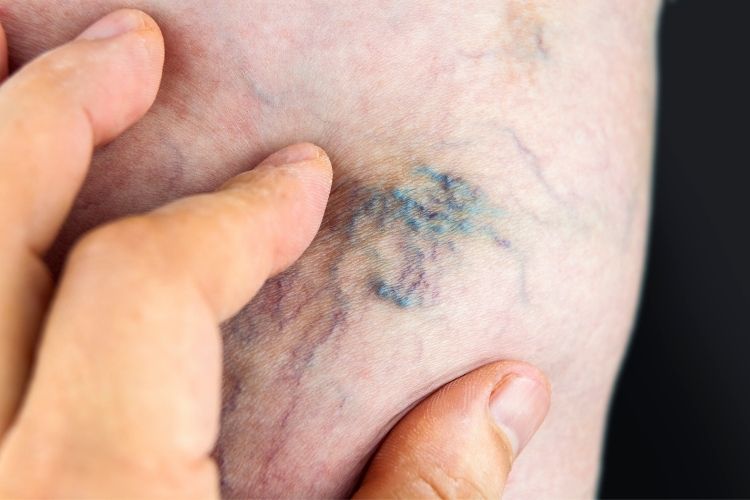 What to Expect During a Free Vein Consultation in Timonium
May 31, 2022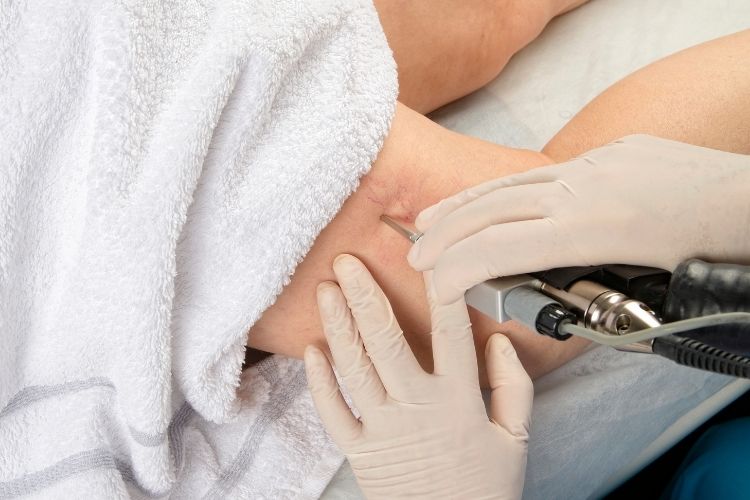 What is a Vein Specialist?
May 31, 2022
So, you know you want to have your visible veins looked at, but you are not sure where to go. Perhaps you're not even sure what a vein doctor is called, so it can be harder to find one. Find out what to search for and how a vein doctor in Conowingo, MD, can help you.
What is a Vein Doctor Called?
Vein doctors can actually go by several names, as there are various types of doctors that are specialty trained in venous function. A vein doctor may be a phlebologist, an interventional radiologist, a vascular surgeon, or a cardiologist. These doctors diagnose and treat vein disorders and diseases, as well as any issues that relate to the veins.
What Does a Phlebologist Do?
A phlebologist does not need surgical training since many of the procedures they perform are cosmetic. They diagnose and treat issues such as varicose veins, phlebitis, deep vein thrombosis, spider veins, and leg ulcer therapy. 
What Training Requirements Does a Phlebologist Have?
If someone wants to be a board-certified phlebologist, they must go to medical school to obtain a medical license. They also need to undergo training to understand and work with veins, and that specific training will need to be used to gain experience in this area. A vein doctor in Conowingo, MD, is also required to take a written test. 
Why Should I See a Vein Doctor in Conowingo, MD?
You have veins throughout your whole body, so they relate to all aspects of your wellbeing. As a result, venous issues can impact other areas of your health if something goes wrong. A vein doctor can make sure that your veins are working at their optimum level. They can also tend to any specific vein diseases that you have.  
Our Vein Doctor in Conowingo, MD Is Just a Phone Call Away!
Come to The Vein Center of Maryland to meet the best vein doctor in Conowingo, MD! We have not just one, but two great specialists on staff offering treatments such as sclerotherapy and laser vein removal. Give us a call today at 410-970-2314 to book your free consultation and find out if you're an ideal candidate for vein treatment!