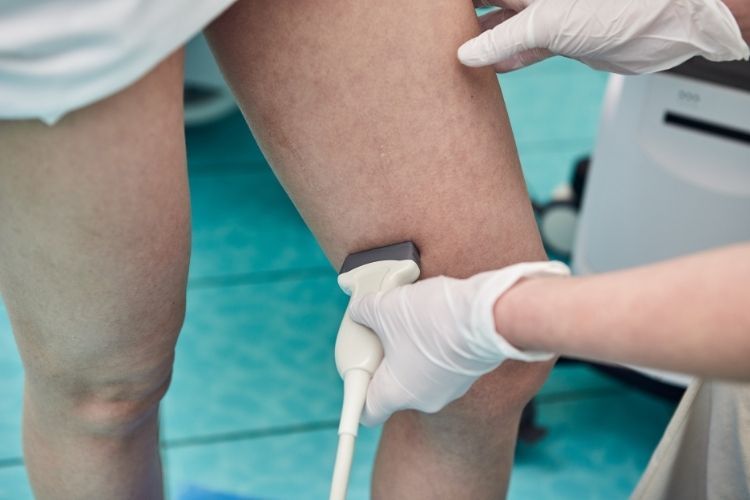 Why You Should Visit a Vein Doctor in Conowingo
May 31, 2022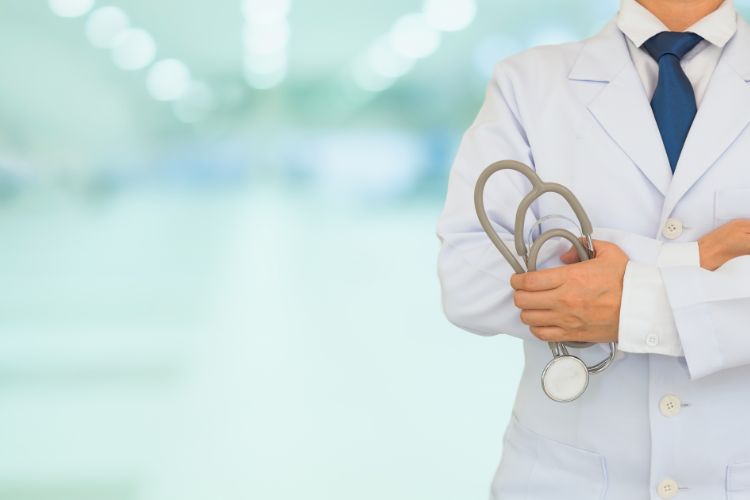 How to Find the Best Vein Doctor in Baltimore
June 22, 2022
Have your varicose veins started to cause pain or itching? If you've noticed problems that go beyond a cosmetic issue and your quality of life is beginning to suffer, then it's time to seek help. Trust your vein specialist in Bel Air, MD, to properly diagnose and treat your varicose veins. 
What Exactly is a Vein Specialist?
A vein specialist is a medical doctor who specializes in venous insufficiency. They should be board certified, educated, and trained in vascular surgery, interventional cardiology, or interventional radiology. A vein specialist can treat not only your varicose veins but any underlying medical conditions causing your varicose veins, as well. 
How Do I Know I Need a Vein Specialist in Bel Air?
There are clear signs you should be aware of so you know when to contact your vein specialist in Bel Air, Maryland. Twisted / gnarled veins, itching, constant pain, swelling, and discoloration are all symptoms that require treatment. 
What Treatments Will My Varicose Vein Specialist Recommend?
This will, of course, depend on your diagnosis. However, common varicose vein treatment options include lifestyle changes such as modifying your diet and exercise. You may need to wear compression stockings. 
At-home treatments involving lifestyle changes are often the first course of treatment. If they aren't successful, your vein specialist may recommend laser surgery, other surgery, or sclerotherapy.
How Do I Choose a Treatment?
Once you've had an exam, your vein specialist will let you know all of your options. Then, they'll discuss everything with you to help you choose the right treatment plan. 
Where Should I Go to Find the Best Vein Specialist in Bel Air, Maryland?
Your first step to healthy legs is a phone call to The Vein Center of Maryland. Contact us at 410-970-2314 to schedule your free consultation with an expert vein specialist. We offer only the most advanced treatment options, and we look forward to meeting you!