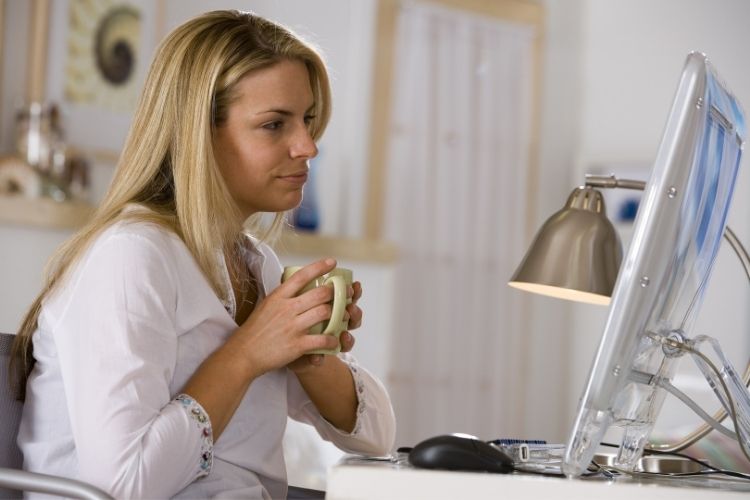 How to Find the Best Vein Clinic in Baltimore
May 31, 2022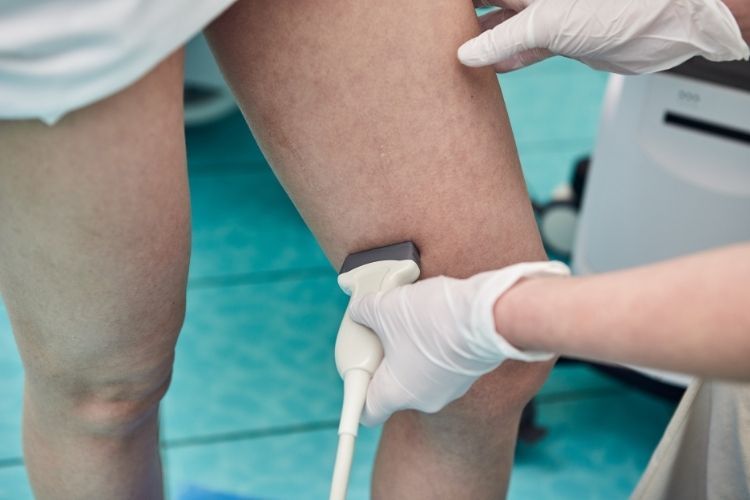 Why You Should Visit a Vein Doctor in Conowingo
May 31, 2022
A free vein consultation in Timonium, MD, can be an important first step in learning about the health of your veins. So, what exactly happens during your visit?
Read on to learn about what you should expect during your free vein consultation in Timonium, Maryland. 
First, You Can Expect a Discussion
The first part of your vein consultation is a discussion with your specialist, during which they will ask you about your symptoms as they relate to your veins and your health in general. They will also want to learn about your family's medical history, particularly in relation to blood clots and venous insufficiency. 
You will also be asked about any medication that you take, so your specialist can determine if any medications could be contributing to your symptoms or could cause issues with treatment. 
Then, Your Vein Specialist Will Perform a Physical Exam
Next, your specialist will perform an exam of your whole body to look for any obvious cardiac or vein issues such as varicose veins. The exam looks for an underlying heart problem or issues with the arteries. They will also check your pulse and look for any swelling in the lower extremities, since this can suggest issues with the kidneys. 
Next, It's Time to Talk About Testing and Your Treatment Plan
Your specialist may recommend further testing be done or perform in-office testing. After results are available, they will recommend treatment options and help you choose the right one for you. 
Need a Free Vein Consultation in Timonium, Maryland? Come to The Vein Center of Maryland!
The Vein Center of Maryland is here to offer you a free vein consultation in Timonium, Maryland. Our specialists thoroughly assess your veins so we can develop a customized treatment plan for you. To book an appointment, contact us today at 410-970-2314 and be on your way to healthier veins.