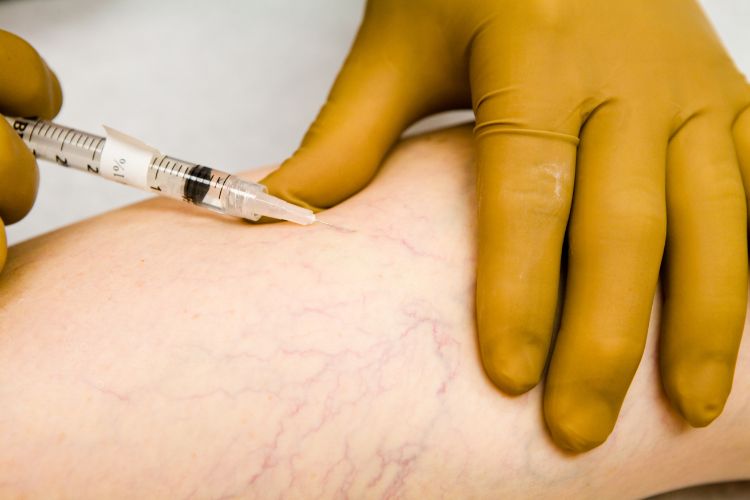 Can a Spider Vein Specialist Help Improve Your Confidence?
May 8, 2022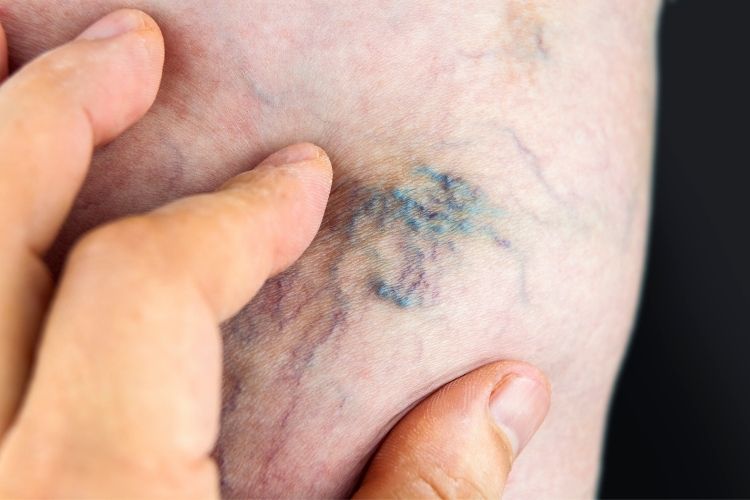 What to Expect During a Free Vein Consultation in Timonium
May 31, 2022
To receive high-quality vein care, it is important that you find the right clinic. So, how does one find the best vein clinic in Baltimore, MD? We'll tell you how!
Finding the Best Vein Clinic in Baltimore
From certifications to testimonial reviews, here are 4 great tips on how you can find the best vein clinic near you. 
Look for Board Certification
The first step when looking for the best vein clinic in Baltimore, Maryland is to find providers who are board certified. This certification ensures that they have received the proper training to diagnose, prevent, and treat venous concerns. 
Check Out Reviews
This may seem obvious, but looking at a clinic's reviews can really give you a good idea of what a place can do. However, you should be sure to choose reputable websites that have verified reviews. Pay special attention to any reviews that seem like they discuss issues similar to what you are experiencing. 
Choose Based on Specialty
Several specialists can prescribe you treatment for varicose veins, spider veins, and other concerns. However, it is important to find a specialist that has experience with your specific needs. If you know the particular issues you are experiencing in relation to your veins, use that information to find a vein doctor who specializes in your needs. If you do not know the treatment that you need, look for a specialist who performs a variety of services. 
Consider Communication
When it comes to medical care, it is essential that you feel comfortable communicating with your specialist. You should feel safe asking questions, and they should be able to convey information to you clearly and concisely. 
Connect With Us … The Best Vein Clinic in Baltimore, Maryland
If you are looking for the best vein clinic in Baltimore, visit The Vein Center of Maryland. Our team works hard to provide you with amazing vein care and has over 50+ years of combined experience. Call us at 410-970-2314 to make an appointment today!