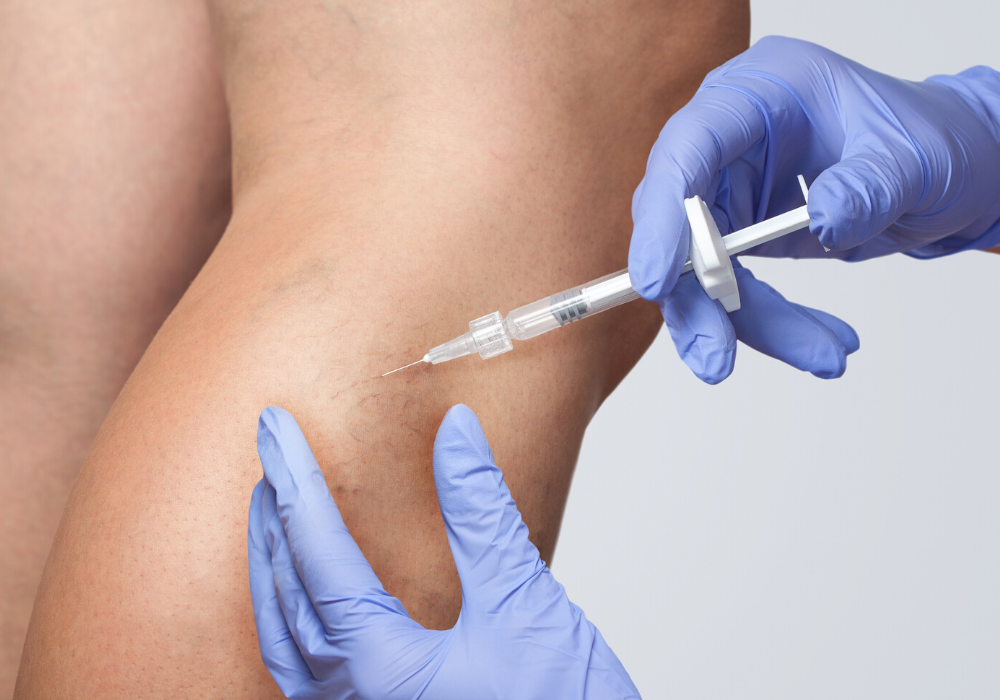 How to Prepare for Sclerotherapy in Laurel, MD
May 19, 2020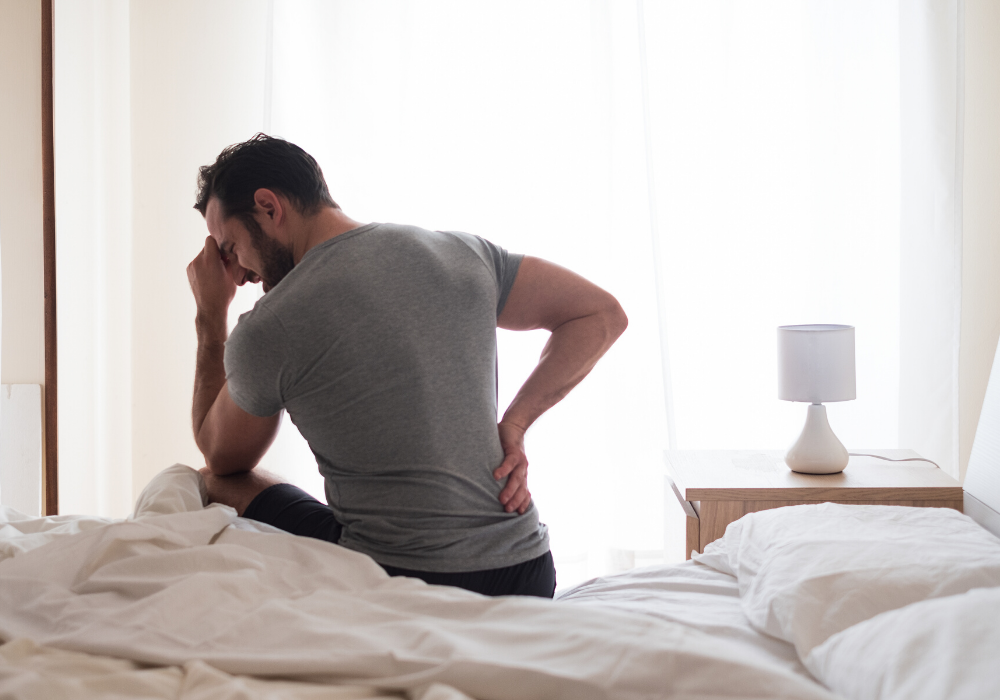 Hernia Repair: What You Should Expect in Maryland
May 19, 2020
Vein Treatment Maryland
Are your legs ready for summer? To treat leg veins in Maryland, there are a few things you should know about some common vein issues and treatment options.
If you have noticed the appearance of varicose or spider veins, The Vein Center of Maryland is available to get your legs summer ready!
Spider Veins
Spider veins are the red, purple, or blue-colored veins that appear on the surface of the skin.
These veins are typically painless, and present a more superficial issue for patients.
Treating Spider Veins
The most common treatment for spider veins is called sclerotherapy.
This treatment option is non-invasive and requires minimal downtime.
Varicose Veins
If you have noticed the appearance of larger veins on the skin, you may have varicose veins.
Varicose veins are commonly associated with the following secondary conditions:
Swelling
Aching
Itchiness
Prickling
Pain when waling
Pain when standing
Cramping
Discoloration on the skin
Ulcers
Treating Varicose Veins
There are many treatment options for varicose veins.
Below are some of the most common treatment options:
Vein ablation – Heat technology is used to seal off a malfunctioning vein during vein ablation.
Microphlebectomy – This popular procedure is used to eliminate bulging areas off of a closed vein.
Venaseal – A newer therapy option, Venaseal uses a proprietary glue to seal malfunctioning veins.
Ultrasound-guided sclerotherapy – This commonly applied procedure requires a doctor to inject your veins with a solution that closes them off to reroute healthier blood flow.
Are Your Legs Ready for Summer? Treat Leg Veins in Maryland
At The Vein Center of Maryland, we are here to help guide you toward the best treatment options for your individual needs.
To learn more about vein issues and treatment options, contact our office online or call us at (410) 970-2314 to schedule a consultation with a member of our team.