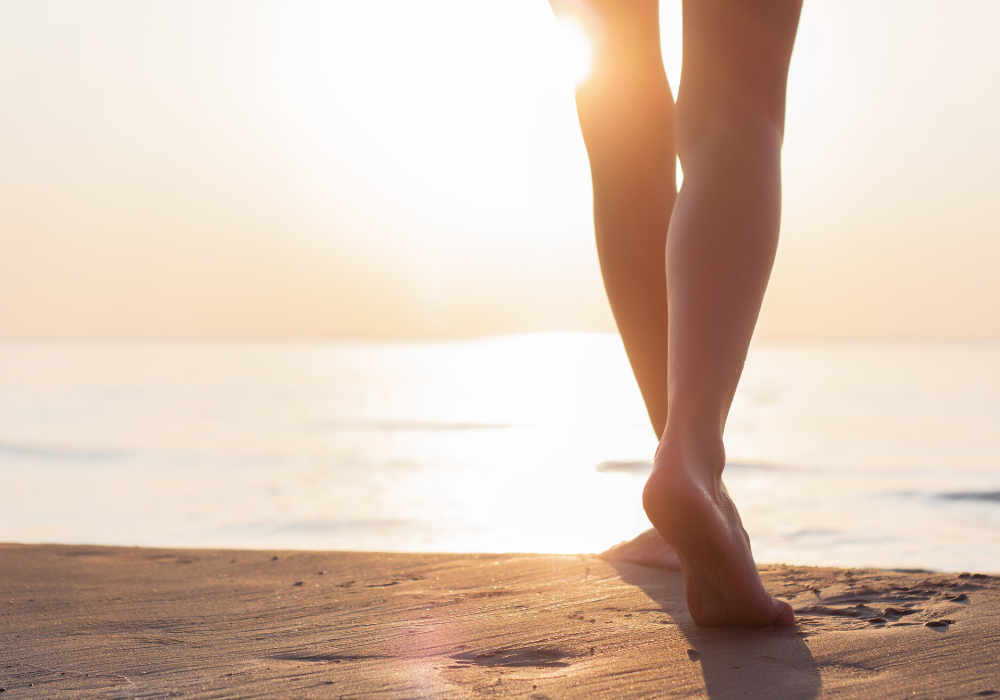 Are Your Legs Ready for Summer? Treat Leg Veins in Maryland
May 19, 2020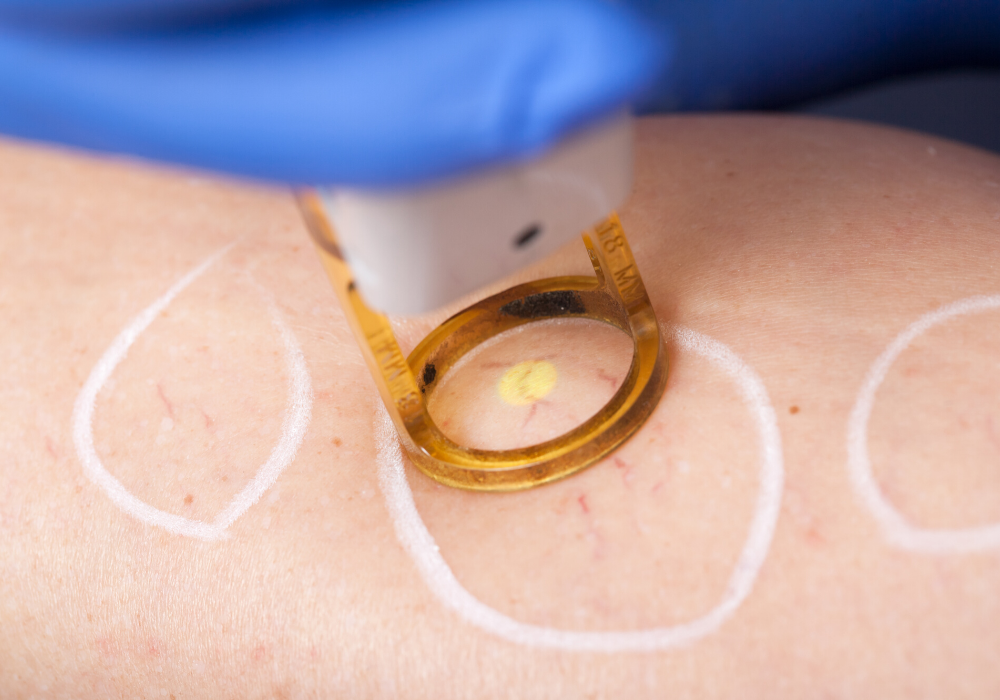 Symptoms and Treatments for Spider Veins in Ellicott City
May 19, 2020
Hernia Repair Maryland
Today's topic of the day is Hernia Repair in Maryland, and what you should expect.
Hernia pain can be a debilitating and frustrating burden to carry with you.
That is why it is best to enter your hernia repair discussions with your doctor educated and prepared for the surgical process.
Below, we will detail what to expect before your surgery, in addition to day-of expectations, and post-surgery information.
Before Your Hernia Repair in Maryland
In your initial meeting with your doctor it is always prudent that you disclose any current medications including herbs and vitamins that you are taking.
Any products with blood thinning properties including Advil and Motrin should be discontinued one week before your surgery date.
You can expect blood samples to be taken, and to be advised not to eat or drink anything after midnight before your surgery.
The Day of Your Surgery
The expectations for the day of your hernia surgery are simple.
Follow fasting instructions provided by your doctor, take the drugs provided by your doctor with a tiny sip of water, and show up on time.
Post-Surgery
You can generally only expect to stay in the hospital for your hernia repair in Maryland for less than 24 hours.
While you may experience some soreness, many patients tend to experience relief a few days post-surgery.
Your doctor will be able to discuss temporary dietary changes necessary to promote post-surgery success.
Most patients experience a full recovery within one week.
Schedule a Hernia Repair in Maryland
While not all hernias cause pain, they do tend to get worse over time.
If ignored, your hernia may become a bigger health problem that may even require emergency surgery.
If you believe you have a hernia, you should seek the services of a board certified doctor such as Dr. Kumar at The Vein Center of Maryland.
Contact our office online or call us at (410)970-2314 today to schedule your consultation.