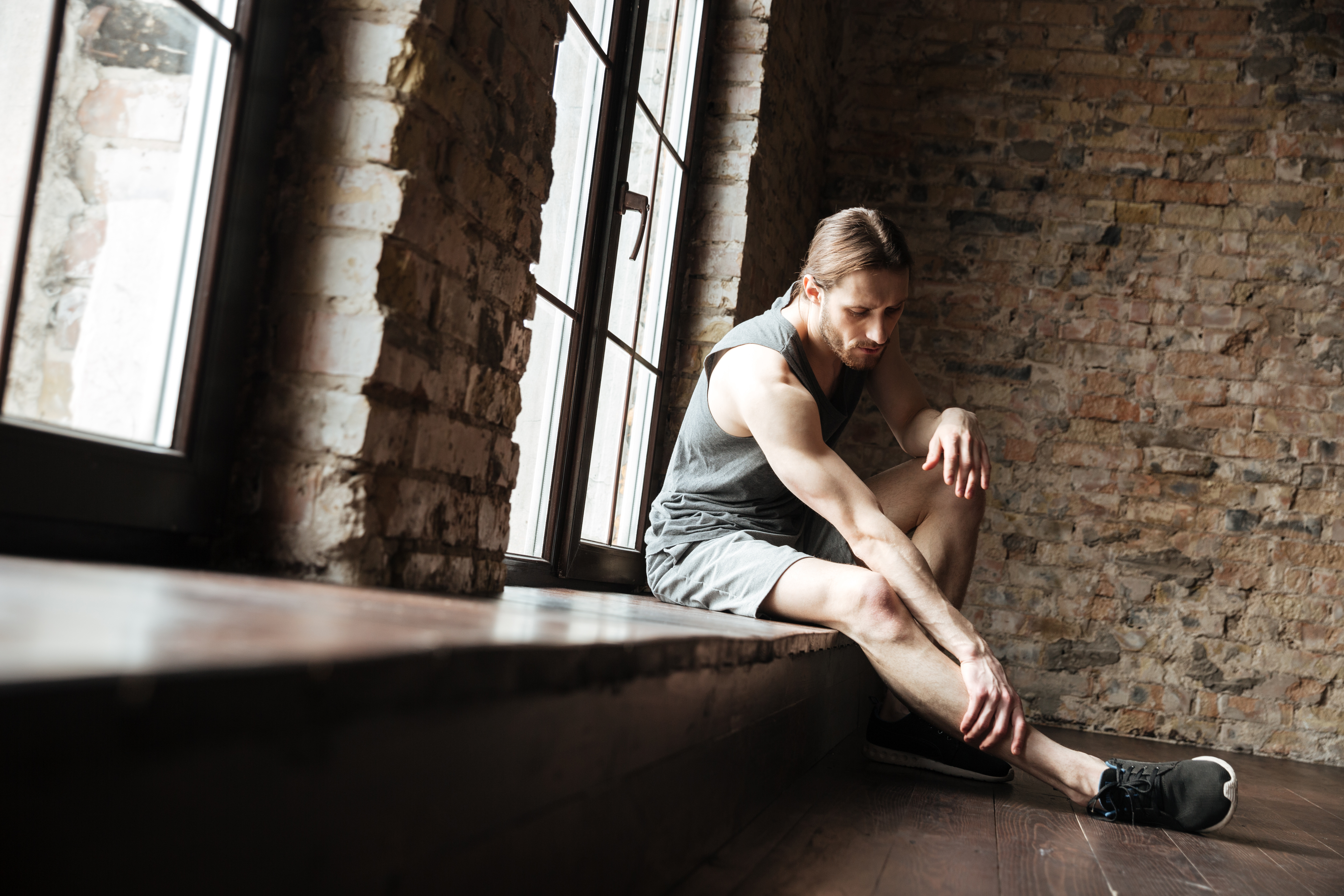 Do Leg Cramps and Vein Health Go Hand-in-Hand?
May 13, 2019
4 Types of Vein Disease and the Signs That Accompany Them
May 13, 2019
Sclerotherapy Maryland
Summer is right around the corner, which means warmer weather, pool days, and trips to the beach. However, spider veins can make many people feel uncomfortable in shorts, miniskirts, and bathing suits and prevent them from fully-enjoying the season.
If this is you, then sclerotherapy can offer a safe, effective, and non-surgical way to eliminate spider veins and love your legs again.
Continue reading to learn all about this injectable treatment and how you can get your legs ready for summer with sclerotherapy.
What is Sclerotherapy?
Sclerotherapy is a nonsurgical procedure designed to eliminate spider veins and small varicose veins on the legs, lower extremities, or other parts of the body. It is considered to be the gold standard for treatment of unsightly and painful leg veins and has been used since the 1930's.
Why Consider Sclerotherapy for Spider Veins This Summer?
Many patients elect to undergo sclerotherapy for spider veins because they are bothered by noticeable enlarged veins and would like to achieve smooth and youthful-looking legs.
They also find the process to be extremely quick and comfortable. In fact, it can be performed in the comfort of our office and typically takes 15-30 minutes – depending on the number and size of veins being treated.
Plus, sclerotherapy has an excellent safety profile and success rate and doesn't require any downtime.
Best of all, it offers cosmetic benefits and symptomatic relief, so you can love your legs this summer.
What Can Patients Expect from a Sclerotherapy Treatment?
During treatment, a chemical solution is injected into spider veins using a very fine needle. The sclerosant irritates the vein wall and causes it to close. In the coming weeks and months, scar tissue develops around the vein, and it gradually fades away.
Immediately after sclerotherapy, patients may note bruising and cramping in the treated area. These effects typically resolve on their own within 1-2 days.
You will also be required to wear compression stockings to aid in healing. Most normal activities can be resumed right away.
Want to Get Your Legs Ready for Summer with Sclerotherapy?
If you are considering sclerotherapy for spider veins, please contact The Vein Center of Maryland today to schedule a comprehensive consultation with one of our highly skilled and experienced vein specialists.