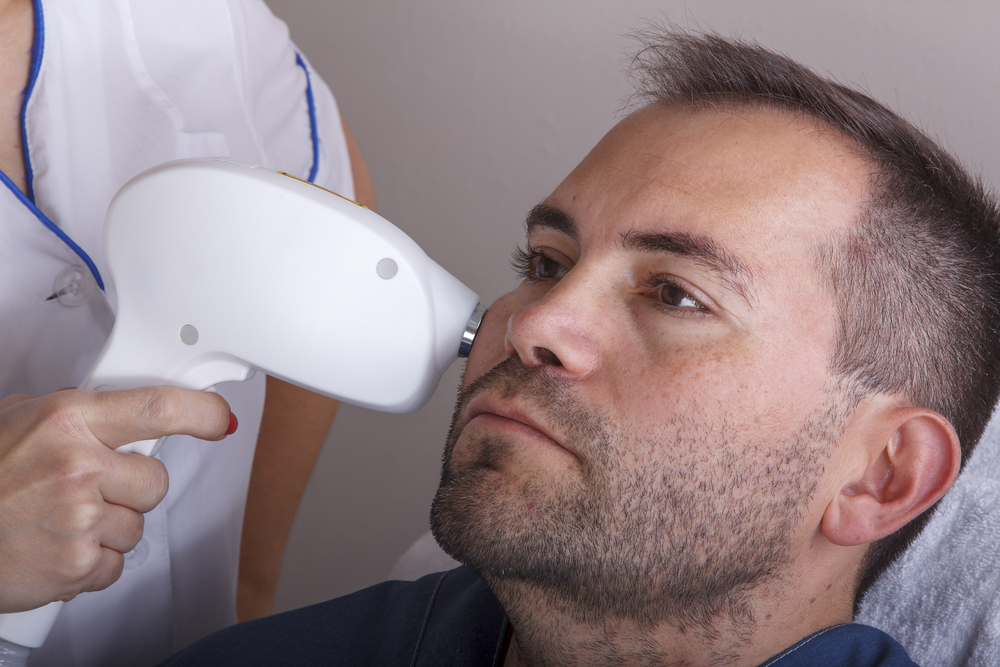 5 Best Ways to Treat Liver Spots With Lasers
January 30, 2019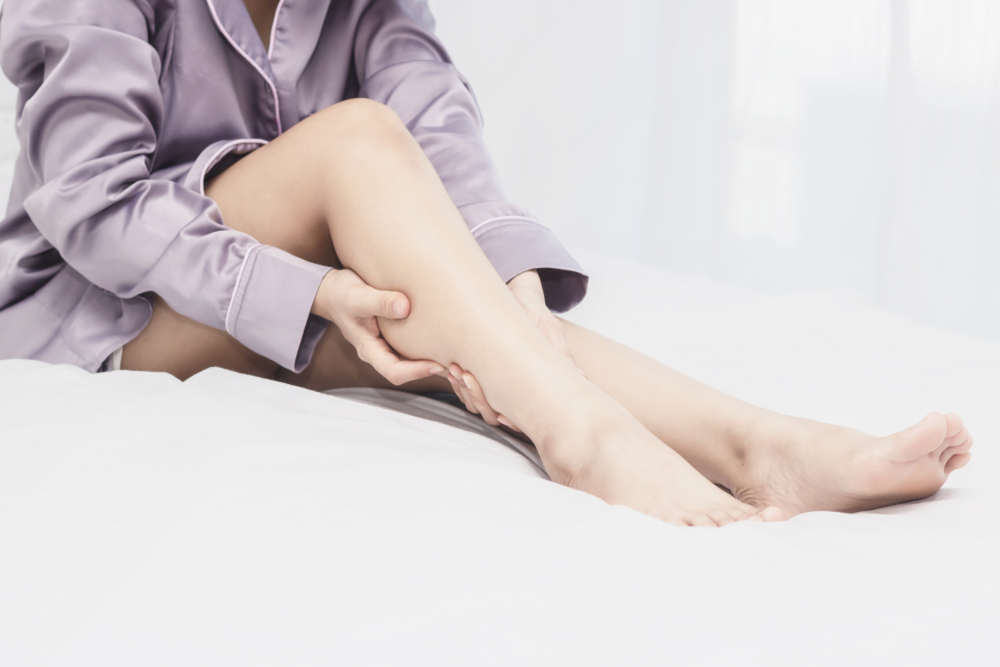 Diagnosing and Treating Venous Reflux Disease in Maryland
February 12, 2019
Sclerotherapy in Maryland
Are you bothered by spider and varicose veins, to the extent that they make you self-conscious about your legs? Sclerotherapy in Maryland is a non-surgical treatment that offers patients a safe and effective way to eliminate unsightly blue veins, without incisions, general anesthesia, or downtime.
If you've been considering options to address varicose veins, consider the benefits of sclerotherapy in Maryland.
Here are 6 advantages of undergoing this procedure.
1. Helps You to Look and Feel Your Best
A key benefit of sclerotherapy in Maryland is that it destroys spider and varicose veins and improves the appearance of your legs and lower extremities.
In doing so, the treatment enables you to wear clothes that you may have avoided, like shorts and skirts, and confidently show off smooth and even skin.
2. Reduces Symptoms of Varicose Veins
For a number of individuals, spider and varicose veins present cosmetic as well as medical issues. In fact, they can cause leg throbbing, swelling, aching, cramping, sores, ulcerations, and skin discoloration.
Sclerotherapy improves these symptoms and alleviates pain and discomfort.
3. Avoids General Anesthesia and Overnight Stay
The procedure is performed in the comfort of your doctor's office and typically takes an hour or less.
Unlike surgery, there's no need to have general anesthesia or stay overnight in a hospital or surgical center. You are even able to drive yourself home after this outpatient treatment.
4. Offers a Safe and Non-Surgical Treatment for Varicose Veins
Sclerotherapy is considered to be an extremely safe and effective option for varicose veins. It is performed using local anesthesia and a chemical solution that collapses the damaged vein.
Best of all, this non-surgical procedure eliminates varicose veins, without incisions, cutting, or scarring.
5. Assists a Wide Range of Patients with a Common Problem
Most healthy adults with spider and varicose veins can benefit from sclerotherapy. As long as you are at a stable weight and don't smoke, drink excessively, or have underlying medical conditions, you can be considered as a candidate for this treatment.
6. Requires Zero Downtime
One of the main benefits of sclerotherapy in Maryland is that it doesn't disrupt your busy schedule.
Complications are extremely rare, and you don't have to endure a long or painful recovery. In fact, you can return to work the same or following day!
To learn more about the benefits of sclerotherapy in Maryland, please contact our office today to schedule a comprehensive consultation with one of our vein specialists.