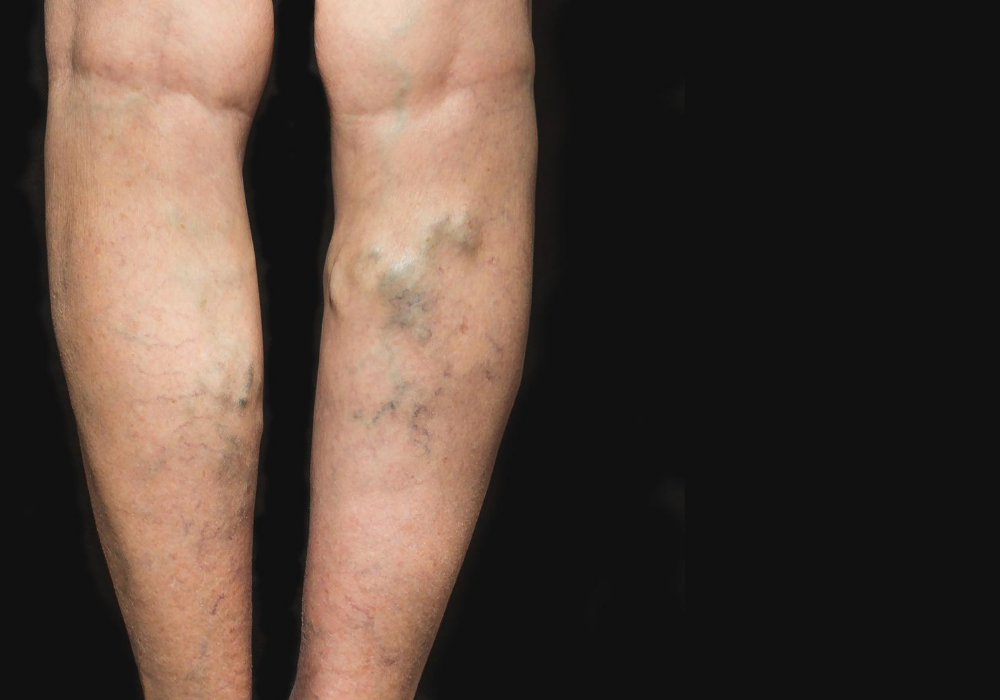 Can Weight Loss Help Get Rid of Varicose Veins?
July 27, 2020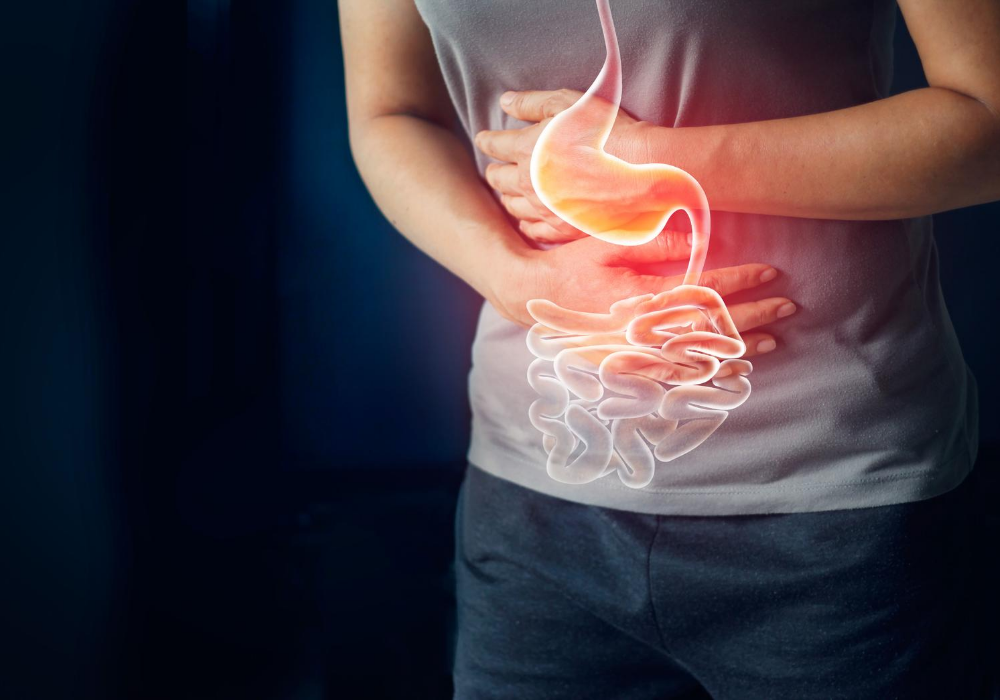 Signs and Symptoms of Gastric Varices
July 28, 2020
While spider veins and varicose veins are quite common, many people around the world are curious about how to prevent leg veins from forming.
There are some strategies that you can take to help to reduce your chances of developing leg veins or even to prevent your existing leg veins from worsening.
What Causes Varicose Veins?
There are many potential causes of varicose veins.
The most common reason for the development of varicose veins is if it runs in your family.
Women are also more prone to developing this vein issue.
Similarly, pregnancy and age are also contributing factors that can promote your leg veins to stop functioning properly.
Preventative Measures to Keep Leg Veins From Forming
Below are some of the most commonly recommended measures you can take to prevent leg veins:
Exercise – particularly exercises which help pump blood through the legs such as walking, biking, or swimming.
Avoiding sitting for long periods of time by standing up and walking on a schedule.
If you have a job that requires you to sit for a long time, remember to shift your weight from one leg to another to promote blood flow.
Rest with your feet elevated.
Wear flats or low-heeled shoes to strengthen your calf muscles.
Keep your weight under control.
Eat more fiber and less sodium.
In many cases, your doctor may also recommend compression stockings for your vein issues.
What to Avoid
Wearing clothing that restricts circulation or even high heels are not recommended when trying to avoid varicose veins.
Additionally, you should refrain from crossing your legs while seated.
Lastly, you should try to stay out of hot tubs or other scenarios where your legs are exposed to excessive heat.
More Information on How to Prevent Leg Veins From Forming
At The Vein Center of Maryland, we offer a variety of services to help treat a range of vein issues.
To find out which treatment is right for you, or for more information on how to keep leg veins from forming, contact us online or give us a call at (410) 970-2314.