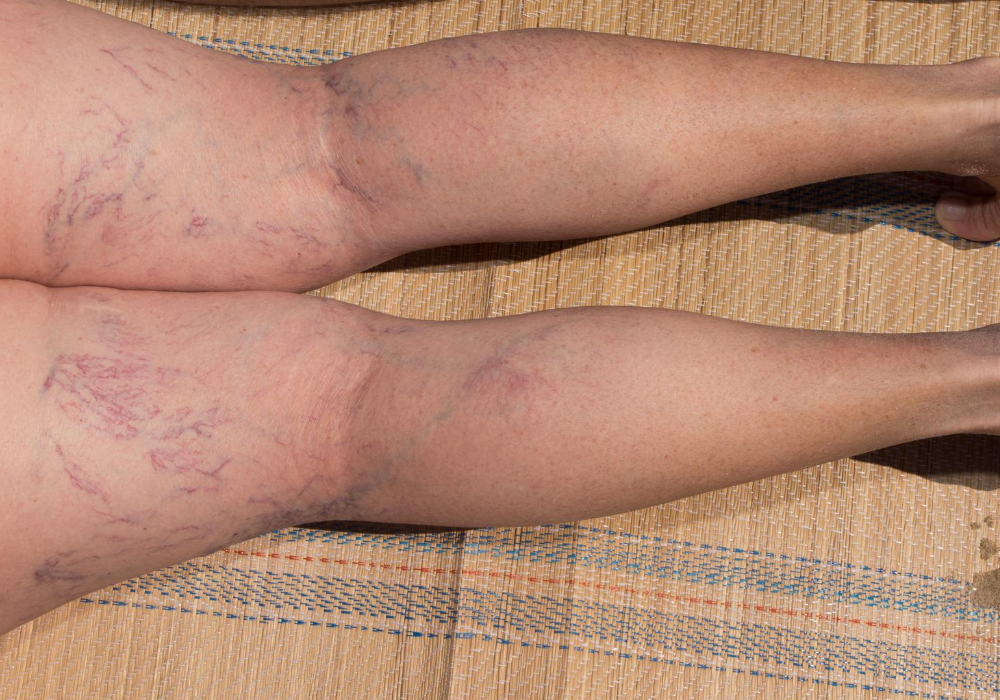 Are Spider Veins Dangerous?
July 27, 2020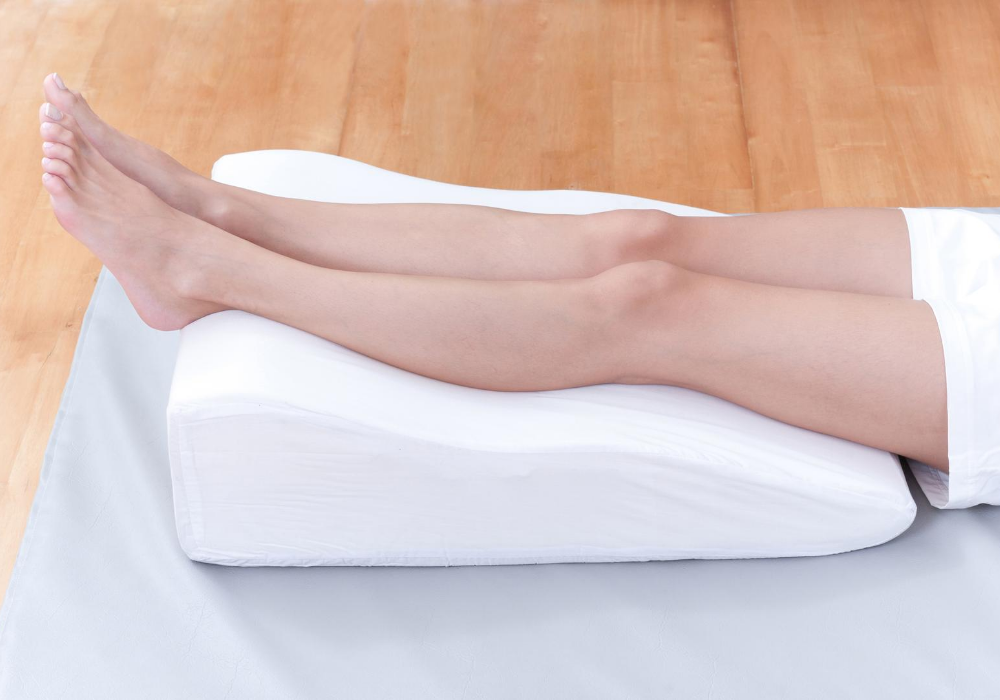 How to Prevent Leg Veins
July 27, 2020
Can weight loss help get rid of varicose veins in Laurel, MD?
Excessive weight gain is known as a cause for vein issues due to the increase in stress on your veins.
In fact, over time, the pressure on the leg veins can promote blood to pool in the veins which promotes symptoms of varicose veins including swelling, pain, and itching.
Can Weight Loss Help Get Rid of Varicose Veins in Laurel, MD?
While weight loss can help prevent a situation where existing varicose veins continue to worsen, weight loss will never be able to restore a varicose vein to a normally functioning vein.
In fact, as you begin to lose weight, it is not uncommon for any underlying vein issues to begin to come to the surface.
However, it is always important to maintain a healthy weight in order to prevent the recurrence of varicose veins and to help you lead a healthier life.
Healthy Living
Leading a healthy and active life is essential for preventing varicose veins.
You should always make the effort to eat a balanced diet and to find ways to remain active to promote proper blood flow throughout your legs.
Additionally, if you are working in a job where you are required to sit for a long period of time, you may benefit from compression tights to prevent varicose veins from forming.
Lastly, another great strategy to prevent varicose veins is to make sure that your feet and legs are elevated when you are resting.
Schedule a Free Evaluation for Varicose Veins in Laurel
At The Vein Center of Maryland, we offer a variety of services to help treat a range of vein issues including varicose veins.
Our team of vein professionals can help recommend tips for ways to prevent varicose veins from occurring.
To find out which treatment is right for you schedule your free vein evaluation for varicose veins in Laurel, MD, contact our office today.