Varicose Veins: Much More Than Just a Cosmetic Issue
June 22, 2020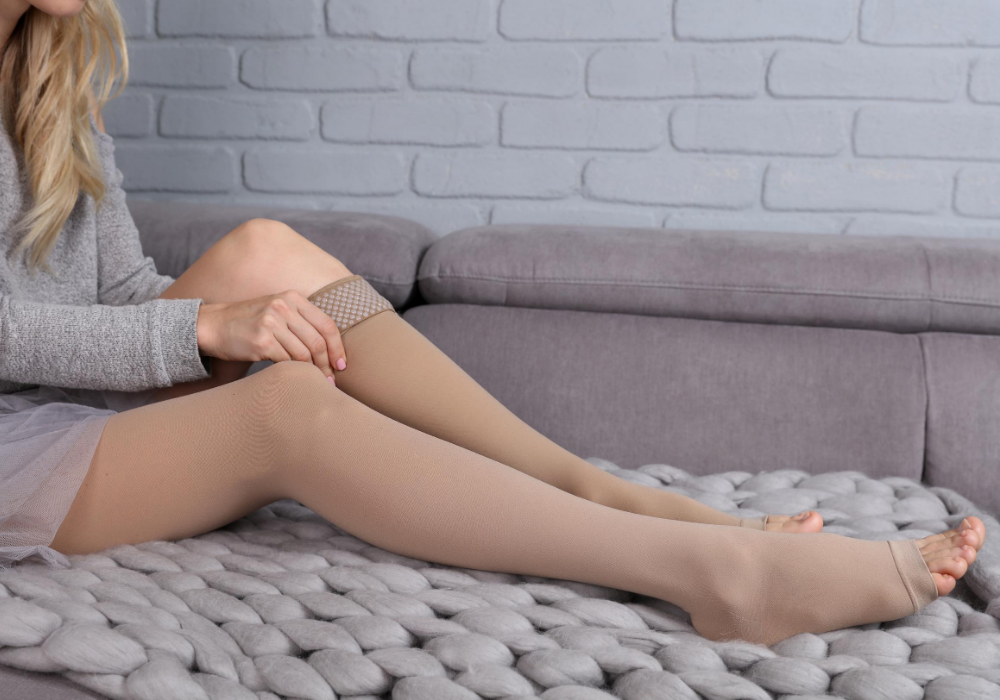 A Guide to Varicose Vein Recovery
July 27, 2020
Are you prepping for an endoscopy in Maryland? Here's what you need to know.
While there are many different types of endoscopy that you can receive, one of the most common is an upper GI endoscopy.
An upper GI endoscopy can be used as a way to identify peptic ulcers, blockages, Hiatal hernias, or to treat GERD.
Talk to Your Doctor
The first thing you will want to do is to disclose all medications and medical conditions with your doctor.
Having this information can help your doctor to tailor your treatment plan around any preexisting conditions that may interfere with your endoscopy procedure.
Additionally, there are many medications such as anti-inflammatory medications or blood thinners which may need to be stopped before your surgery.
Understand the Risks of an Endoscopy in Maryland
As with any surgical procedure, it is always smart to educate yourself on the potential complications that can arise.
While not common, there are some complications associated as a risk from an endoscopy in Maryland.
These complications include the following:
Aspiration
Allergic reaction to sedatives
Bleeding
Tearing
Bring Someone to Drive You Home
You will likely be given a medication to help you relax during your endoscopy procedure.
Because of this, you will be advised to arrange for someone to drive you home following your treatment session.
Follow Fasting Guidelines
Talk to your doctor about fasting guidelines before your endoscopy in Maryland.
You should avoid food and drink before midnight the night before your treatment session.
However, your doctor may allow you to consume clear liquids six hours before your endoscopy.
Come Prepared
Be sure to come to your endoscopy appointment with any pertinent forms or identification.
Additionally, it is recommended that you wear comfortable clothes and remove any dentures, glasses, or jewelry to your office visit.
Schedule a Consult for an Endoscopy in Maryland
At The Vein Center of Maryland, we are here to walk you through what is required so that you can enter your treatment feeling prepared for the day.
If you're interested in an endoscopy in Maryland, contact our office today!