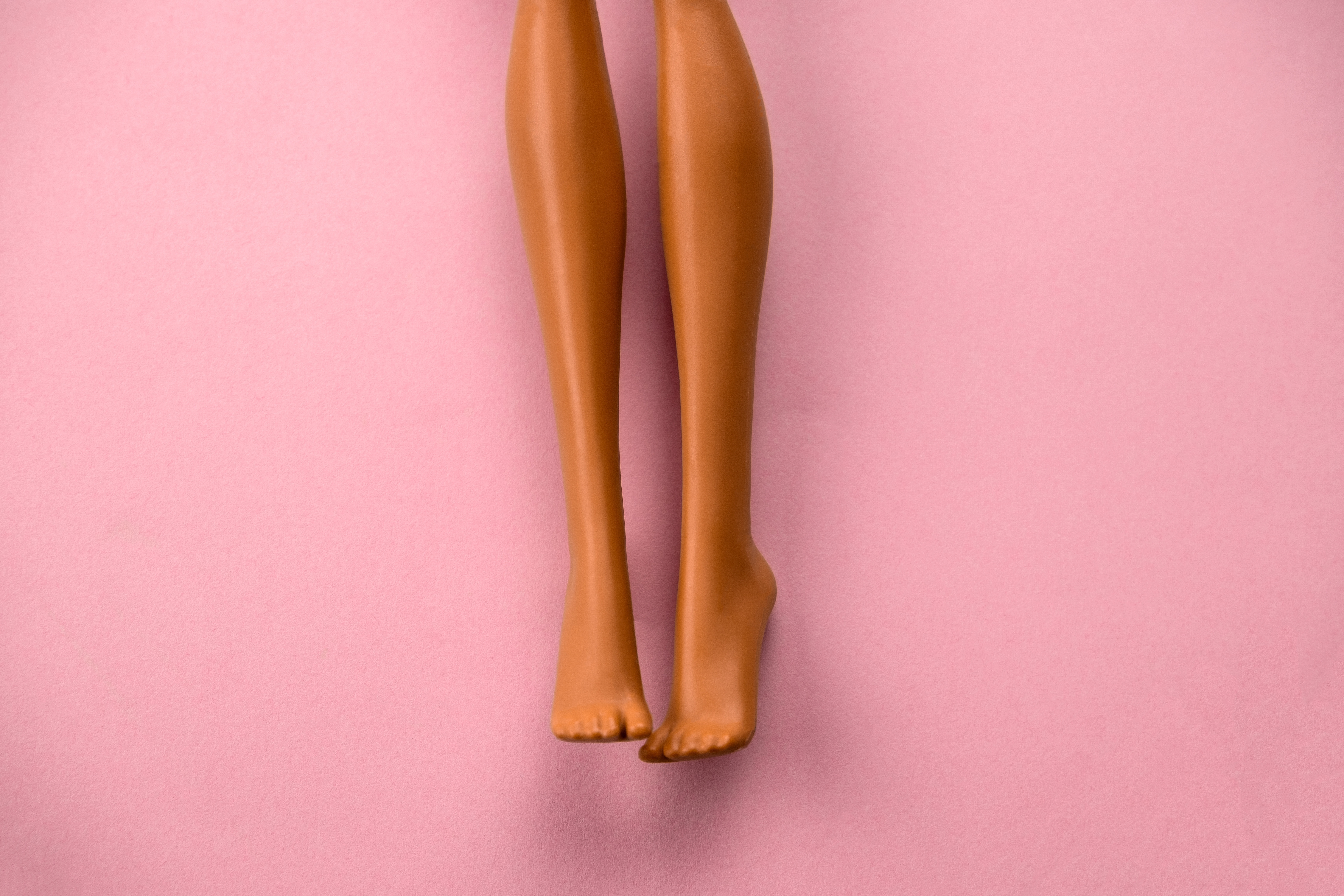 Your Guide to Treating Varicose Veins | Columbia Maryland
August 3, 2021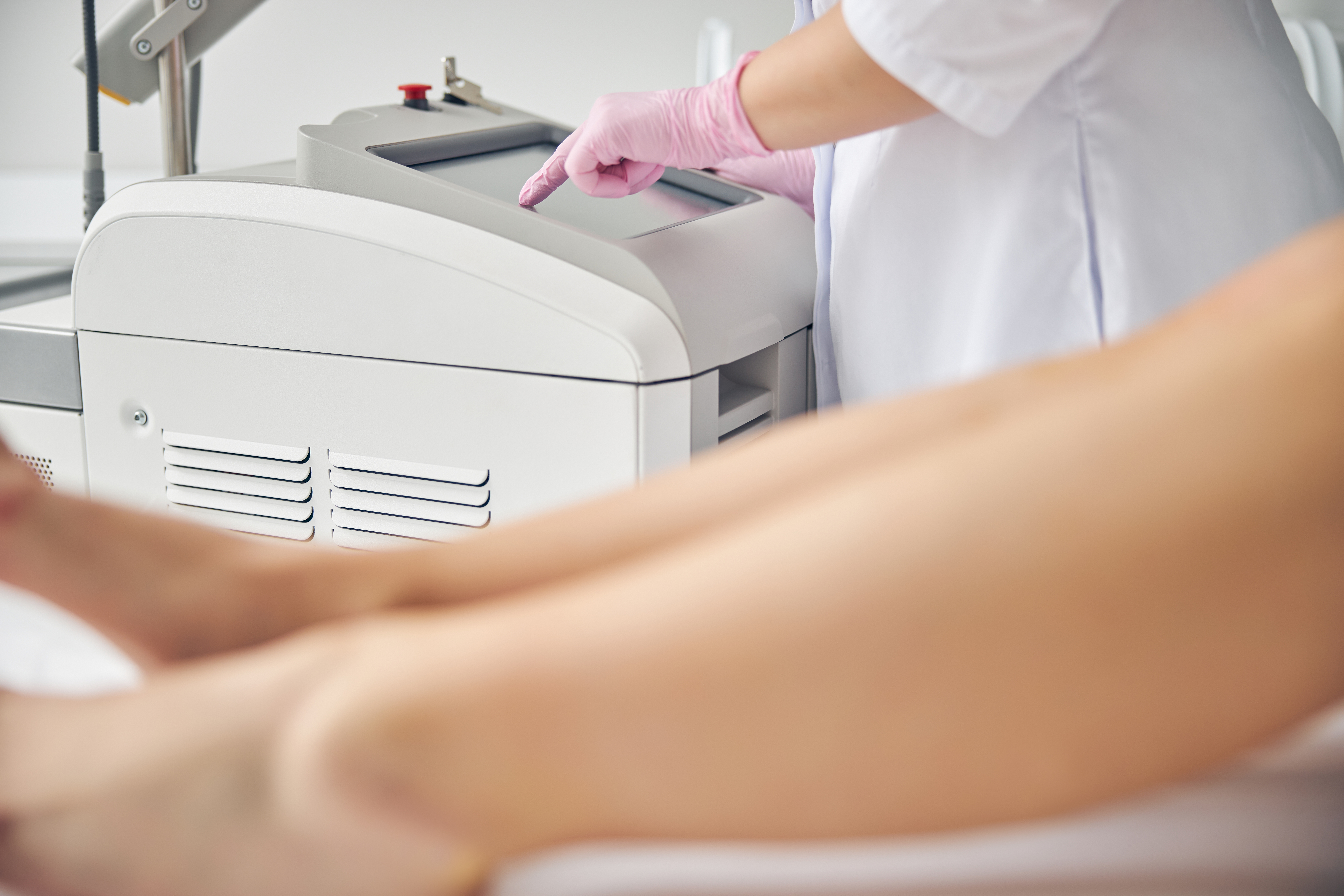 What is the Best Laser Vein Treatment in Columbia?
August 3, 2021
Leg cramps can cause extreme pain and discomfort that may even affect your ability to sleep or function during the day. This is why you need the best leg spasm treatment Maryland has to offer if you are suffering from this issue.
Learn more about your treatment options for leg cramps, below.
What are Leg Cramps?
If you have experienced sudden and involuntary muscle pains in the calf, foot, or even the thigh you may be suffering from leg cramps.
While leg cramps are generally harmless, if they are persistent they can make an impact on your daily life as pain from the cramps can take hours to go away.
Can Leg Cramps Be a Sign of Something More Serious?
It is important to note that in some cases leg cramping may be a sign of a deeper underlying health condition. If you are experiencing painful leg cramping and are worried about its implications please do not hesitate to contact your local vein specialist.
Leg Spasm Treatments You Can Do at Home
There are a few ways to mitigate your leg pain from home.
Try stretching or massaging the area. It may also help to stand up and walk around.
Other at-home treatment options that may work include applying heat or a cold compress to the area or taking OTC pain killers.
Medical Leg Spasm Treatment Maryland Options
Your doctor may be able to prescribe you some medications that can help ease your discomfort.
Some of the most popular medications prescribed for this condition include muscle relaxers, calcium channel blockers, pain relievers, and more.
Got Leg Spams? Call The Vein Center of Maryland Today
At The Vein Center of Maryland, we offer stellar vein and leg pain services for all of our patients.
If you have veins issues and would like to speak with one of our professionals, please do not hesitate to call and schedule a consultation today. (410)970-2314.