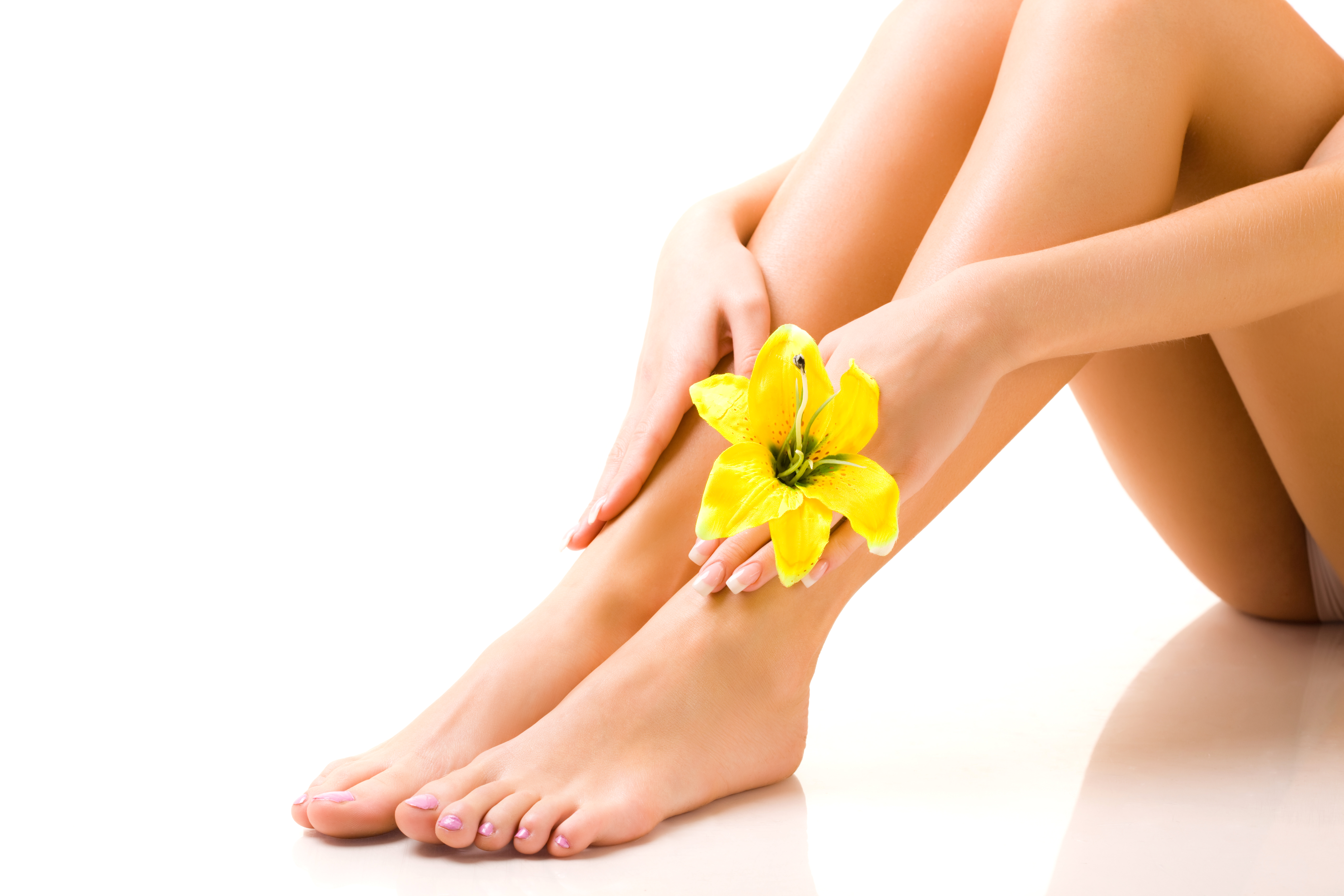 Understanding Visible Leg Veins | Glenn Bernie MD
July 6, 2021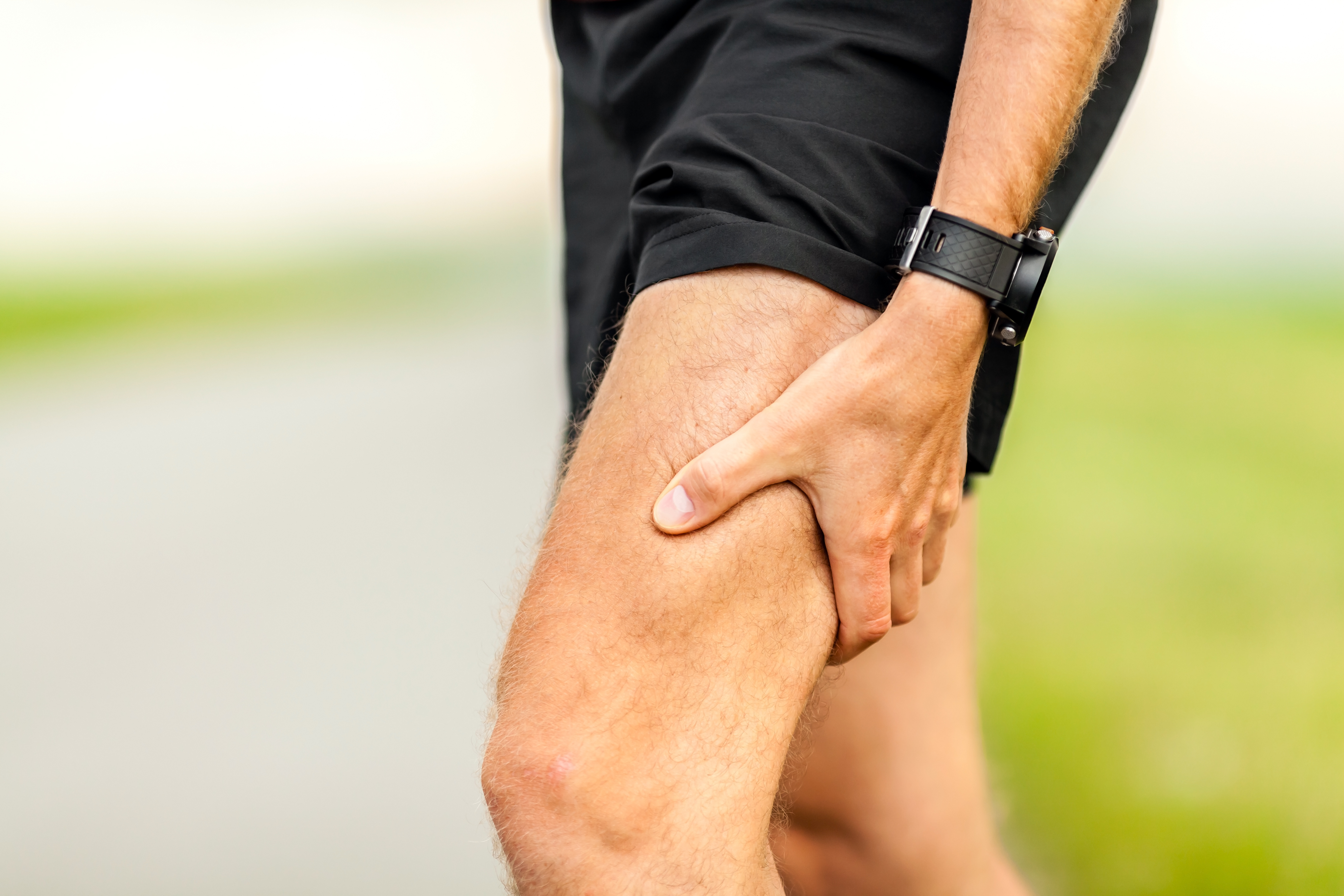 Leg Spasm Treatment Maryland
August 3, 2021
A physical exam is one of the first ways your doctor will be able to diagnose your varicose veins in Columbia, Maryland.
During this exam, they will likely have you stand up to identify any swelling and to discuss your pain level among other common symptoms.
So, what comes next? We explore everything you need to know about your varicose vein's treatment options, below.
At Home Varicose Vein Treatments
Many patients prefer to take the matter into their own hands at least at first to see if they can manage their vein issues on their own. Some things that you can do from home to minimize your vein issues and to prevent new issues from occurring include the following:
Regular exercise
Lose weight
Avoid wearing tight clothing
Don't sit or stand for long periods of time
Purchase compression stockings to wear all day
Medical Treatments for Varicose Veins
If your varicose veins are not cured through at-home methods it may be time to call in the experts. Below are some of the most popular treatment options recommended by the professionals:
Foam sclerotherapy
Catheter assisted procedures
Vein stripping
Ambulatory phlebectomy
Endoscopic vein surgery
How to Prepare for Your Vein Doctor Visit
Your vein doctor will discuss all of your treatment options with you at your appointment to determine the best treatment for your individual health needs.
Something you can do to prepare for your visit is to make a list of all of your symptoms and when they began. Be sure to include any family history of vein issues as well as list out all medications and supplements you may be currently taking.
Lastly, if you have any questions for your doctor it is best to write them down ahead of time so you don't forget anything while in the office.
Varicose Veins Colombia Treatment Center
At The Vein Center of Maryland, we offer stellar vein services for all of our patients.
If you have veins issues and would like to speak with one of our professionals, please do not hesitate to call and schedule a consultation today. (410)970-2314.