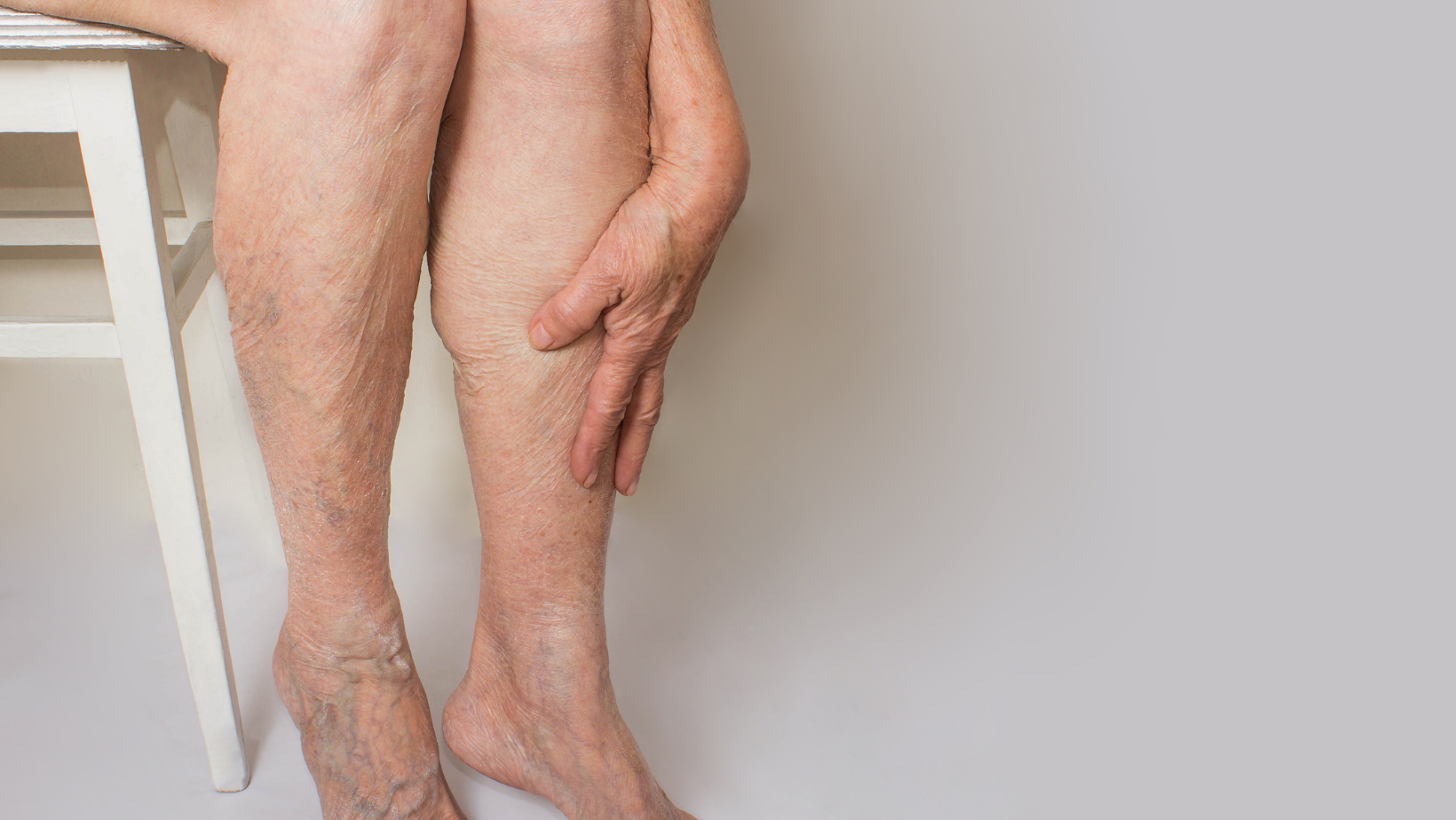 Are My Swollen Legs Caused by Varicose Veins?
March 29, 2023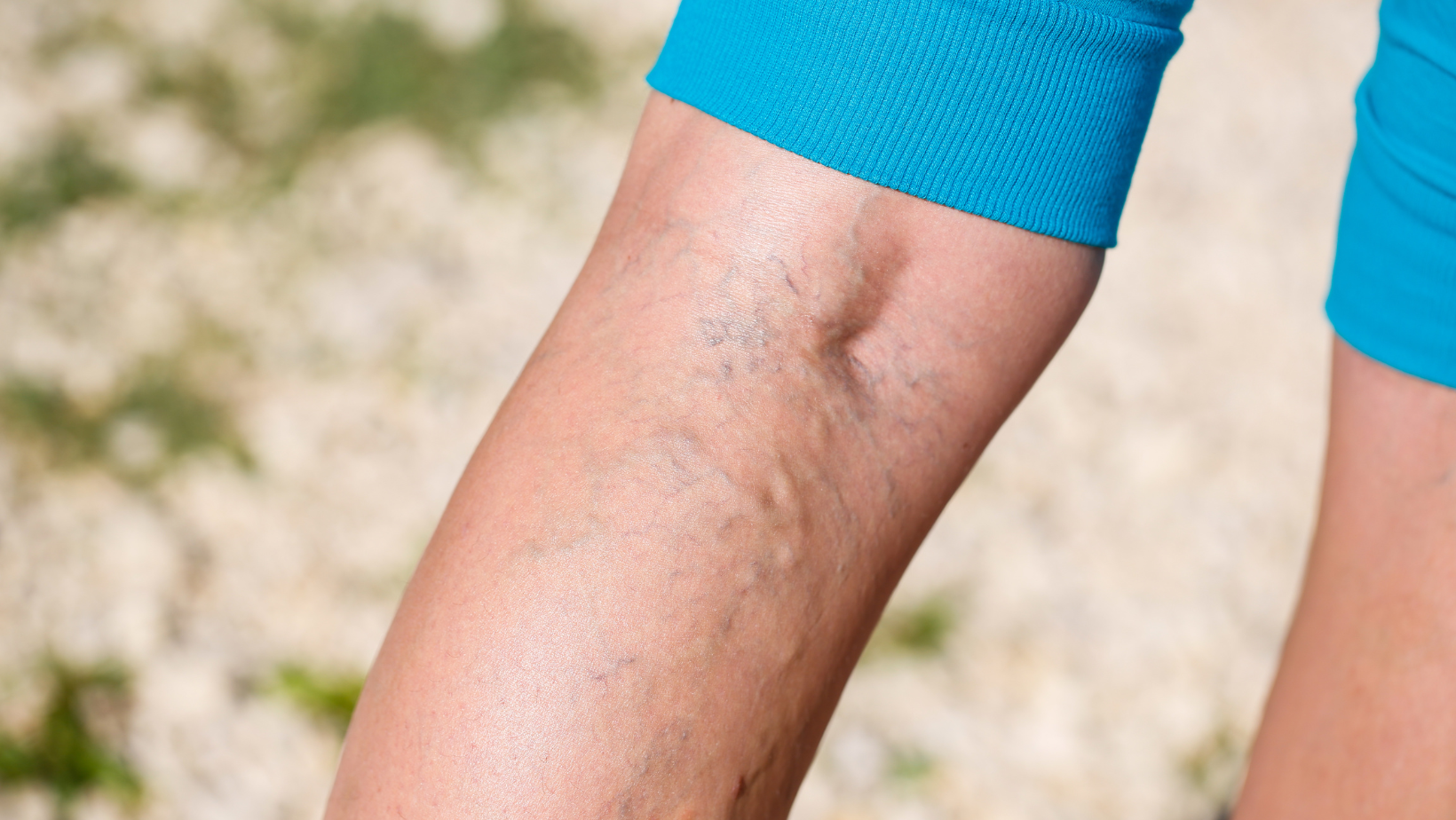 Especialista en venas de Maryland
April 5, 2023
If you are interested in the top medspa in Westminster, stick around. Let's look at the benefits of choosing a medspa and what you can expect from the treatments!
What is a Medspa?
A medspa, AKA medical spa, is essentially a hybrid. This combination of medical clinic and day spa offers medical treatments as well as aesthetic treatments like Botox and fillers.
Types of Services at a MedSpa Westminster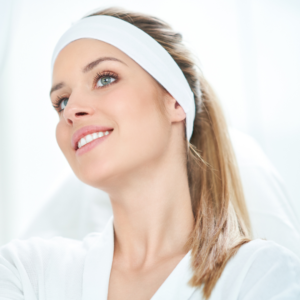 Medspas offer many types of services. In addition to offering treatment for various skin problems and conditions, you can also find treatments that target aesthetic concerns. Such as:
Botox. Botox injections are well known for their ability to treat wrinkles and fine lines.
Dermal Fillers. This cosmetic injection can also be used to treat wrinkles and folds, but it also used to restore lost volume in the face or augment the lips, cheeks, or nose.
Chemical Peels. Chemical peels use acid to remove the top layers of skin and rejuvenate the face. The result is healthy, unblemished skin. It treats wrinkles, blemishes, dark spots and more.
Micro-needling. This treatment uses many fine needles to create micro-wounds in the skin. This stimulates the body's natural healing process and improves the skin's health and appearance.
Laser treatments. Laser's can be used to rejuvenate skin, remove unwanted hair, tighten skin and more.
Why Choose a Medspa?
Since medspas are run by medical professionals, they offer a wider range of services and are also safer and more equipped to care for you. These providers have a better understanding of the body and can help ensure that the treatment you choose is right for you.
Top MedSpa in Westminster
Here are the Vein Center of Maryland, we are happy to provide our patients with options for cosmetic treatments. If you would like to learn more about those options, please contact us today.