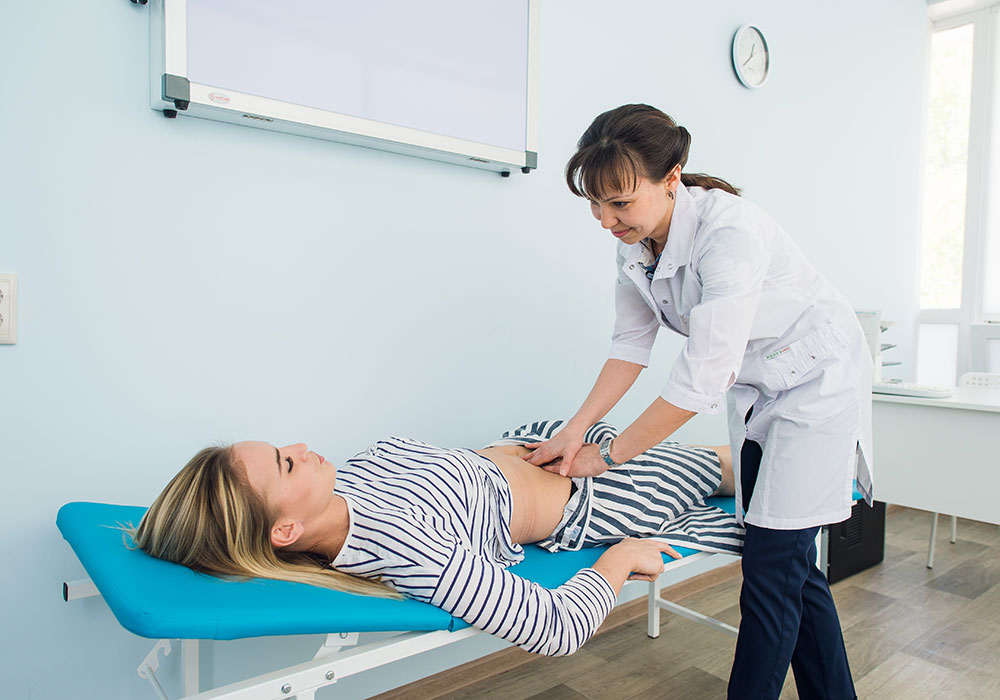 Upper Endoscopy Maryland
August 26, 2019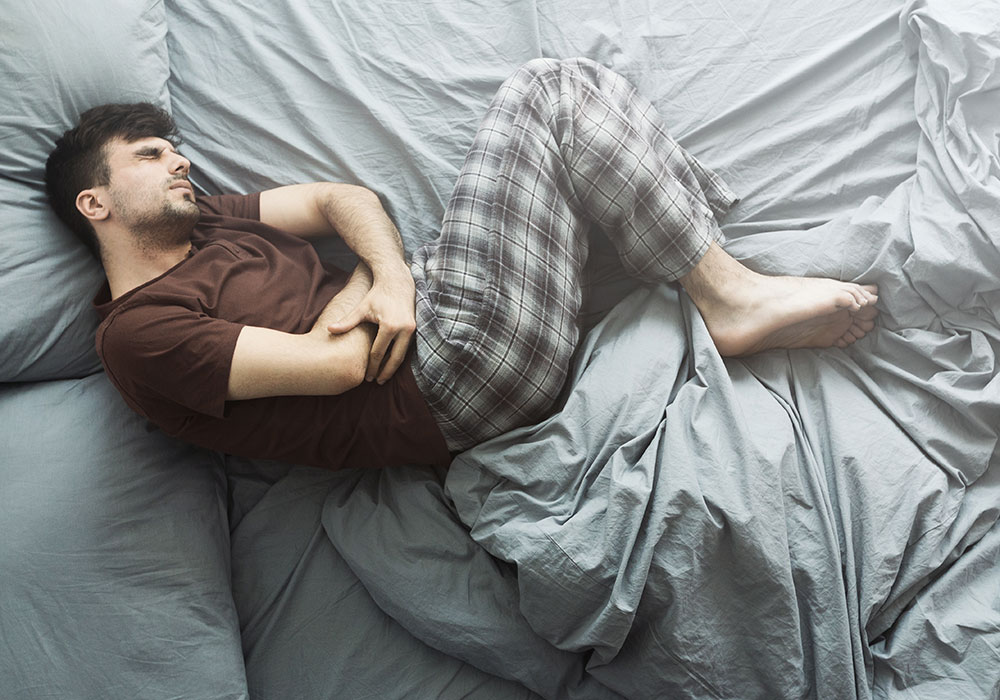 Hernia Surgery Maryland
August 26, 2019
Gallbladder Surgery Maryland
The gallbladder can be found right under the liver and it helps store bile before it reaches the small intestine. The interesting part is there is more than one way for bile to make its way to your intestine, making the gallbladder sometimes more of a nuisance than necessary. As such, Laparoscopic Cholecystectomy — better known as Gallbladder Removal Surgery—is an ideal practice.
What is a Gallbladder?
The gallbladder is a pear-shaped small organ sharing real estate in the abdomen area with other digestive organs—namely the stomach.
What Does the Gallbladder Do?
The gallbladder should help your body break down food. But often deposits can build up called gallstones. These can become serious enough to prompt doctors to just have the entire organ removed.
The surgery is only minimally invasive, requiring a few small incisions.
Who is Most Affected by Gallbladder Problems?
The hard deposits that form along the bile duct are most associated with women who are over 40 years old, overweight, and have carried children.
How to Tell if You Have Gallbladder Problems?
Keep an eye out for these symptoms:
Very sharp pain in the right sight of your abdomen or just below your breastbone
Pain between your shoulder blades
Yellowing skin
Nausea and excesses vomiting
What Can Doctors Do to Detect Gallbladder Problems?
Doctors have been known to use ultrasounds to detect any problems. Good news for us because these tests are quick and painless.
What is the Best Treatment?
The bad news is something like gallstones do not go away on their own. The good news is diet chan help relieve pain while removing the gallbladder altogether is the best treatment.
How Does Laparoscopic Surgery Work?
These surgeries entail very little post-op recovery as they only require just a handful of small incisions—as little as three. The patient sometimes goes home the very same day and soon returns to their normal everyday routine.
Is it the Best Choice for Me?
Seek professional consultation. Again gallbladder problems will not go away without intervention.
Preparing for Gallbladder Removal Surgery
Your surgeon will walk you through any preparations you will need to do. These are run-of-the-mill instructions such as how early to take a shower before your operation, or when to stop eating, and what medications you are allowed to take the morning of your surgery.
How is the Gallbladder Removed?
The incisions are made after the patient is put under anesthesia. The stitches used to path the patient up afterwards disappear on their own.
Through the incisions, a small camera is inserted and the surgeon to uses long instruments to disconnect the gallbladder.
Your Doctor May Opt for Open Surgery
There are a bevy of reasons some patients might not be able to undergo laparoscopic surgery. Often doctors will instead choose to perform open surgery because excessive damage, obesity levels, or scar tissue for previous operations.
Are There Any Downsides to a Laparoscopic Removal?
The main reason for cholecystectomy's popularity over open surgery is its minimal complications. It's less invasive and its patients return to everyday activities in a single week.
Like any surgery, infection, hernias, blood clots and excessive bleeding are possible but rare when it comes to gallbladder surgery.
What to Expect After Surgery?
The anesthesia will not allow you to get behind the wheel of a car for at least 24 hours. After a day you will be able to remove your bandages and take a shower. And in a week's time, your normal physical activity should be easy.
Expect to visit your doctor again no later than three weeks following your surgery.
Open surgery requires you to stay in the hospital. You can't immediately go back home. Full, everyday routine will not be allowed for as long as six weeks.
Want to Learn More?
Interested in learning more about gallbladder surgery? Contact our office today to speak with an experienced member of our team.