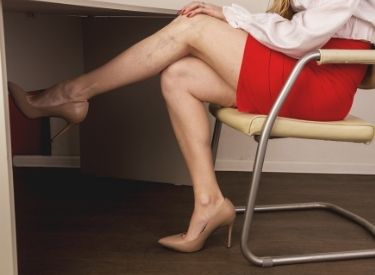 4 Best Itchy Vein Treatment Options in Baltimore
January 28, 2022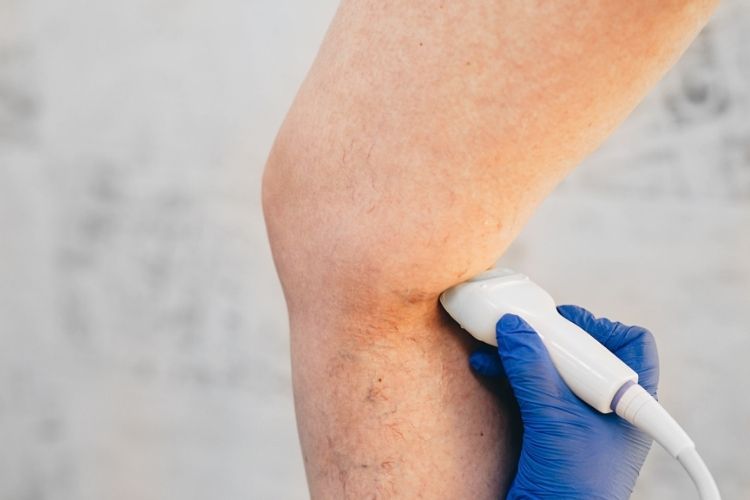 What to Expect During Your Free Vein Consultation in Maryland
February 24, 2022
Taking care of your veins is important for your health, and it helps to have a good vein doctor near Edgewood, MD, in your corner for treatment of conditions such as spider veins or varicose veins. When looking for a vein specialist, you may want to understand all the basics so you don't go into your appointment blind.
Read on to learn more about what a vein doctor near Edgewood, MD, does and how to choose the right one for you.
What Are the Different Names for This Type of Specialist
There are several different types of vein doctors out there, but the most common name for them is phlebologist, which comes from the study of phlebology (study of veins). These are doctors who receive special training related to venous disease.
Vascular surgeons are also a type of vein doctor near Edgewood. These are surgeons who have received an additional two years of training in vascular surgery.
What Does a Vein Doctor Actually Do?
A phlebologist diagnoses and treats vein disorders and diseases. Some of these issues include venous insufficiency, leg pain, varicose veins, spider veins, pulmonary embolism, and deep vein thrombosis.
There are quite a few different treatments that can be used to correct vein issues. Venous treatments have come a long way from traditional surgical treatments. For example, lasers are a popular, non-invasive method of removing varicose veins.
How Do I Choose a Vein Doctor Near Edgewood, MD, That is Right for Me?
Finding the right vein doctor near Edgewood is important when it comes to getting proper treatment. You should look at a prospective doctor's training and experience. Make sure they have proper board certification and that they have undergone plenty of training. Also, reading reviews from past clients can go a long way towards providing insight.
Choose an Amazing Vein Doctor Right Here at The Vein Center of Maryland!
The Vein Center of Maryland is proud to have the area's top phlebologists. We focus on providing skilled care to all of our patients. Make your appointment with a great vein doctor near Edgewood, MD, by calling us at 410-970-2314 as soon as possible!