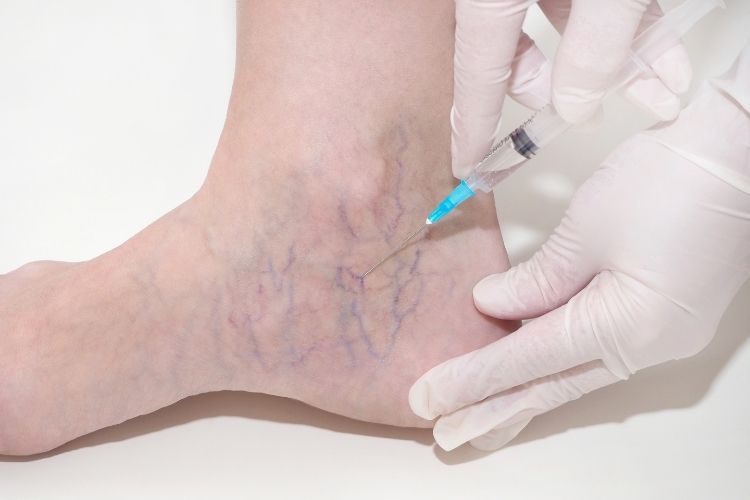 How Much Do Vein Treatments Cost in Maryland?
January 28, 2022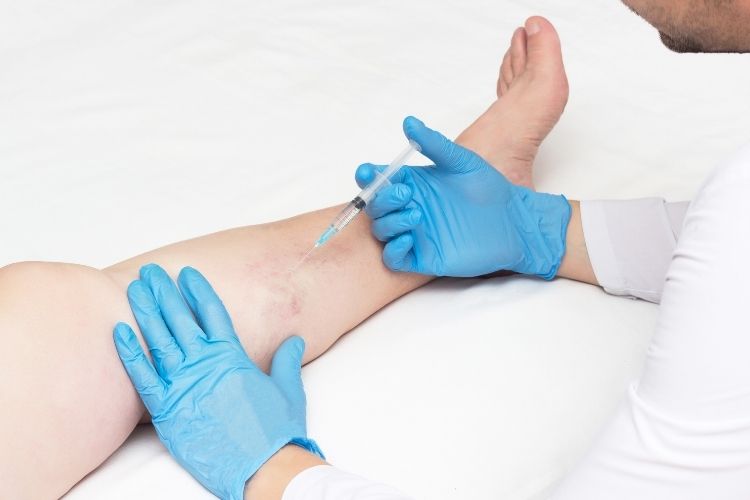 How to Find the Best Vein Doctor Near Edgewood, MD?
February 24, 2022
Itching is a frustrating symptom of varicose veins. You can't scratch a vein, and no relief is possible, so what do you do? Seeking itchy vein treatment in Baltimore, Maryland is the best course of action. Fortunately, your vein specialist can offer several treatment options such as sclerotherapy to help!
Why Causes the Itchiness?
This is due to a condition called venous stasis dermatitis. Damaged vessels form a buildup of blood, which eventually leaks into skin cells, plus inflammation and leaking blood vessels can potentially cut off oxygen to the skin cause itchiness.
Sores that ooze fluid can form and scab over from this condition. Over time, as venous stasis dermatitis worsens, the skin on your legs and feet gets scaly and red, and the itching worsens as well.
What Are My Treatment Options for Itchy Veins?
Simple treatments including antibiotics, medicated creams, and antihistamines may be all that is necessary. In some cases, a more serious treatment is needed like surgery, which is the only real way to cure the itchiness. Surgical itchy vein treatments in Baltimore, Maryland include:
Sclerotherapy: an injection that causes the veins to scar and forces blood to flow through healthy veins
Ambulatory phlebectomy: small cuts made so veins that are close to the skin can be removed
IPL Laser treatment: intense light used to get rid of small varicose veins
Endovenous ablation therapy: a form of laser therapy that involves using a catheter to heat up then close the vein.
How Will I Know Which Treatment Option Is Right for Me?
It's important to schedule a consultation and exam with your vein specialist. This is the only way to determine the seriousness of your condition and which treatment will work best for you.
I Want the Best Possible Results From Itchy Vein Treatment in Baltimore, Maryland! Where Can I Find It?
Itchy veins or any vein issues require immediate attention. Now is the time to contact the highly skilled experts at The Vein Center of Maryland. Contact our office online or give us a call at 410-970-2314 to schedule your free consultation to explore your itchy vein treatment options!