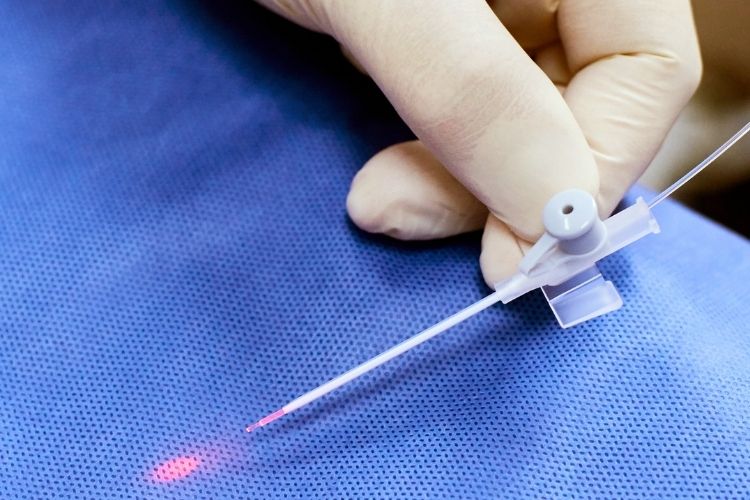 How Do I Choose the Best Vein Clinic in York, PA?
January 27, 2022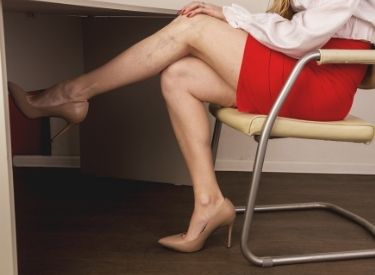 4 Best Itchy Vein Treatment Options in Baltimore
January 28, 2022
We all want great-looking legs, right? Sometimes though, the appearance of veins can ruin the aesthetic you're hoping for. Many people who wish to seek vein treatment don't do so because they're unsure about the costs involved. So, how much do vein treatments cost? Let's take a look at some of the variables you should consider.
Vein Treatments Cost? Having Insurance Certainly Helps!
It's always a smart idea to speak with your insurance carrier before seeking vein treatments for spider veins, varicose veins, and other concerns. The first question you should ask is if you need a referral from your primary physician.
During your consultation with a vein specialist in Maryland, your condition will be evaluated and notes will be taken. It's possible photos will also be taken to further document the severity of your condition. Once all necessary information has been gathered, your vein specialist will then submit this to your insurance carrier for authorization. It's then you'll know what is covered and what is not.
No Insurance? You May Face Expensive Out-of-Pocket Costs
Depending on the treatment you need, costs can range from a few hundred to thousands of dollars. When asking, "How much do vein treatments cost," it's important to keep in mind that your cost may vary due to geographic location, the skill/experience of your vein specialist, and a number of other factors. 
Alright, Give Me the Bottom Line. How Much Do Vein Treatments Cost?
It's absolutely impossible to determine how much vein treatments cost without a consultation with your vein specialist in Maryland. It requires a comprehensive exam and testing to pinpoint the seriousness of your condition and the treatment you need to treat it. Fortunately, at The Vein Center of Maryland, we offer all new clients a free vein consultation.
You'll Benefit from Over 45 Years of Experience at The Vein Center of Maryland!
Ignoring visible veins can be dangerous, as not all veins are cosmetic issues. Some can be a sign of a serious condition. So, it's vital you seek the services of a qualified vein specialist to diagnose and treat your venous concerns.
With us, you'll find the skills and experience you need for success! We waive your deductible / co-payment for a consultation, so why wait? Schedule your appointment by calling 410-970-2314 today!