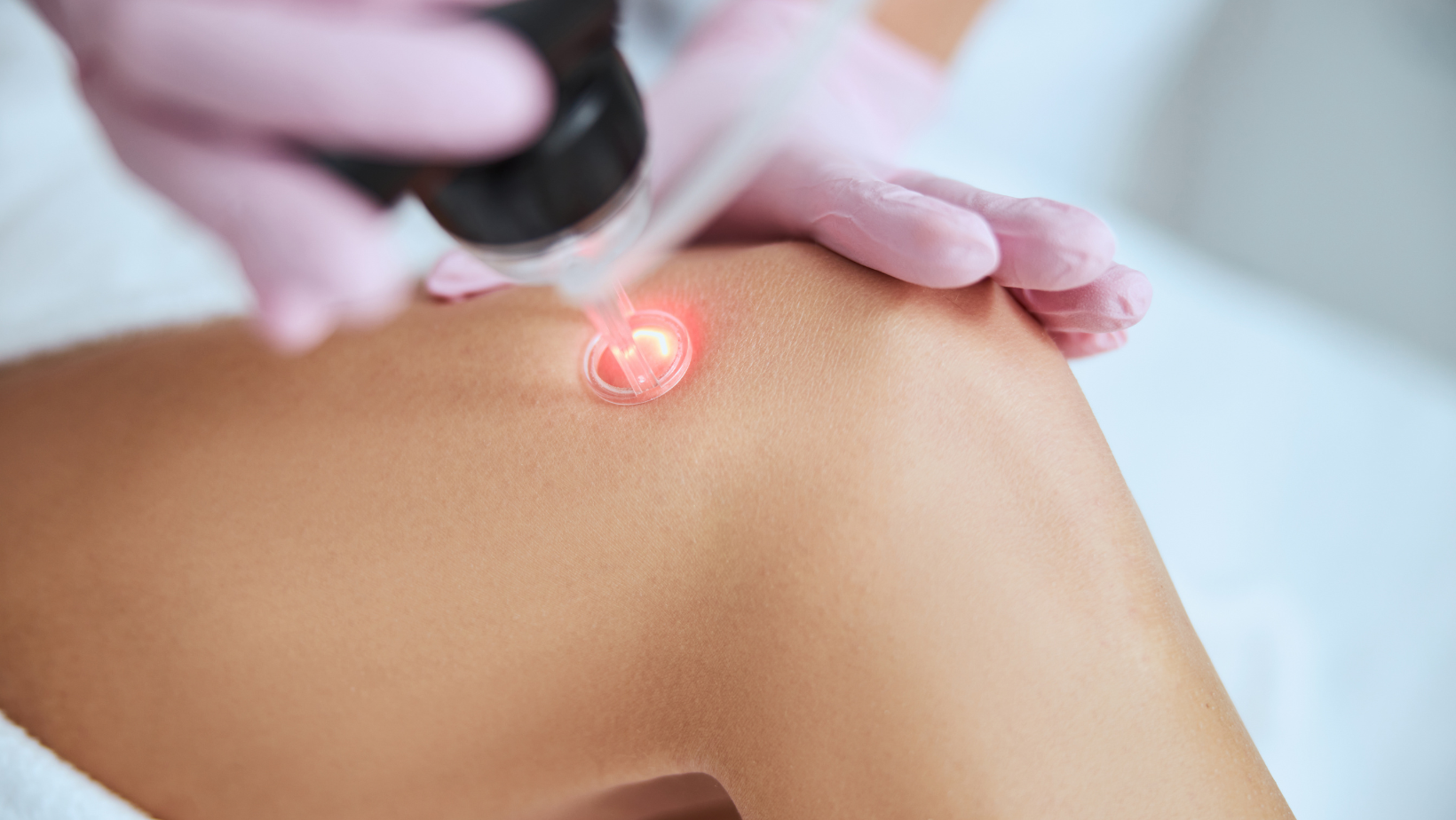 Best Laser Vein Treatment Near Me Baltimore
June 1, 2023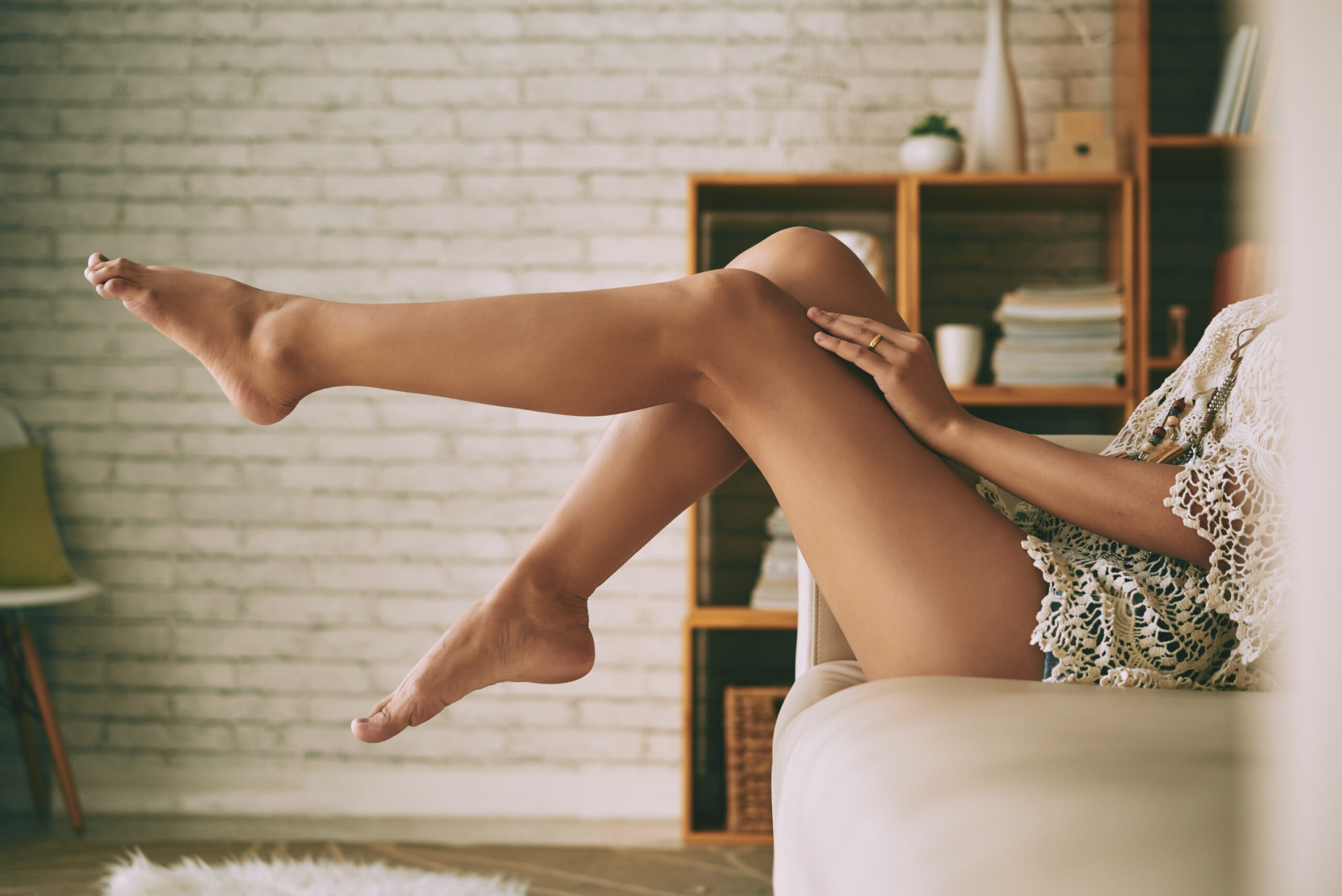 Benefits of Laser Hair Removal in Maryland
June 8, 2023
Whether you are a father thinking of cosmetic treatments, or you want to treat your dad or husband to anti-aging treatments, Botox is a great option. Botox for dads is a great way to turn back the hands of time and refresh your appearance. Here's what you need to know.
What is Botox for Dads?
Botox is an injectable treatment that relaxes forehead lines, frown lines, crow's feet, and other wrinkles. A skilled injector can refresh your face while still maintaining natural looking results. Botox for dads is an excellent way to soften wrinkles. Furthermore, it's a quick, comfortable procedure that doesn't require any downtime.
What to Expect
During the treatment, patients will sit on a slightly reclined exam table. The provider cleans and numbs the treatment area before injecting small doses of Botox into precise locations. You may experience a very slight pricking sensation, but most patients find the treatment easy to tolerate.  Over the next week, wrinkles will gradually fade away to reveal smoother, more youthful skin.
Crow's Feet
Crow's feet are dynamic wrinkles caused by facial movements like smiling, laughing, squinting. Eventually, these lines are apparent even when you aren't making the expression. Botox is a safe and effective treatment for crow's feet.
Frown Lines
Do you have vertical lines between your eyebrows? These frown lines, or worry lines, can give you a permanently tired or angry look. Fortunately, Botox is very effective in this area. Subtly smooth away these frown lines and get a refreshed, more relaxed appearance.
Forehead Lines
Horizontal lines on the forehead, also known as surprise lines, can become increasingly more apparent as we age. Excessive forehead lines give the face an aged appearance. Botox for forehead lines can help smooth out these wrinkles and lessen their effect.
Botox for Dads Near Me Maryland
If you are tired of wrinkles and fine lines aging your face, it's time to consider Botox. To learn more about the treatment, please contact the Aesthetic Center of Maryland today.