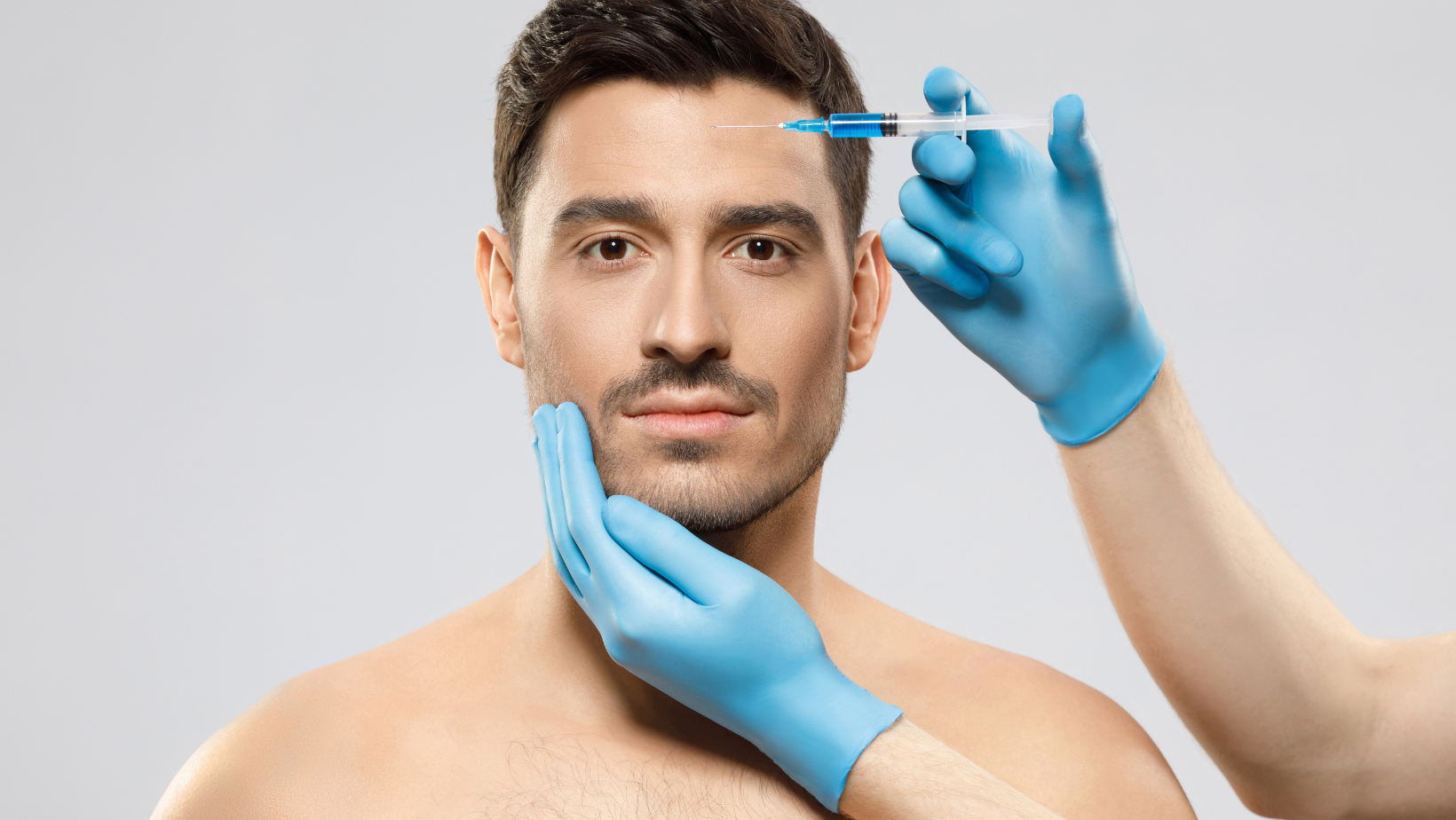 Botox for Dads Near Me Maryland
June 5, 2023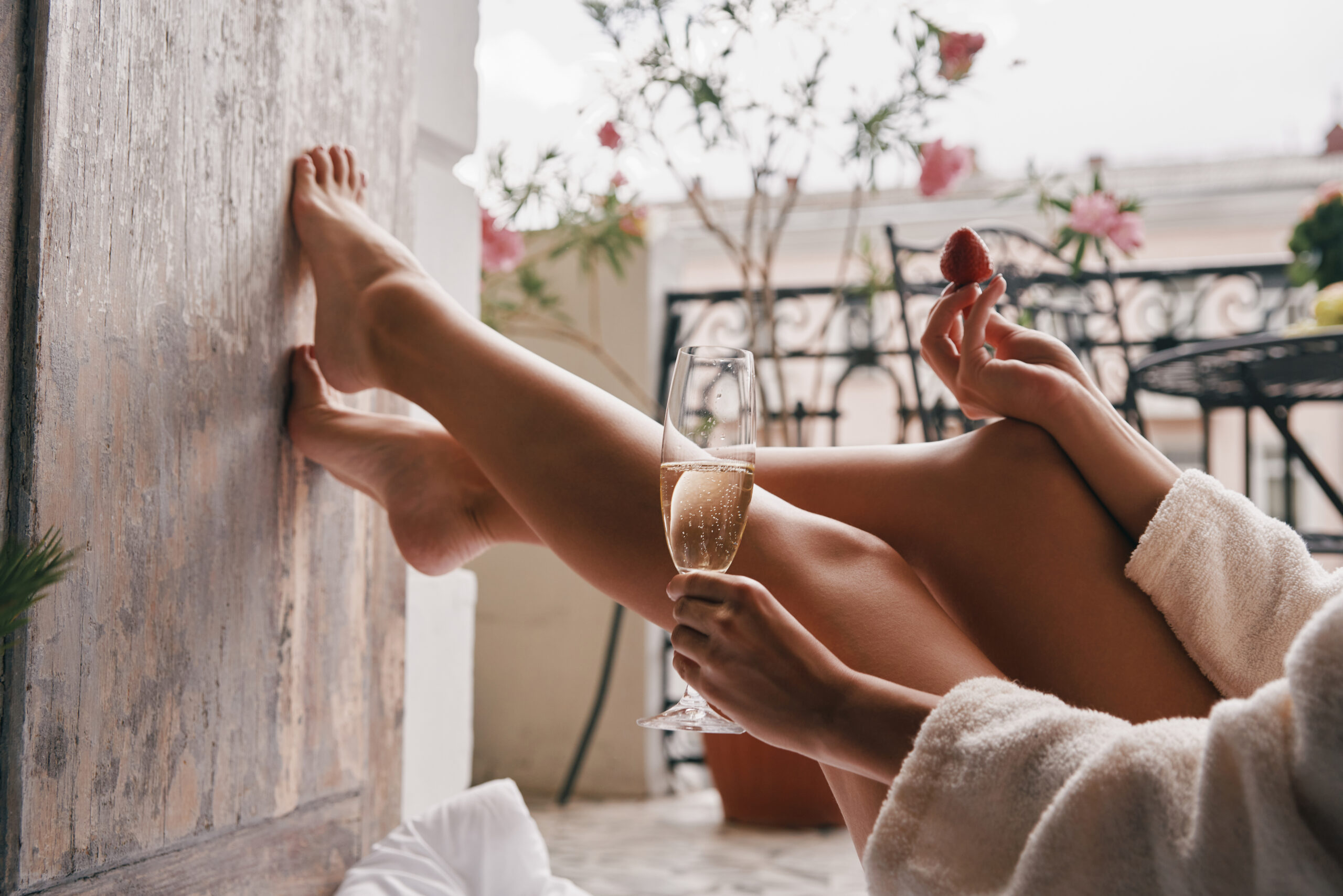 Treatment for Spider Veins Maryland
June 12, 2023
If you are considering laser hair removal in Maryland, you may be wondering if it's worth it. Who doesn't want smooth, fuzz free skin without all the hassle of plucking and waxing? But, if you're still on the fence, check out these top ten benefits of laser hair removal in Maryland.
What is laser Hair Removal?
As the name implies, laser hair removal is a treatment that uses lasers to remove unwanted hair. The treatment uses heat from laser pulses to target and destroy hair follicles, effectively preventing them from producing new hair.
Laser Hair Removal in Maryland is the most effective and safe way to get rid of hair in the following areas:
Back
Chest
Legs
Neck
Shoulders
Armpits
Face
Bikini Area
Low Maintenance
Laser hair removal is a smart choice when it comes to anyone looking for a permanent solution to hair removal. While some people do need annual touch ups, that's nothing compared to the time you would have spent shaving or waxing.
Long Term
Once the hair follicles are destroyed, they don't grow back. This means you can say goodbye to unwanted hair for good and enjoy long lasting results!
Fast
The treatment sessions are short and fast. Small body areas like the lip, bikini, or underarm only take about 15 minutes. However, even larger areas will only take about 60-90 minutes.
Less Painful
When you compare it to other methods of hair removal, like waxing, plucking, or threading, laser hair removal is much less painful.
Minimal Side Effects
Thanks to technology, treatments have become more effective and less painful, so side effects are minimal. The most common side effect is follicular edema, which is redness and slight swelling around the follicle. This typically only lasts 24-48 hours.
Goodbye Irritation
Unlike waxing, shaving, and plucking, laser hair removal treatments eliminate ingrown hairs and minimize the risk of bumps, inflammation, and itching.
Safe
Now, lasers are safer than ever. Even people with darker skin tones can enjoy the same level of safety.
Convenient
Perhaps the biggest benefit of laser hair removal is the sheer convenience of it. Imagine never having to shave or wax again. Think of the time you would save!
Precise
Additionally, the precision of laser hair removal in Maryland makes it ideal for removing specific hairs. We can treat between your eyebrows or even shape your beard!
Beautiful Skin
In addition to removing hair, laser treatments can reduce the severity and frequency of acne breakouts. Furthermore, it can prevent the dark marks associated with skin irritation and help improve skin tone and texture.
Cost of Laser Hair Removal in Maryland
While the upfront cost of laser hair removal may seem discouraging, studies have proven that its less expensive than waxing or shaving in the long run. Plus, it saves you so much time.
Top Laser Hair Removal in Maryland
Here at the Aesthetic Center of Maryland, we proudly offer safe and effective laser hair removal treatment. To get a personalized treatment plan, please contact us today to schedule a consultation.