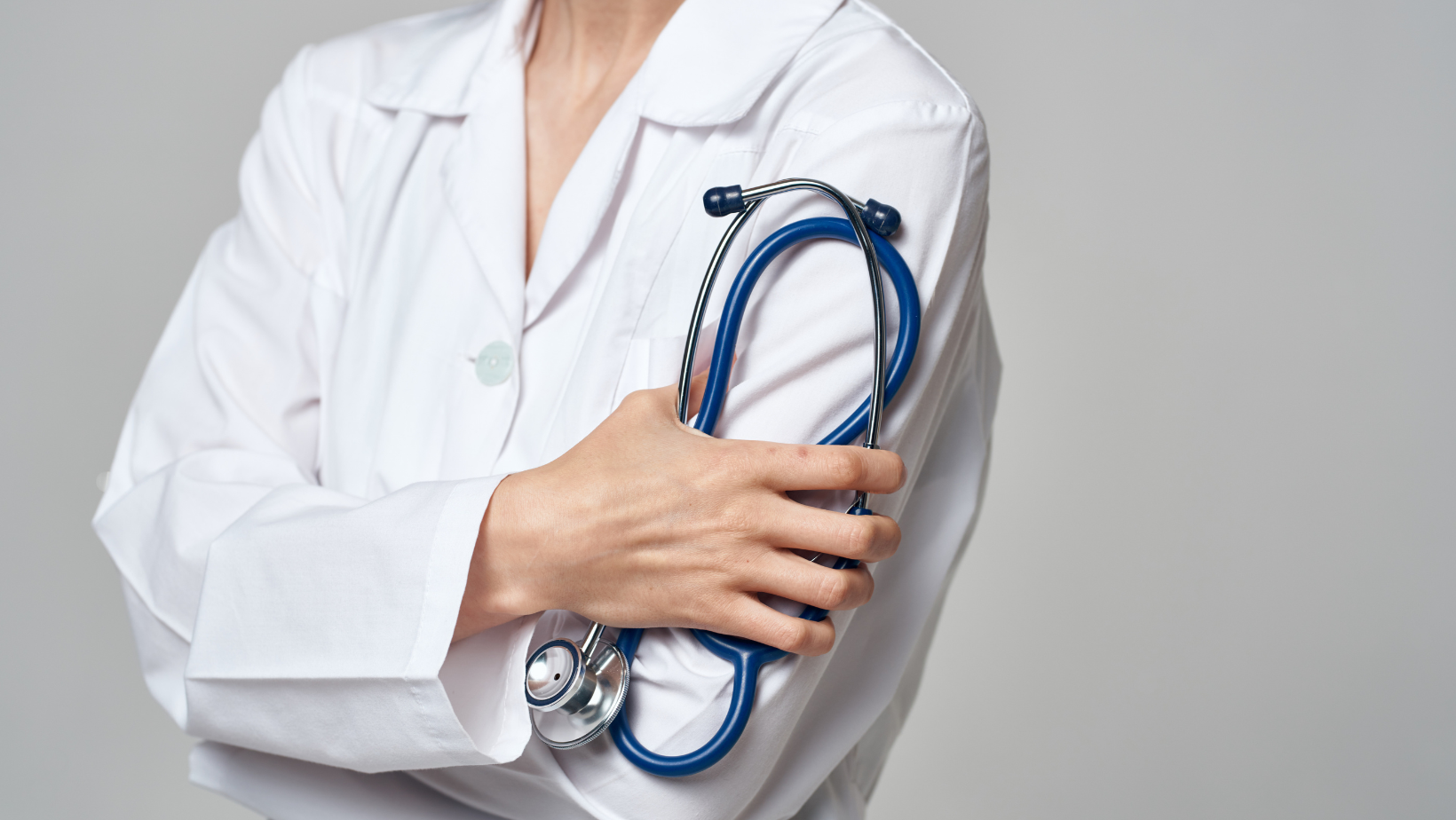 Finding the Best Vein Clinic Near Me Maryland
May 29, 2023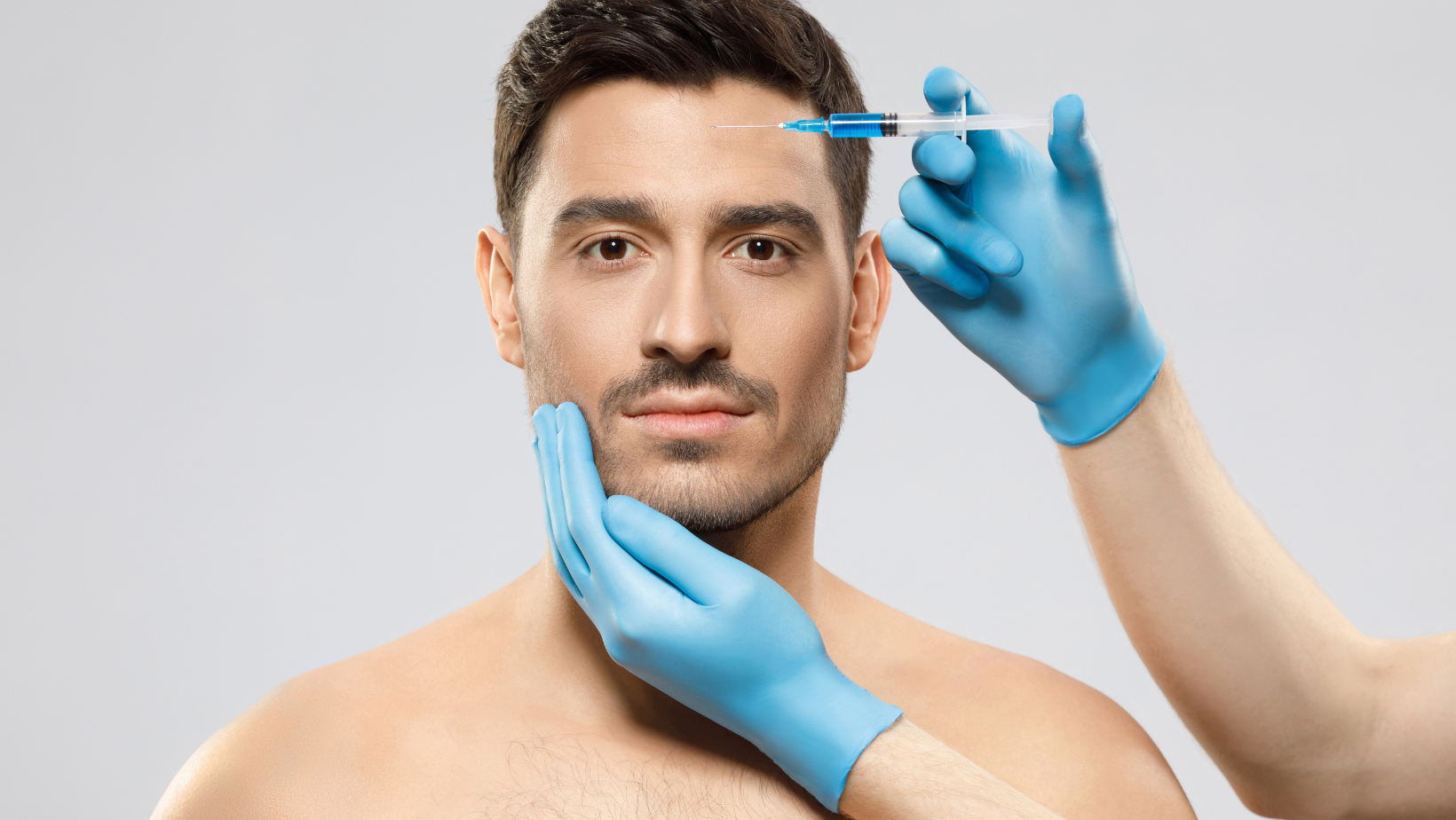 Botox for Dads Near Me Maryland
June 5, 2023
Do you have varicose veins or spider veins? If so, you may be curious about "laser vein treatment near me in Baltimore". This easy treatment can quickly and effectively improve the appearance of varicose veins and spider veins. Here's what you need to know.
What is Laser Vein Treatment?
Laser vein treatment near me in Baltimore uses a highly focused beam of light to treat varicose veins. The heat from the laser damages the vein, causing scar tissue to form and forcing the vein to close. Once the vein closes, it is slowly reabsorbed by the body. This improves the appearance of spider veins and varicose veins.
Simple Laser Vein Treatment
Simple laser vein treatment is done from the outside. It treats spider veins and tiny varicose veins just under the skin's surface. Typically, patients need more than one session, scheduled a few weeks apart.
Endovenous Laser Treatment
Endovenous laser treatment is for larger varicose veins. During this treatment, a laser fiber is passed through a thin tube into the vein. This is guided by ultrasound. Once inside, the laser heats the vein and forces it to close.
What to Expect
You will be able to walk and perform normal daily activities after your treatment. Recovery is very short and you can go back to your normal routine right away after simple laser treatment. After endovenous laser treatment, you need to wear compression stockings and follow up with your doctor to ensure the vein closed.
Results
Simple laser vein treatment is effective for small veins. While they may not disappear completely, they do become lighter and less noticeable. Endovenous laser treatment closes 96% of veins.
Best Laser Vein Treatment Near Me Baltimore
IF you are tired of dealing with unsightly spider veins and varicose veins, it may be time to consider laser vein treatment. To learn more, please contact the Vein Center of Maryland.