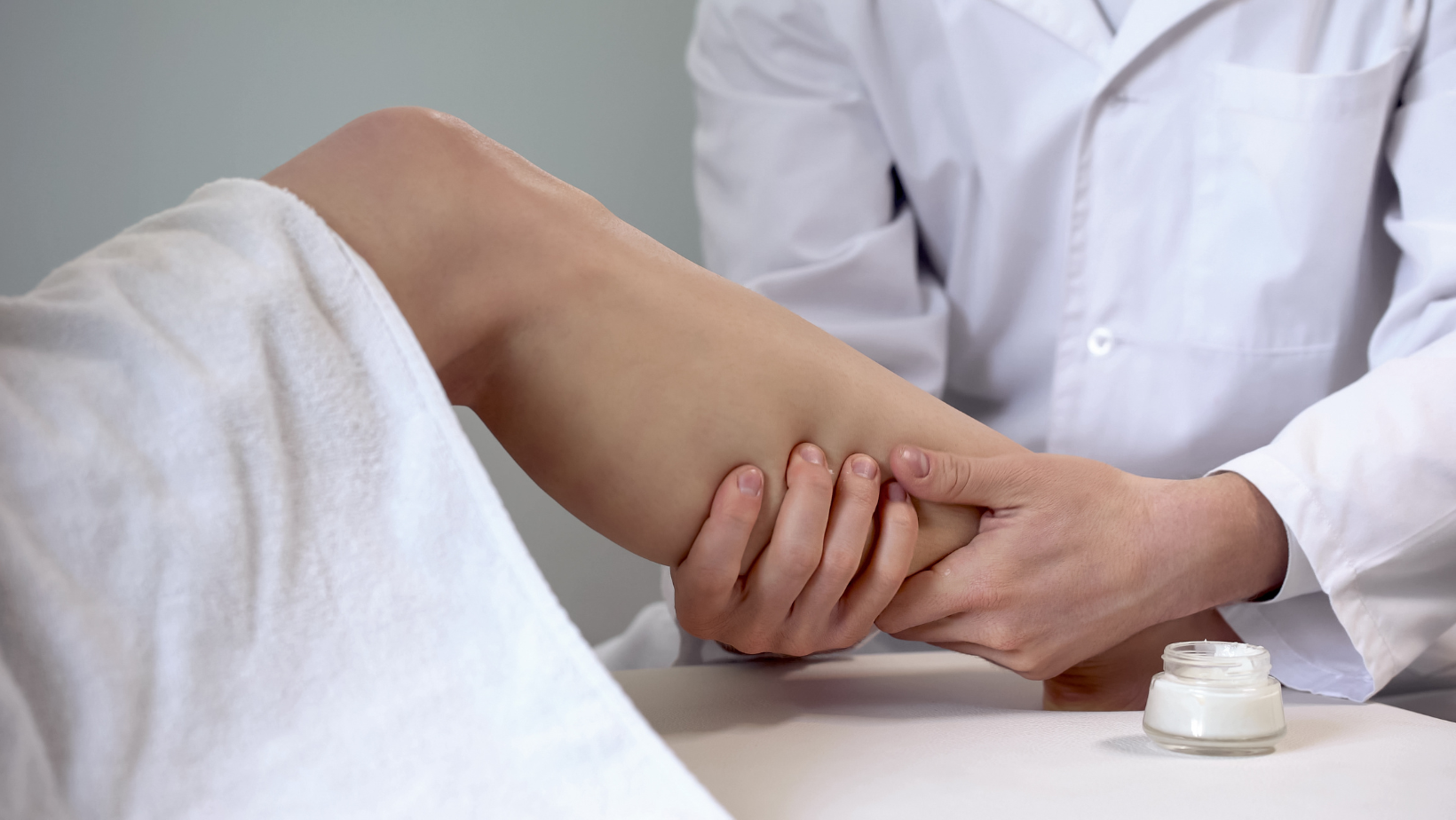 Does Insurance Cover Laser Vein Treatment?
May 24, 2023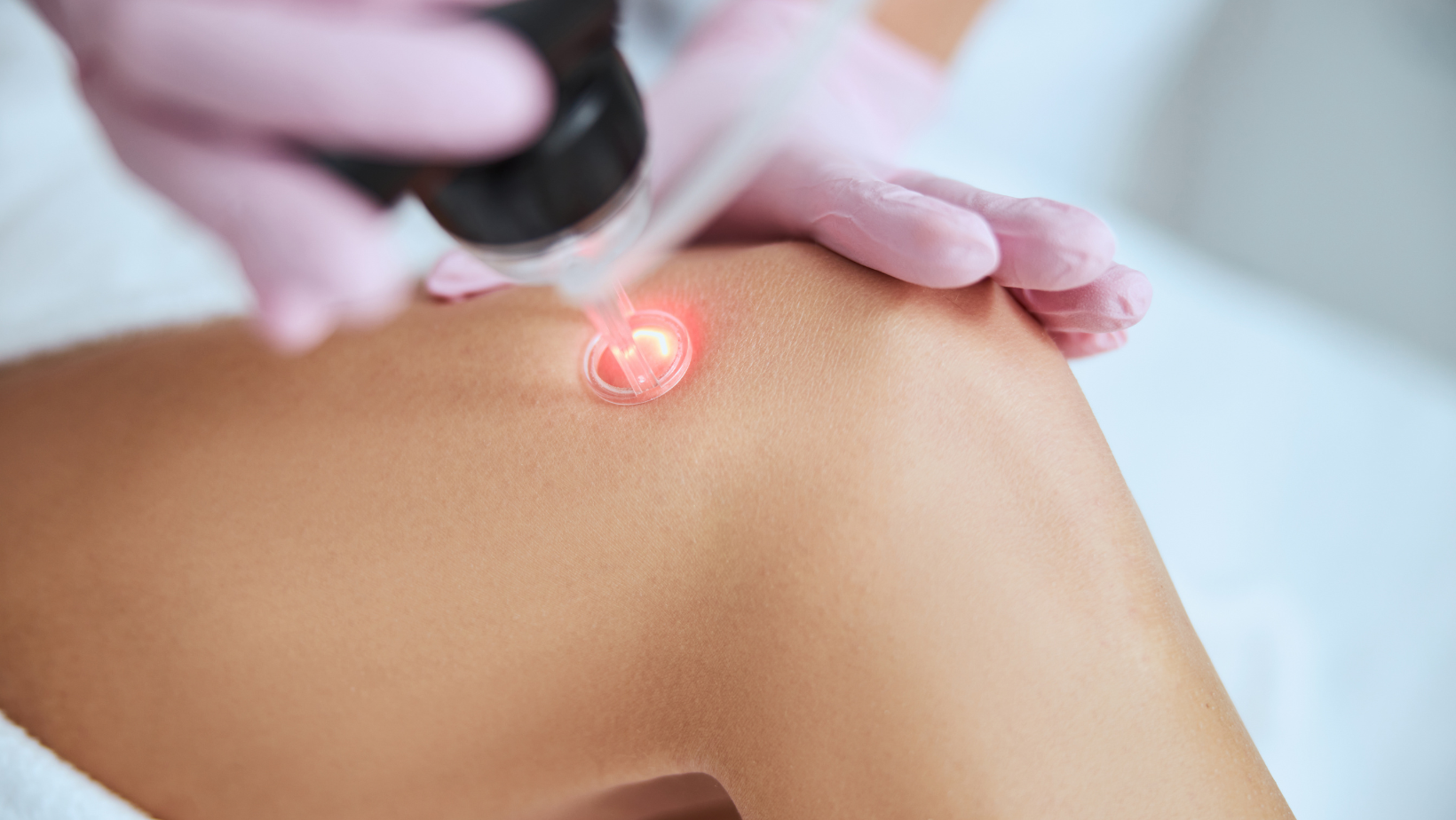 Best Laser Vein Treatment Near Me Baltimore
June 1, 2023
Vein health is important, but it can be hard to choose the best vein clinic near me in Maryland. So, here are some tips to help you during your search for the right vein doctor.
What to Look For
Did you know that about 35% of adults have varicose veins? Not to mention the number of people who deal with spider veins and other venous conditions. Fortunately, there are specialized clinics all over the country to help you treat these issues. With so many options available, it can be hard to know which one is right for you. Here are five different things to look for in your search for the best vein clinic near me in Maryland.
Area of Expertise
Technically, any physician can treat varicose veins. But that doesn't mean any physician can do it well. Look for a specialist that has years of experience diagnosing and treating vein issues. Ask about their fellowships, residencies, and other specialty training in the vascular field.
Credentials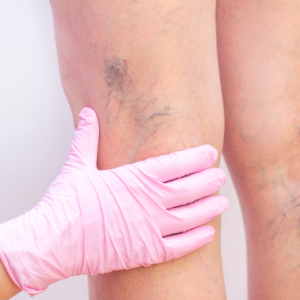 Research the doctor's credentials and ensure that they are board certified in vascular medicine, vascular surgery or something similar. Ask about how often they treat vein issues and find out if they have a history of malpractice. You can also ask if they are recognized by the American Board of Venous and Lymphatic Medicine.
Insurance
While vein treatments aren't always covered by insurance, you should always double check. Find out if the clinic accepts your insurance.
Equipment
When choosing the best vein clinic, look for up to date equipment that can diagnose and treat vascular conditions. There are many conditions that are treated with minimally invasive methods. Ensure that your potential vein clinic has the equipment necessary to tailor treatment to your needs without being too invasive. Look for ultrasound equipment for diagnostics and radiofrequency and laser technology for treatment.
Reviews
Read online reviews and testimonials. What are other people saying about the clinic, staff, and doctor? Don't just read the extreme reviews, focus on what the majority of the people are saying.
Best Vein Clinic Near Me Maryland
Once you have a short list of potential vein clinics, schedule a consultation to get a feel for the doctor. To learn more about vein clinics, potential treatments, and cost, please contact the Vein Center of Maryland. We have conveniently located offices in Baltimore, Bel Air, Eldersburg, Hunt Valley, Westminster, and Ellicott City.