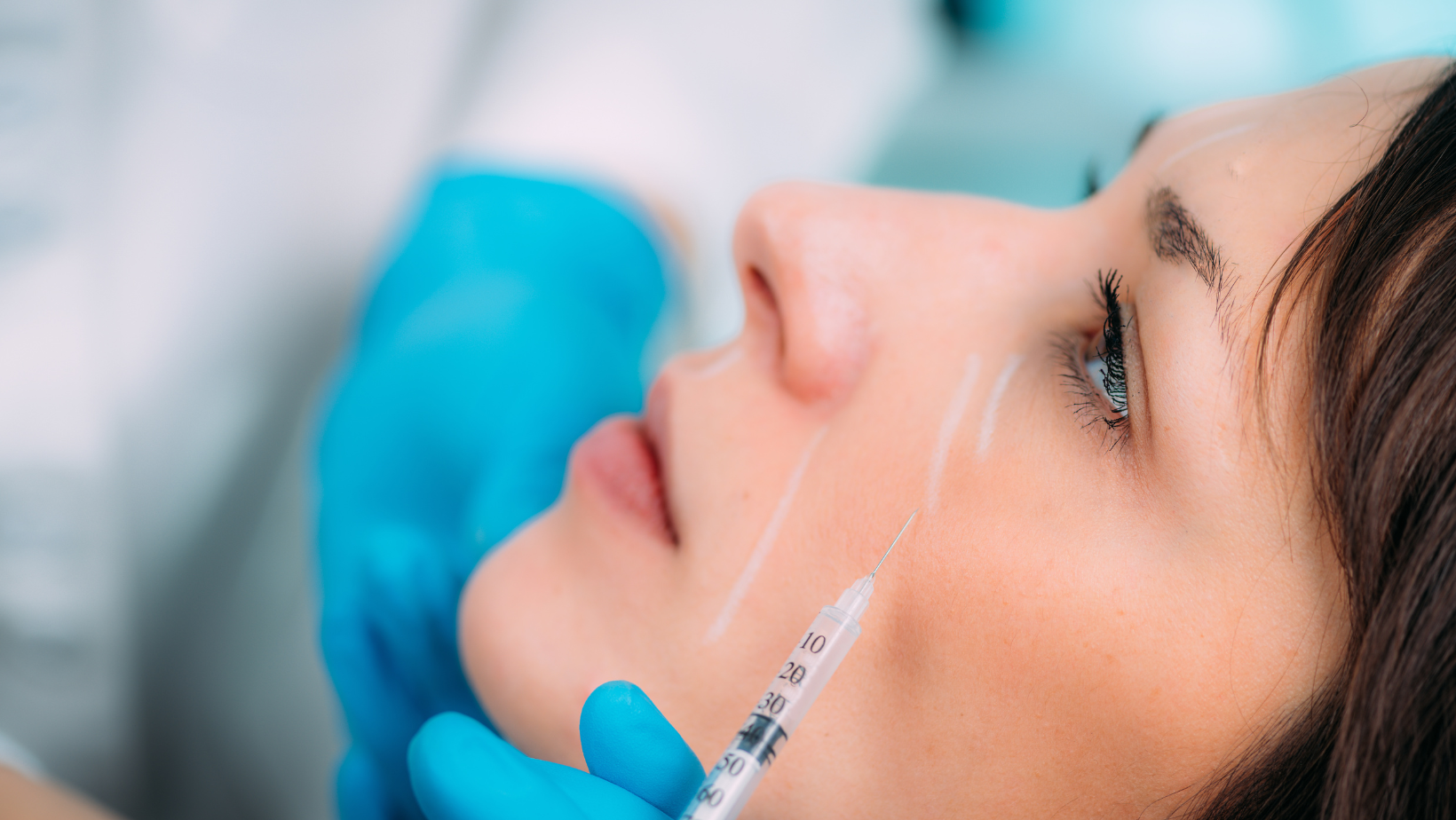 Under Eye Filler Bel Air
December 5, 2022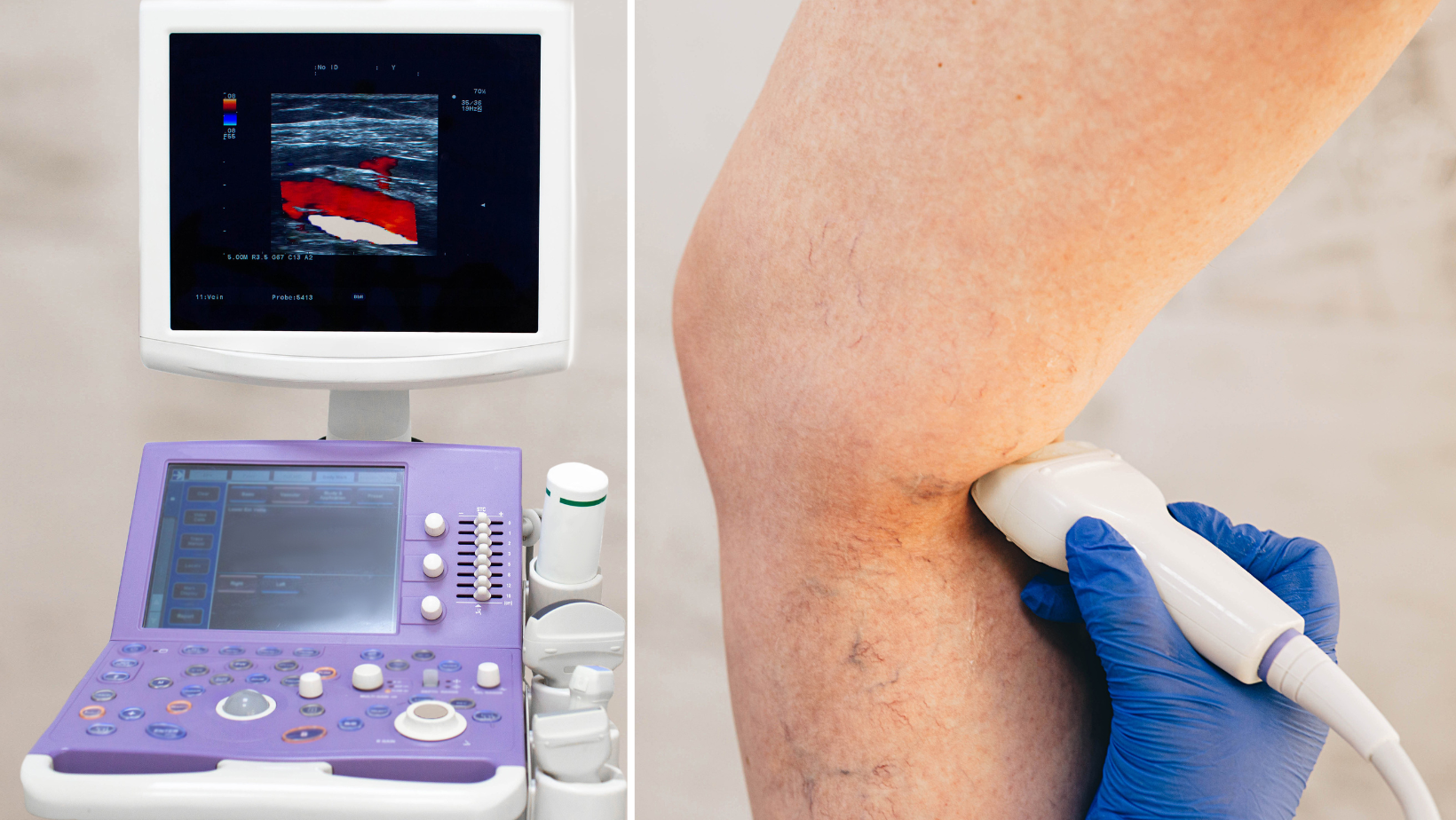 What is Vein Mapping?
December 9, 2022
Botox in Bel Air Maryland is a popular treatment. It can reduce wrinkles and treat a variety of medical concerns, making it an easy choice for many. But, if you're new to Botox you probably have some questions. So, let's discuss Botox, its benefits, and where to find it in Bel Air Maryland.
What is Botox?
Botox is the brand name of a neurotoxin called botulinum toxin type A. When it is injected in facial muscle, it temporarily paralyzes them to improve the appearance of wrinkles and fine lines. There are other brands of this toxin, such as Dysport. Your provider will help you choose the best product for your goals.
How it Works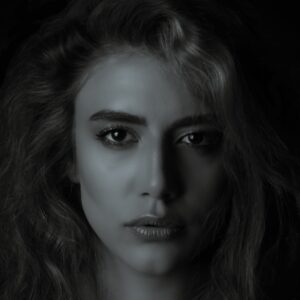 When Botox is injected, it blocks signals from the nerves to the muscles. Since the muscle don't get the message to move, they relax. This gives the skin a smoother appearance and reduces wrinkles and fine lines. Additionally, the effects of Botox are temporary. Normally, results last between 3-4 months. After this, you will need another treatment to maintain results.
Benefits of Botox in Bel Air Maryland
While Botox is used for many medical conditions , it is wildly popular in the cosmetic industry. The most common reason is for treating wrinkles and lines. In fact, Botox is FDA approved for treating crow's feet, forehead lines, and lines between the eyebrows. Other benefits of Botox include:
Quick, effective, and safe
Immediately results that improve over the next week
No downtime
Very mild side effects
Safe to use in conjunction with other anti-aging treatments
Can be used as a preventative to stop wrinkles from forming or worsening
Who Can Get Botox?
Botox is safe and effective. Any adult that wants to reduce the signs of aging and enjoy a smoother, more relaxed, and youthful appearance should consider Botox in Bel Air.
Where to Find Botox in Bel Air Maryland
Its essential to choose an experienced, skilled injector for your treatment. If you are ready to learn more about Botox in Bel Air, please contact us today.