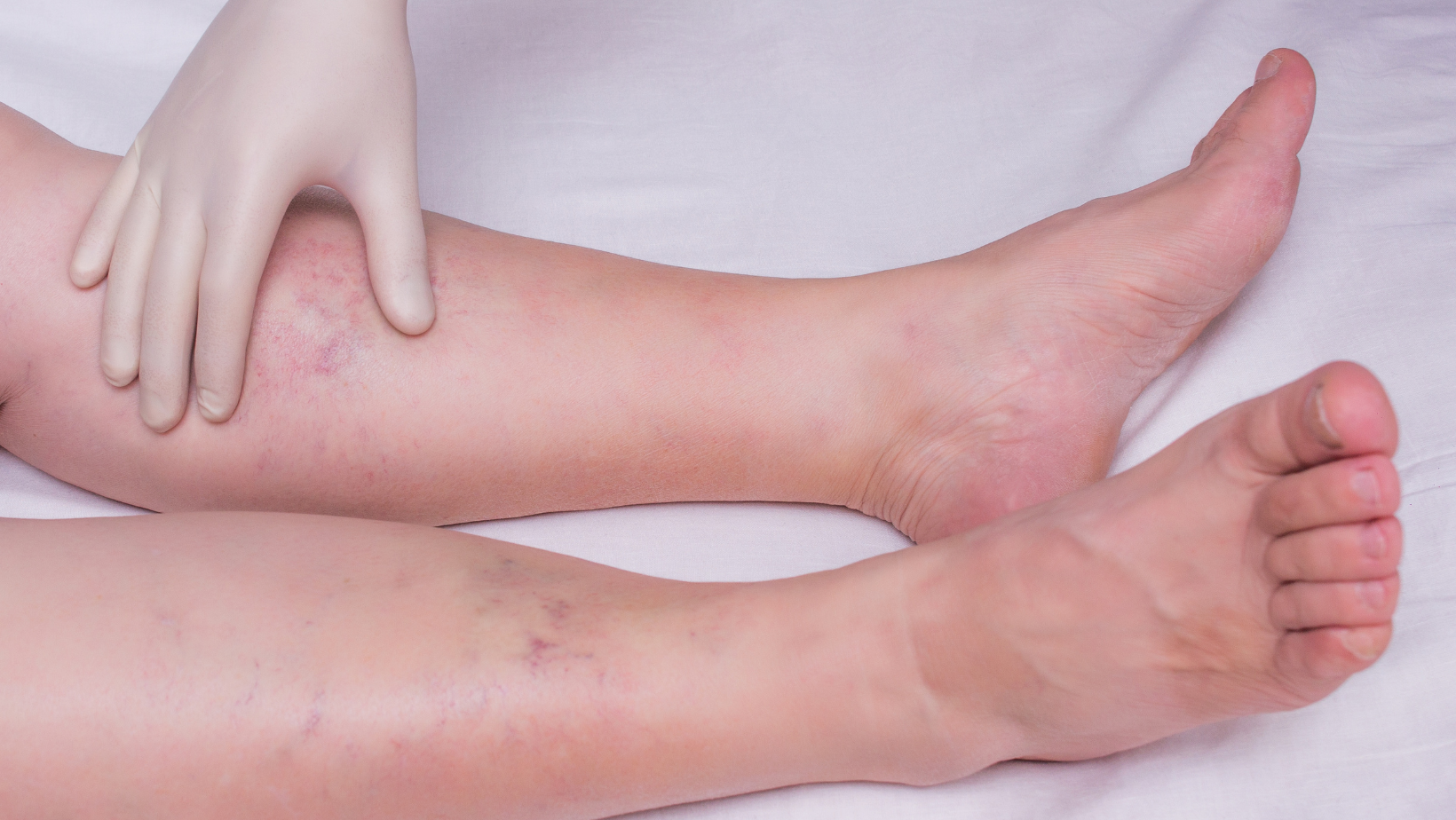 Top Maryland Vein Clinic
November 28, 2022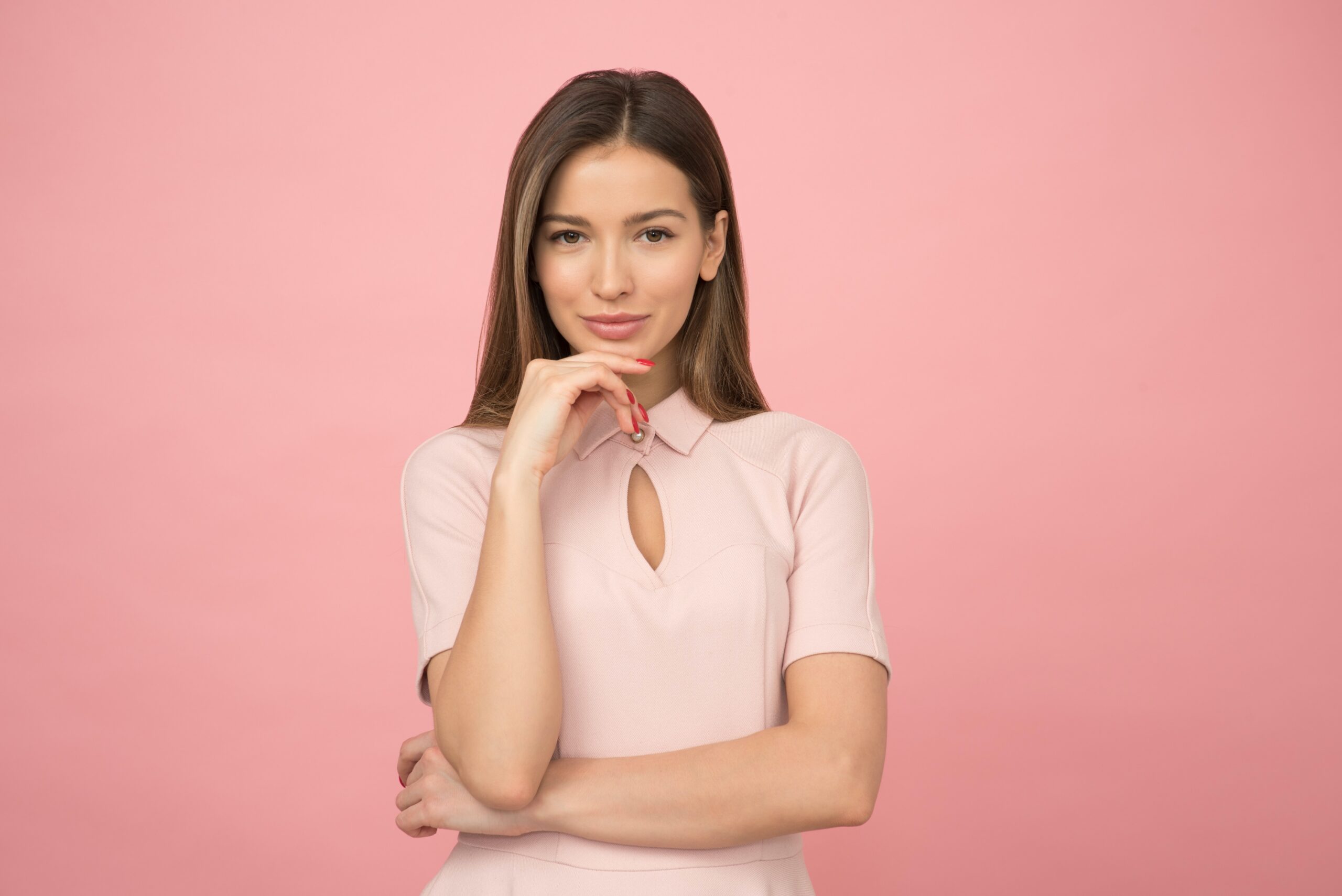 Botox Bel Air – A Beginner's Guide
December 5, 2022
What is under eye filler in Bel Air? Here's your guide to under eye filler and how it can rejuvenate the eyes, get rid of dark circles, and make you look younger.
What is Under Eye Filler?
Under eye filler, AKA dermal fillers or soft tissue fillers, is an injectable treatment that improves the appearance of dark circle under the eyes. It also treats sunken under eye areas.
Benefits of Under Eye Filler Bel Air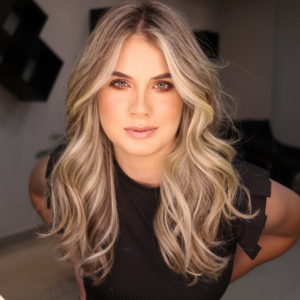 This treatment is popular for a reason. Many patients feel that they look fresher and more awake within hours of their treatment. Fillers can brighten the under-eye area, restore lost volume, and refresh the eyes to give you an overall more youthful appearance. Additionally, you can see results immediately.
How to Prepare
Like with most facial injections, the most important preparation is to stay away from blood thinning medications. This helps minimize the risk of bruising. Patients should avoid medications and supplements like aspirin, ibuprofen, naproxen, Vitamin E and fish oil for a week before their appointment. Also, alcohol can have the same blood-thinning effect.
During the Treatment
During your treatment the provider begins by applying a topical anesthetic to the treatment area. This ensures you are comfortable during the procedure. Once you are numb, the provider injects your under-eye filler. This can take anywhere from 15-30 minutes depending on your needs.
Side Effects
As we mentioned before, the most common side effects are bruising and swelling. Swelling lasts a day or two and we recommend patients avoid positions or exercise where their head is below their waist for the first 24 hours after treatment. This helps reduce swelling and bruising.
Aftercare
After your treatment, you should still avoid any substances or activities that could worsen bleeding, swelling, and bruising. You may apply cold compresses the treatment area several times a day to reduce swelling. Additionally, keeping your head elevated at night may help speed up recovery.
Where to Get Under Eye Filler in Bel Air
Under eye filler is a popular treatment for people looking to brighten the under-eye area. If you would like to learn more about this procedure, please contact The Vein Center of Maryland.