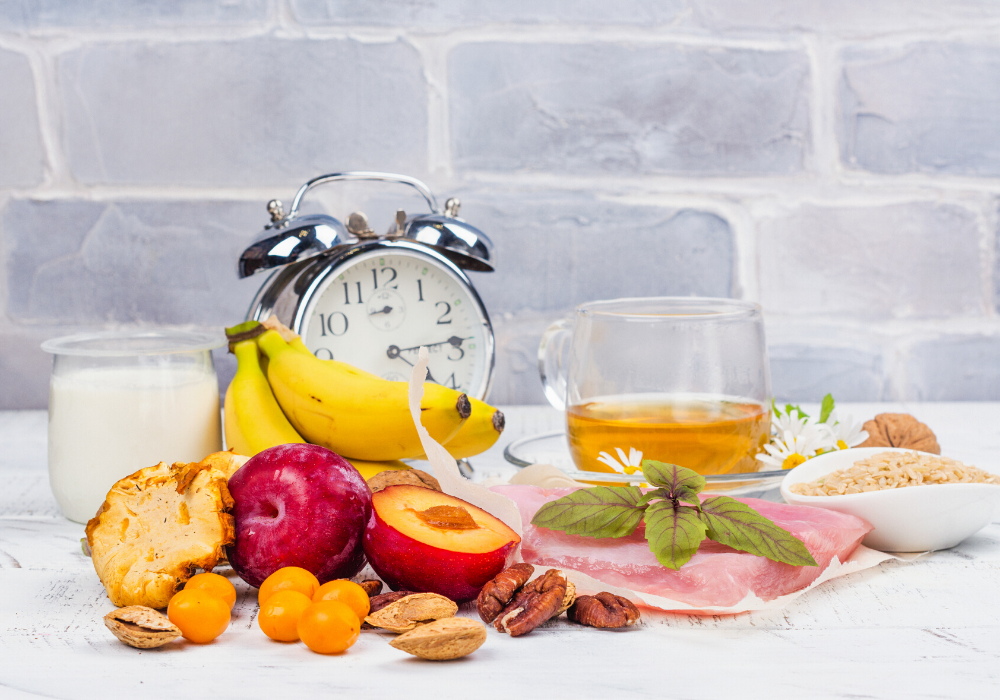 Diet and Sleep: 2 Important Factors That Affect Your Veins
April 1, 2020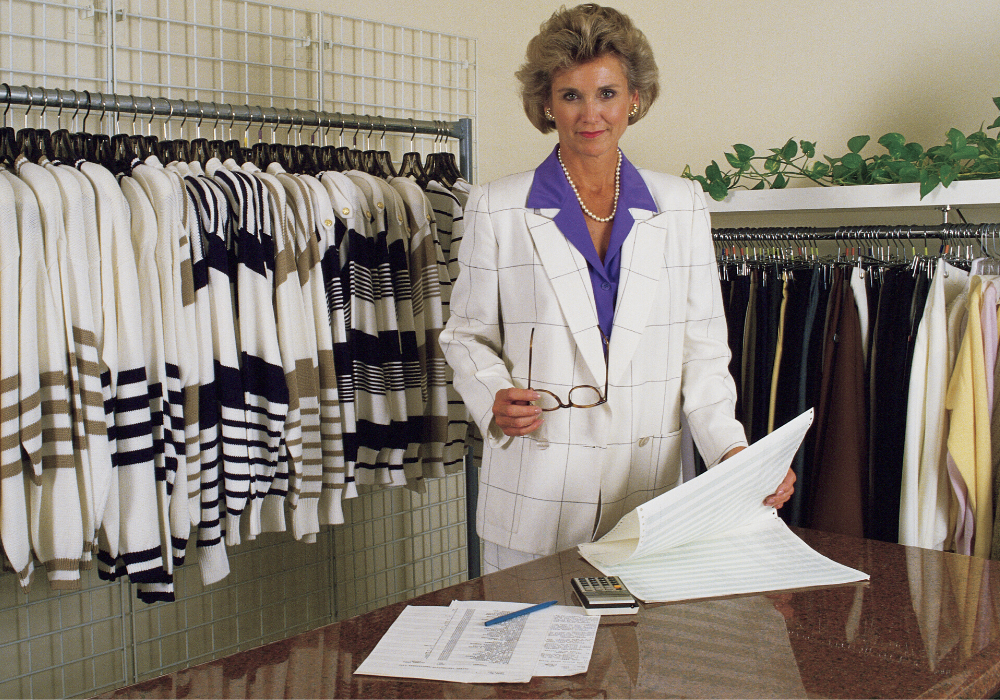 Is Your Job Causing Your Varicose Veins?
April 1, 2020
Best Vein Center Lutherville
Finding the best vein center in Lutherville, MD can be a daunting process.
Luckily, we have some tips to help you find the vein doctors who will be the best fit for your vein related needs and concerns.
Tips for Finding the Best Vein Doctor(s) Near You
Education Matters
When searching for the best vein center near you, you will want to confirm that the practicing doctors are all board certified.
Moreover, these doctors should be board certified with a focus specifically on vascular health.
Offered Procedures
A vascular expert should offer a range of procedures based on your individual needs.
Look to see if your local clinic offers treatments such as radiofrequency ablation, endovenous laser ablation, sclerotherapy, venaseal and varithena.
Your local clinic should also offer a range of cosmetic vein treatments including treatments for spider veins and varicose veins.
Meet the Staff
The staff at your local clinic should include qualified doctors as well as an ultra-sonographer.
These individuals are essential to any vein clinic as they have formal training in diagnosing and treating vein disease through ultrasound technologies.
Consultation Friendly
Once you have identified that your local vein center is a well-regarded and competent business, you should schedule a consultation to meet with one of their vein experts about your concerns.
During your consultation, be sure to come prepared with a list of questions regarding your goals for treatment and therapy options.
It is very important that you feel that your concerns are being heard by your doctor, and that they are open to discussing your treatment options to make sure that you are completely comfortable with any of your options.
Visit the Best Vein Center in Lutherville, MD
If you are looking for a facility with vein experts who care about the well-being of their patients, look no further than the professionals at The Vein Center of Maryland.
Contact our office online or call us at (410) 970-2314 to schedule your vein consultation today.